Childhood cancer awareness exhibition at Taj Mahal
Taj Mahal to host a childhood cancer awareness exhibition
Starts from Sept 25 - 27
Organised by National Society for Change for Childhood Cancer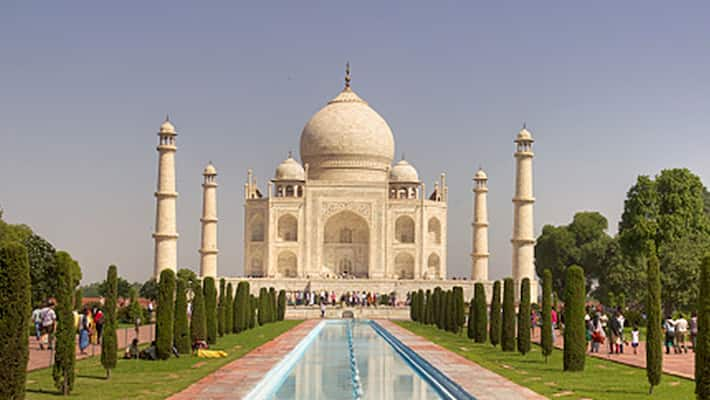 The exhibition 'CanKids-Kidscan' is being organised by National Society for Change for Childhood Cancer in India, a non-profit organisation providing holistic care and healing touch to thousands of cancer-affected children, a release said.


The exhibition will also include 'Chalo Chalein Taj programme' under which around 1,500 cancer-affected children and their families will visit the Taj Mahal. 


Uttar Pradesh Chief Minister Akhilesh Yadav has also extended his support to the campaign.  Other programmes include a 'nukkad natak' (street play) by childhood cancer survivors, a song performance and various messages by dignitaries from across the world to support the campaign will be shown at the function, the release added.
Last Updated Mar 31, 2018, 6:32 PM IST