Apex Court on Uttarakhand Crisis: President's rule continues, no floor test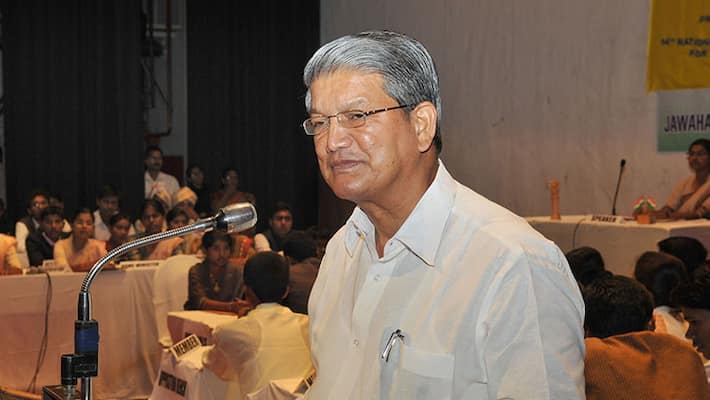 The Supreme Court yesterday extended the stay on Uttarakhand High Court order quashing President's rule. Which implies that there won't be any floor test on April 29 for the Harish Rawat led-Congress government as President's rule will continue in the state.
Earlier the Uttarakhand High Court had ordered that a floor test should be held in the Uttarakhand assembly, quashing the imposition of Article 356 in the state.
Hearing on the Centre's appeal against the Uttarakhand High Court judgement, the Court posed few questions to the government. The court also allowed the Attorney General to raise other questions that the government would like to clarify.
Two-member bench is going to hear the case on May 3. The bench said it was extending the stay on the Uttarakhand High Court verdict till further orders on the consent of parties.
The apex court also asked if proceedings in the Assembly can be considered by the President for imposing the Central rule.
The court sought an answer to the question as to when the President's role comes in picture with regard to Appropriation bill.
The Supreme Court also asked can delay in the floor test be a ground for the proclamation of President rule.
The court also questioned is disqualification of MLAs by the Speaker a relevant issue for the purposes of invoking President's rule under Article 356.
The centre had appealed to the apex court after the Uttarakhand High Court had quashed president's rule against the Congress government.
Last Updated Mar 31, 2018, 6:56 PM IST