Supreme Court: Uttarakhand floor test on May 10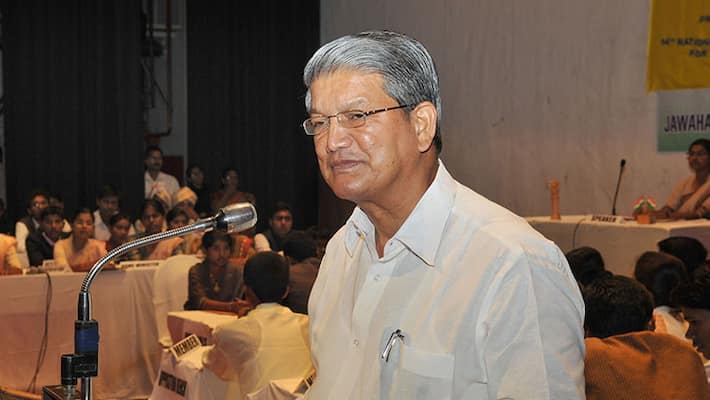 The apex court today ordered that floor test in Uttarakhand Assembly would be held on May 10 from 11 am to 1 pm. The court however, did not allow the nine rebel Congress MLAs to vote in the confidence motion.
The court also said that President's rule will be temporarily lifted for two hours in Uttarakhand when the vote of confidence will take place.
A special session of Uttarakhand Assembly would be summoned for May 10 between 11 am to 1 pm to conduct singular agenda of a vote of confidence motion sought by Harish Rawat.
Nothing else shall be discussed in the Assembly and proceedings there shall be absolutely peaceful and without any disturbance.
All officials of Assembly to follow in letter and spirit the procedure and there shall not be any kind of deviation, the apex court ordered.
We direct the Chief Secretary, state DGP to see that all qualified members participate, attend the proceedings in the Assembly, without any hindrance caused to anyone by anybody
The Court said that during the trust vote, those in favour of the motion will sit on one side of the House and those against on another side.
Members voting in favour of the motion shall singularly vote and raise hand one by one and that will be counted by Principal Secretary, Assembly.
The Principal Secretary shall see that the voting is peaceful and recorded.
The result of the voting shall be placed before this court in sealed cover on May 11
Last Updated Mar 31, 2018, 6:57 PM IST