Kerala, TN students of Mysuru Univ to miss polls, thanks to exams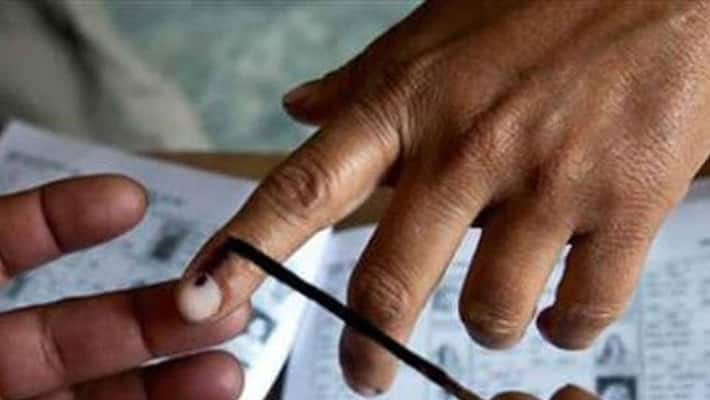 Over 3,000 MBA students from Kerala and Tamil Nadu studying across colleges affiliated to Mysuru University in Karnataka will be unable to exercise their voting rights  in Monday's elections as they will be writing their exams.                                                            
Anticipating this situation, the students had earlier written to KS Rangappa, vice chancellor, Mysuru University, to arrange for ballot voting. The official had denied it saying that it was too late to make provisions for the same.
The vice chancellor admitted to having received a request for ballot voting, but clarified that Mysuru University would have arranged for ballot voting only if the Tamil Nadu election commission had asked for it.
"There are over 40 institutions affiliated to Mysuru University and over 3,000 students will miss voting this time. We had requested for ballot voting but nothing has been arranged," said Shanth Kumar S, a student of International Institute of Business Studies, Bengaluru.
Rajesh Lakhoni, Election Commissioner, TN was not available for comment. 
Last Updated Mar 31, 2018, 6:34 PM IST