Abu Dhabi Crown Prince's visit on R-Day will boost ties: PM
Modi invites Crown Prince of Dubai for 2017 Republic Day functions
Invitation is accepted
Both leaders tweeted their responses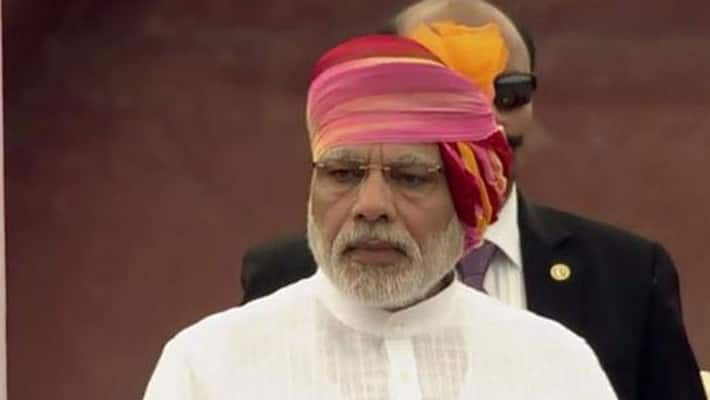 Prime Minister Narendra Modi today thanked Crown Prince of Abu Dhabi Sheikh Mohamed bin Zayed Al Nahyan for accepting the invitation to be the Chief Guest at the Republic Day parade next year and said his visit will give a "very strong boost" to bilateral ties.
 
"Thank you for very kindly agreeing to grace the 2017 Republic Day celebrations as the Chief Guest," he tweeted.
 
Mohamed bin Zayed replied to his tweet, saying: "I am pleased to join in your Republic Day celebrations, wishing your friendly country more progress and prosperity." Modi, in another tweet, said that the visit of the Crown Prince will give a "very strong boost to the vibrant India-UAE ties"
Last Updated Mar 31, 2018, 7:06 PM IST