Bihar bans Pujas, cooking during day to prevent fire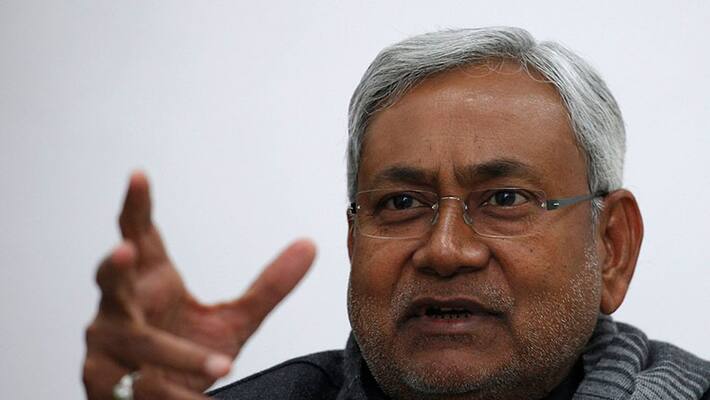 The Bihar Chief Minister Nitish Kumar in an order to prevent fire accidents, has ordered officials to issue an advisory. There has been a spiral fire accidents due to prevailing heat conditions.
The advisory states that people will not light fire between 9 am and 6 pm. Any 'havans' and pujas to be performed before nine in the morning.
People are advised not to cook in villages from 9 am and 6 pm and anyone flouting those restrictions will be imprisioned, up to two years.
These restrictive advisories would be issued in parts of Patna division, including comprising six districts – Patna, Nalanda, Bhojpur, Rohtas, Buxar and Bhabua, after reviewing the situation.
Nitish Kumar also asked electricity officials to tighten protective measures as a as a preventive step.
In addition to this the CM asked the officials to provide compensation to family of victims of fire accidents.
The CM in coming days will take a stock of fire incidents in other areas and liqour ban.
Last Updated Mar 31, 2018, 7:01 PM IST