Have audio proof of threats, Anupama to Minister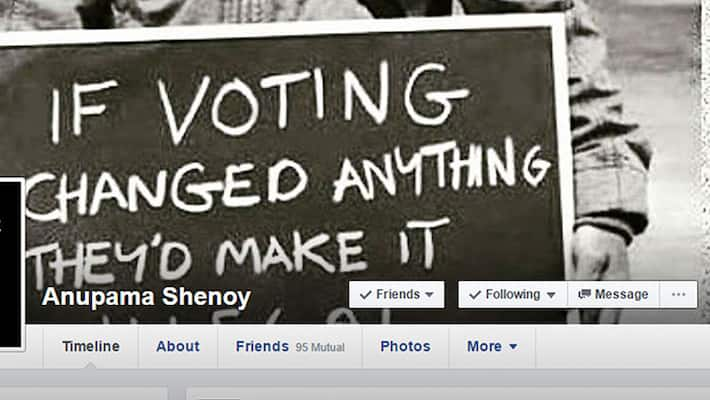 It would appear that former Kudligi DySP Anupama Shenoy has decided to intensify her fight against Karnataka's labour minister Parameshwar Naik and the sand, liquor mafia.
In a recent development, she has challenged Naik to resign today.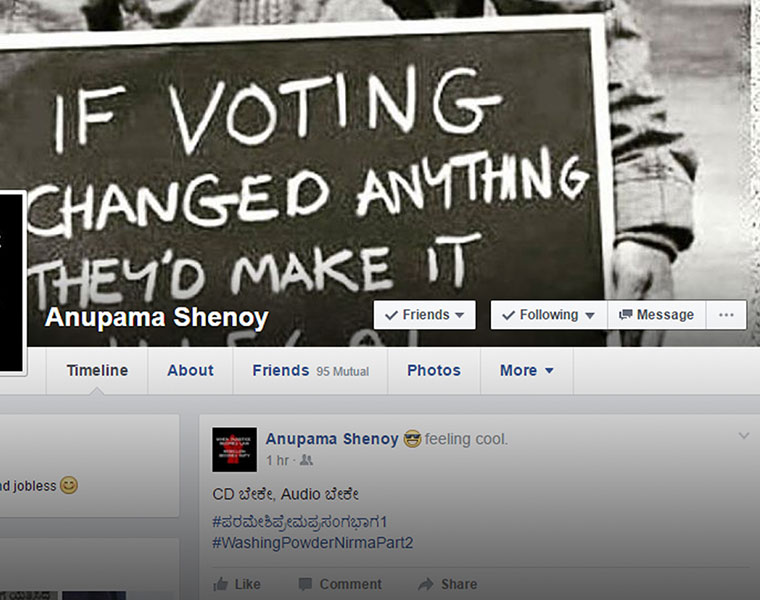 If he does not, she has warned that she will release an audio clip of Parameshwar Naik allegedly threatening her.
As DySp, Anupama had conducted raids on several places where sand was being illegally harvested. Sources alleged that the minister had verbally abused Anupama. The audio clip is being claimed as proof of her allegations.
Supporting this, her Facebook status update says, "I have tendered my resignation. When will you resign Mr Parameshwar Naik?".
Not against Congress, but war against corruption, mafia
Speaking further, on behalf of Anupama, her brother Achyuta Shenoy spoke to Asianet Suvarna News and said that Anupama is not waging a war against the Congress party.
He clarified that Anupama will withdraw her resignation if Paramaeshwar Naik resigns.
He also said that Anupama was hurt and mentally strained by the manner she was treated by the minister. She is in an undisclosed location and will come in front of the media in two days and reveal the truth, he added.
Last Updated Mar 31, 2018, 6:51 PM IST