Loud Explosion in Central Kabul, Siren from US embassy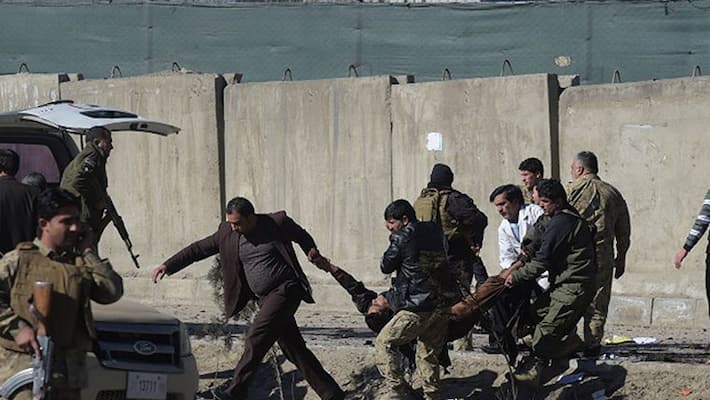 A loud explosion was reported from central Kabul during the rush hour today.
Clouds of smoke spread in the city and sirens were heard from the US embassy.
Precise location or source of the blast and damages are still not clear.
According to a report, both the US embassy and the NATO military coalition said they were affected by the blast.  
The blast comes as the Taliban had announced the start of their annual spring fighting season, according to a PTI report.
Last Updated Mar 31, 2018, 7:06 PM IST