Australia's top Indian-origin IS recruiter killed in Iraq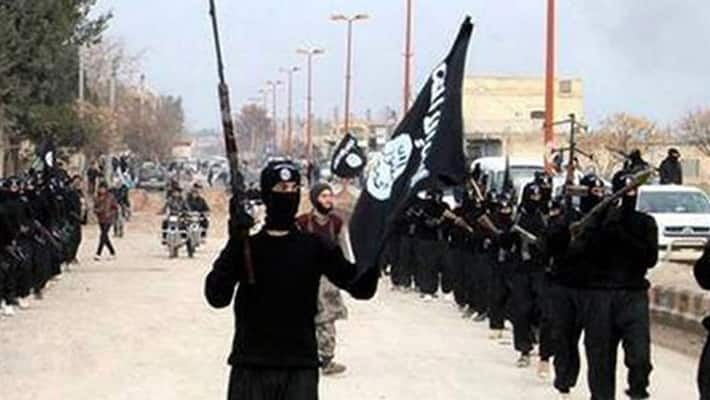 Australia's most wanted Islamic State terror recruiter Neil Prakash, who is of Indian-origin, has been killed in a US military airstrike in Iraq, according to officials.
Melbourne-born Prakash, who was linked to several Australia-based attack plans and calls for lone-wolf attacks against the US, was killed in an airstrike in Mosul on April 29, Attorney-General George Brandis said, citing American inputs.   
"Neil Prakash was the highest value target from an Australian point of view in the Middle East. He was the individual more than any other who had been actively inspiring and inciting domestic terrorism attacks within Australia," the Senator said yesterday.   
Brandis said Australian authorities were instrumental in providing US allies with the location of Prakash – the Australian of Fijian-Indian and Cambodian background – in Mosul.
"Australia did cooperate with United States about the identification and location of Prakash," he said.
Brandis said Prakash was "the most prominent and dangerous Australian" and had networks in both Melbourne and Sydney. "He was very actively involved in terrorism recruitment."   
Prime Minister Malcolm Turnbull called Prakash's death as a "very, very positive development".   
"Neil Prakash's death is a very, very positive development in the war against Daesh and the war against terror," Turnbull was quoted as saying, using another acronym for the dreaded Islamic State (ISIS).   
Earlier, in January, media reports quoting an ISIS member had said that Prakash, also known as Abu Khaled al-Cambodi, was killed in Syria.   
The terrorist, who allegedly had contact with some of those accused of plotting an Anzac Day terror attack in Victoria, flew to Syria in 2013, according to reports.   
Anzac Day is a national day of remembrance in Australia and New Zealand that commemorates those who served and died in wars, conflicts, and peacekeeping operations.   
US officials also reportedly informed that an Australian woman Shadi Jabar, the sister of the 15-year-old western Sydney boy Farhad Jabar who shot dead police accountant Curtis Cheng in October last year, was also killed in a separate airstrike in Syria.   
Prakash was killed in the ISIS stronghold in northern Iraq while Jabar died seven days earlier in the Syrian city of al Bab along with her husband Abu Saad al-Sudani, AAP news agency said.
Last Updated Mar 31, 2018, 6:36 PM IST