Visa Row: No visa was issued to Chinese activists, says Indian official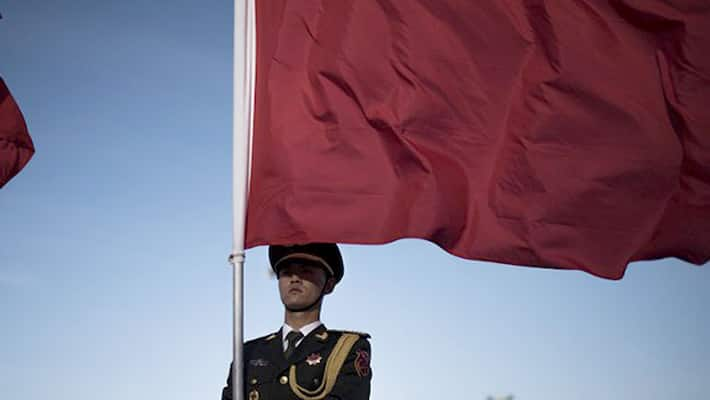 The cancelling of the visa issued of Uyghur activist Dolkun Isa by India was not the end of the uncomfortable exchanges between India and China. 
According to a news report, India has cancelled visas issued to a Hong Kong-based activists. The two activists were scheduled to attend an inter-religious conference this month in Dharamsala. Dharamsala is the headquarters of the Tibetan spiritual leader Dalai Lama.  
India has reportedly cancelled visas to Ray Wong, a Hong Kong-based activist, and Lu Jinguha, a leader of the Tiananmen Square pro-democratic protests.
Lu, who was associated  with 1989 Tiananmen Square protests in Beijing, shared on Twitter that she was informed about the official stand by Air India just before she was about to board a plane at New York's JFK airport.
The report added that the Indian government did not grant any visa as the two activists were "illegible" and the authorities have found "inconsistency with the stated purpose of visit". Government authorities said that visas were not issued to either of the two activists. So the officials denied that the question of any kind of cancellation does not arise.
Earlier this week, India had cancelled the visa for the Chinese dissident and Uyghur activist Dolkun Isa, following a strong protest lodged by the Chinese government. Germany-based Isa has been associated with pro-democratic and human rights movements in the Xinjiang province.

It was reported that India changed its stand on Isa as there was a red corner Interpol notice against Isa for his alleged involvement in terror activities.
Last Updated Mar 31, 2018, 6:59 PM IST