India takes a step back, cancels Chinese dissident's Visa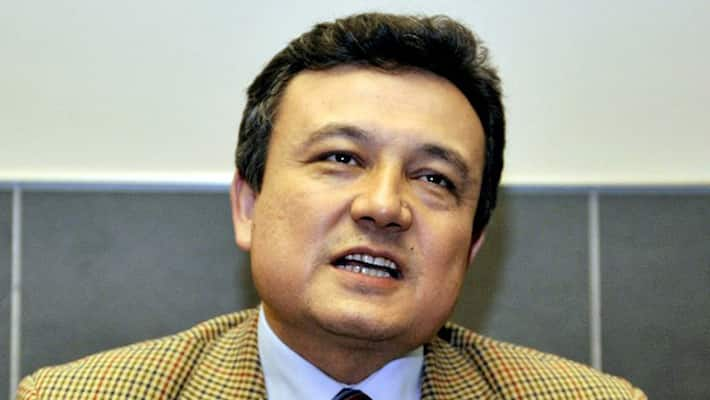 India took a step back, cancelling the visa to Chinese dissident leader following strong objection lodged by the Chinese government, according to reports.
Last week in a tit for tat move, the Indian government had issued a visa to Germany-based Uyghur activist Dolkun Isa to attend a conference in Dharmasala this week.  Isa was scheduled to meet Tibetan Holy leader the Dalai Lama. 
India's had reportedly taken such a stand after China had blocked all Indian efforts to designate Pakistan-based Jaish- e- Mohammad (JeM) chief Masood Azar as a terrorist by the UN.   
According to sources, China had lodged a strong protest against the visa granted to Uyghur dissident.

Isa has been accused of instigating terror activities in China's Xinjiang province, which has witnessed violent clashes between the local Uyghurs and government forces. Isa was granted asylum in Germany in the 1990s.

 
Last Updated Mar 31, 2018, 6:36 PM IST