Woman arrested for extorting money from men
Delhi women extort money from men
Befriended them on WhatsApp
Blackmailed them with false cases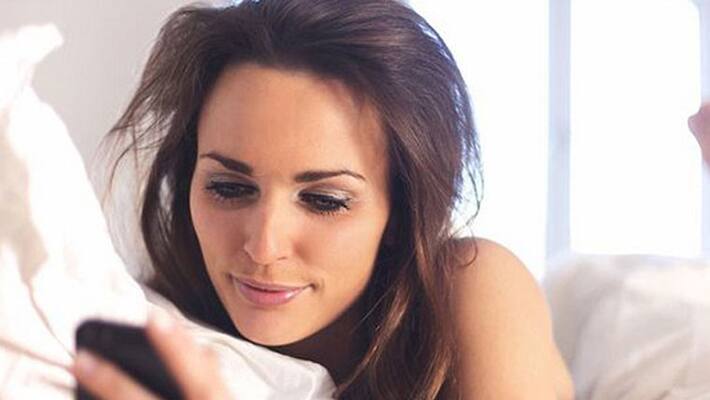 The girl used to lure men by befriending them and inviting them to her house and later would threaten to file a false case against them if they didn't pay money to her, said a senior police officer.


She was assisted by her friend Aalam in her plans.  The complainant allegedly befriended a girl through a dating app and they started chatting on WhatsApp. The youth then fixed up a meeting with the girl along with his friend, said the officer.
    

Police said that the duo were lured into "paid sex" and a deal of  ₹7,000 was fixed.  The duo reached Uttam Nagar where they met Aalam who took them to the girl's house in Kiran Garden around 10 pm.


 They consumed liquor after which the girl and Aalam threatened to frame them in a case of misbehaviour with the former if they didn't pay them, police said.  They paid her Rs 11,000 and left from the flat.  Later, they made a PCR call and a team from Bindapur police station reached the spot and arrested the girl and Aalam.
Last Updated Mar 31, 2018, 6:33 PM IST