CSE discovers cancer-causing compounds in most bakery products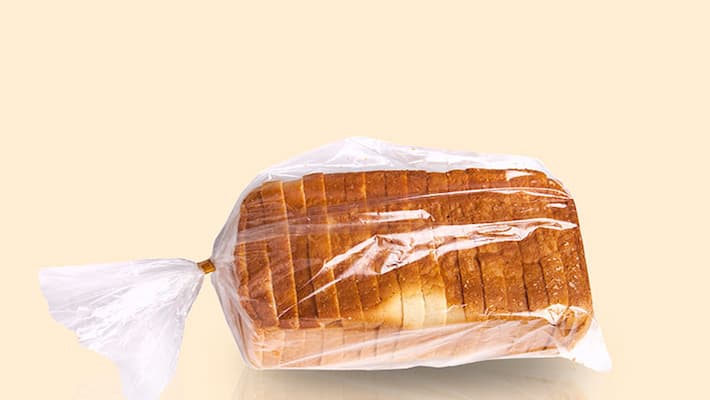 The bread or pizza that you might be consuming might cause cancer if this report is to be believed.
Delhi-based Centre for Science and Environment (CSE) has released the report which says that 84% of bread and bakery samples collected from the city have residues of potassium bromate, potassium iodate or both. These agents are used to treat the flour before baking.
According to the report, the Indian food regulating agency -  Food Safety and Standards Authority of India (FSSAI) allows the use of Potassium bromate (KBrO3) and potassium iodate (KIO3) as flour treatment agents.
Potassium bromate is banned in many countries for being carcinogenic. The movement to restrict the use of Potassium bromate began in 1980s and 90s. Potassium Iodate increases the consumption of iodine, which can adversely affects the functioning of the thyroid gland.    
India continues to use both compounds leaving the consumers in danger of exposed to cancer.
The samples were collected from Delhi's bread, pav and pizza manufacturers from May-June 2015. Delhi's popular food joints such -- KFC, Pizza Hut, Domino's, Subway, McDonald's and Slice of Italy, are said to have used both the compounds, according to the report.
CSE report goes on to recommend immediate banning of potassium bromate on bread or any other bakery products by the FSSAI. It also recommends complete stopping of use of Potassium Iodate to treat flour for bread or any other bakery products.  
The union health minister has ordered an investigation to look into the findings of the report.
Last Updated Mar 31, 2018, 6:46 PM IST