Will President Trump now deliver on these 'six' promises?
Is he now really going to build the wall?
How is he going to make Mexico pay for the wall?
Donald John Trump was elected the 45th president of the United States on Tuesday. During his presidential campaign, he pledged to "Make America Great Again."
The 45th President of the Unites States will be sworn in on the steps of the US Capitol at noon on January 20, 2017. He will take over the reins from current President Barack Obama, till then Trump will be addressed as the President-Elect.
Below are some of Trump's signature promises, his supporters expect him to deliver on when he takes office. 

1. Ban Muslims from entering the United States.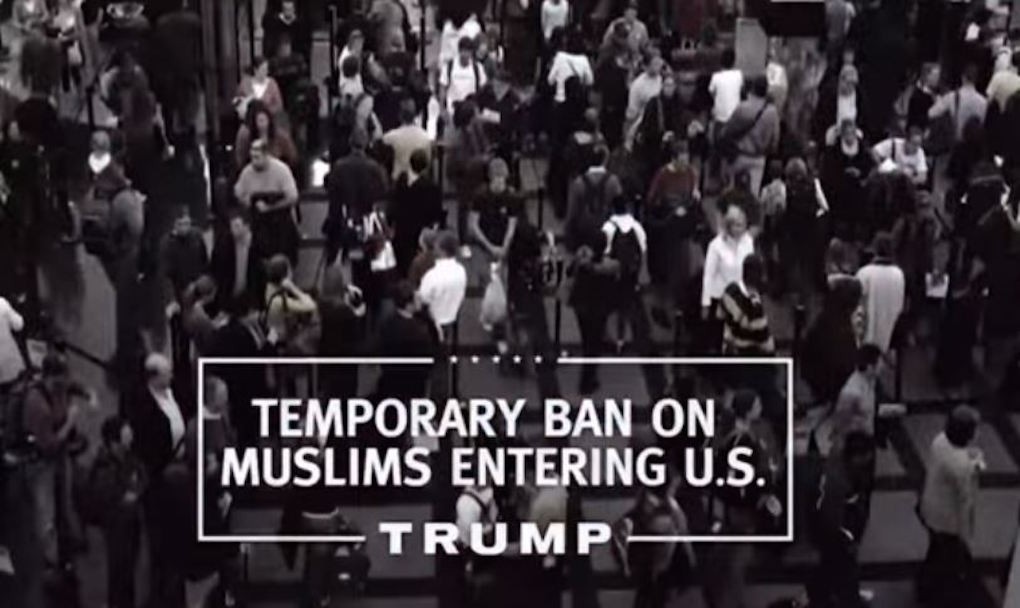 2. Suspend immigration from "any nation that has been compromised by terrorism." He has proposed to bring a proper vetting process in place.
3. Build a wall along the US-Mexico border. Trump had then said that he will make Mexico pay for it.
4. Stop illegal immigration. Phenomenally increase the number of Immigration and Customs Enforcement officers.
5. Deport over 11 million unauthorised Mexican immigrants, along their children — even if they were born in the United States. The deportation will start with those who have committed serious crimes.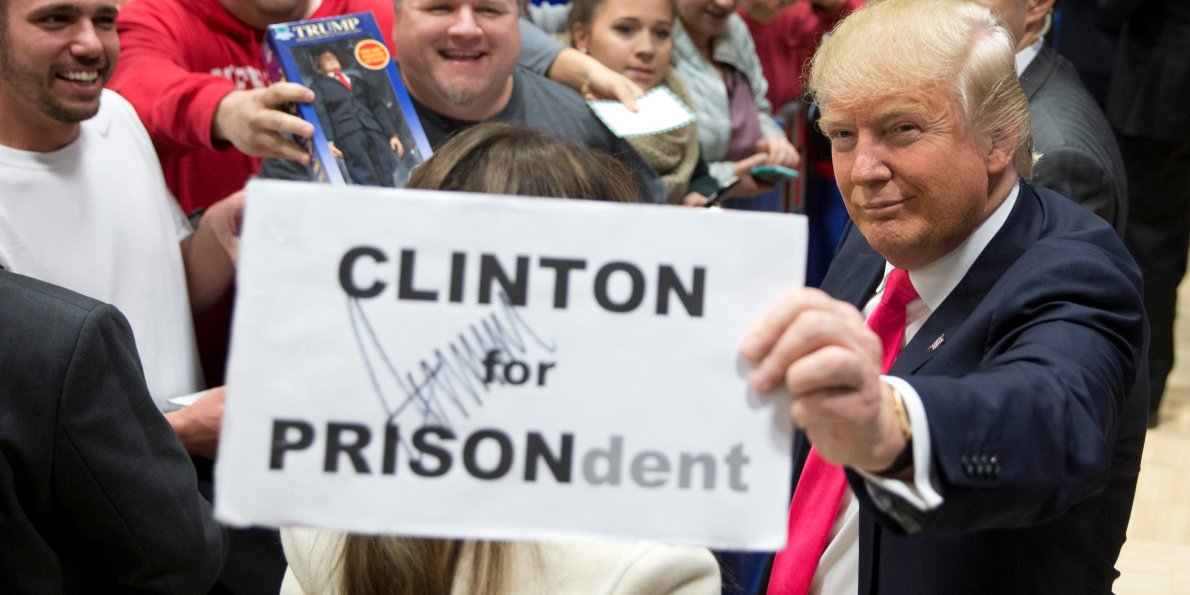 6.  During the campaign, he had promised that he would appoint a special prosecutor to examine Hillary Clinton's use of a private email server during her time as secretary of state. He had remarked that she would "be in jail" if he were president.
Last Updated Mar 31, 2018, 7:04 PM IST