Fear and loathing in USA: Day 1 of Trump's hate
Day 1 of Trump reveals fear and loathing as predicted
Journalists compile a list of tweets and facebook posts post Trump​'s win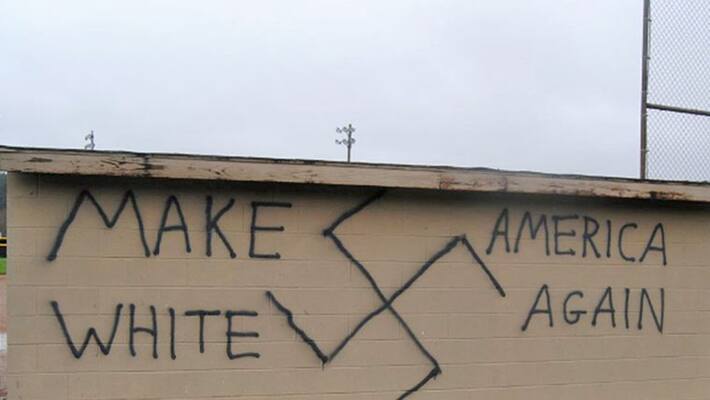 Bigotry, racisms, homophobia and Islamaphobia seems to have been legitimised now after Trump's shocking win. 
 
People have been sharing incidents just a day later where they have been directly affected or know someone who has. 
 
This has been shared over social media in a collection of tweets and Facebook called Day 1 in Trump's America by Insanul Ahmed, a senior editor with the Genius.
Shaun King, a journalist, who works for the NY Daily News, has been compiling a similar list as well:
Banner Image Source:  Business Insider
Last Updated Mar 31, 2018, 6:37 PM IST