Currency notes with election symbol distributed in Kasaragod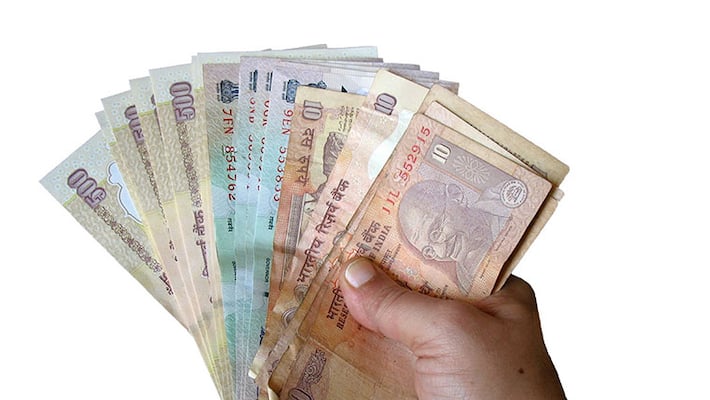 The LDF leadership will file a complaint with the Election Commission
Luring voters with cash and other goodies is no news, but if the LDF leadership of Uduma constituency in Kasaragod is to be believed, the UDF have come up with a new idea. The LDF leadership alleges that the Congress is dispersing currency notes, with the seal of Congress hand symbol, in the constituency.
The incident came to notice when the LDF got a currency note, with the Congress symbol, to election fund. "A party worker got the note and gave it to us. They are trying to lure the voters. The act is in violation of model code of conduct," CPM leader Radhakrishnan Chalakkad said. The LDF leadership said that they will file a complaint with the Election Commission. 
However, the Congress leadership stated that they have not distributed any such note. "No such act was committed by the party," Congress leader C K Sreedharan said.
District Collector E Devdas said that he had not received any such complaint. However, the police can take Suo Motu case based on the guidelines of the Supreme Court and Reserve Bank of India, he said.
Last Updated Mar 31, 2018, 6:46 PM IST