Agusta Scam: Christian Michel to cooperate with investigators, says report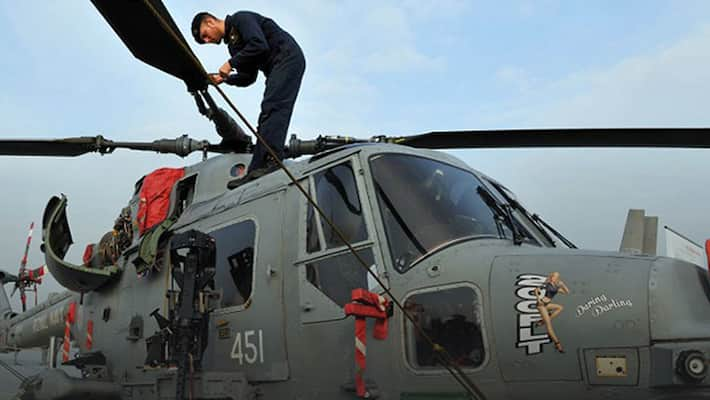 James Christian Michel, the British middleman in question in the AgustaWestland scam, in an interview to the Hindu has said that he was willing to cooperate with the investigating agencies.
In an interview from Dubai with the daily, Michel said that he would want the Enforcement Directorate (ED) or the Central Bureau of Investigations (CBI) to meet him there so that he can help them with documents.   
Michel also claimed that he had written to the Prime Minister Narendra Modi offering cooperation but has not got any reply.
Michel is in news after an Italian court said his role was crucial for AgustaWestland deal. An Italian court said Michel was paid  ₹330 crore by AgustaWestland to obtain a contract for the supply of spare parts to the Indian Navy, among other things.
India has received a red corner Interpol notice issued against Michel. 
Last Updated Mar 31, 2018, 6:53 PM IST