Your UK visa dream is in jeopardy
British PM Theresa May wants more trade but less to do with more Indian students or workforce
· PM Narendra Modi urges her to consider education route to strengthen bilateral ties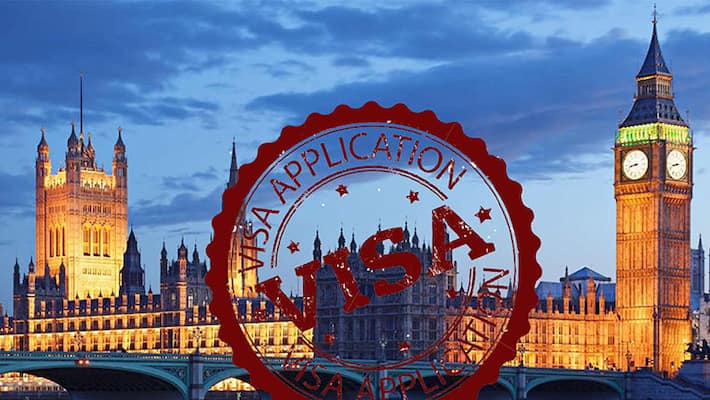 If your child's dream is to study in the UK or your goal is to snag a job with the top British companies, chances are you may have to put your plans in cold storage. Unless, our Prime Minister Narendra Modi, manages to bring in the 'acche din' that he promised us.
UK Prime Minister Theresa May has already ruffled some feathers with her three-day visit to India. While May hoped to break down some barriers with her visit especially with relation to trade agreements and Brexit, the only thing she managed to break was the hopes of a number of aspiring UK visa applicants, students and skilled workers alike.  PM Modi on the other hand, has been pushing for easier mobility between the two countries in the future. He has reiterated that by focussing on education, the relations between the two powers could be enhanced. "We must therefore encourage greater mobility and participation of young people in education and research opportunities," he said.
This topic of UK liberalising its Visa policies in relation to the Indian students and workforce has long been a matter of debate between the two countries. Recently, the British government said IT workers applying for Tier 2 visas would need to meet a significantly higher salary threshold. This was followed by Britain cutting the period of time for which graduates from India could remain in the UK. However, May insisted that they were 'generous' enough and a more liberal visa system was unnecessary.
Dashing the hopes of many UK visa hopefuls, May, in her first bilateral meeting in Delhi said, "Britain was already able to attract the 'brightest and best' from outside the EU. The figures show that we issue more work visas to India than I think US, Australia and China put together. Nine out of 10 visa applications from India are already accepted. We have, I believe, a good system."
Reports have stated that in the past five years due to the changing and stringent UK immigration policies the number of Indian students in the UK have been on a downward spiral. Judging by the way the meetings are proceeding between the two heads of state, we may as well draw a conclusion that Britain is not in a mood to relent in terms of India-UK immigration ties but wants to have a better access to Indian markets. In fact, she has thrown in a condition that she might be willing to consider the Indian visa offer if at the same time we can step up the speed and volume of returns of Indians with no right to remain in the UK. Sounds pretty much like May wants to have her cake and eat it too. 
Last Updated Mar 31, 2018, 6:43 PM IST