AIIMS performed 1.5 lakh surgeries in 2015-16: Health Min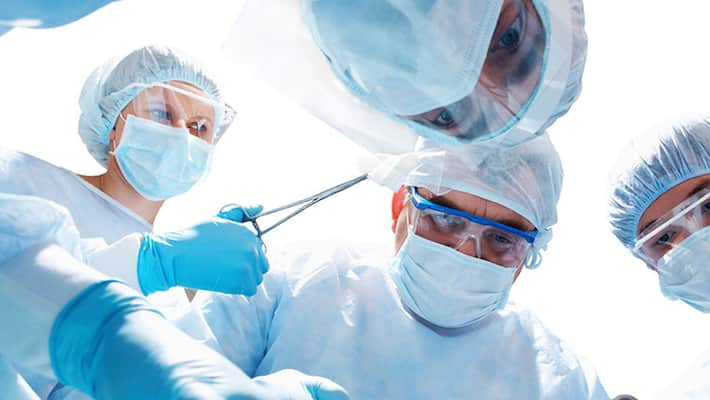 "AIIMS has contributed significantly in quality health care. It has discharged its roles as clinical provider, research institute and teaching Institute with considerable accolades over the past six decades," he said. He was addressing a gathering on the occasion of the Foundation Day of AIIMS currently celebrating its diamond jubilee.

 "During 2015-16, AIIMS Delhi, attended to 30 lakh outpatients, 2.5 lakh inpatients and performed about 1.5 lakh surgeries," he said.  'The institute has always maintained the highest standards of meritocracy and learning. It has attracted the best talents across the country that enter this institute as young students and pass out with the intensity of commitment to serve the poorest of the poor," Nadda said. Nadda further said that AIIMS New Delhi is also the "mentor institution" for the new AIIMS-like institutions being established across the country. In this regard, the work done by AIIMS in formulating and reviewing subordinate legislation including the AIIMS rules and regulations has been commendable, he said.
 
Highlighting its contribution, the Health Minister said that AIIMS not only has established high reputation but has also contributed significantly in academic quality, student care, infrastructure, and placement opportunities.  "With its 9 centres and 52 teaching departments, and a manpower of over 10,000 including more than 800 faculty positions; AIIMS Delhi produces a large number of specialists (MD/MS), super-specialists (DM/MCh), PhD scholars and allied health and basic sciences experts, including nurses and paramedical professionals," he said.
Last Updated Mar 31, 2018, 6:44 PM IST