Meet Aam Aadmi Party's social media crusaders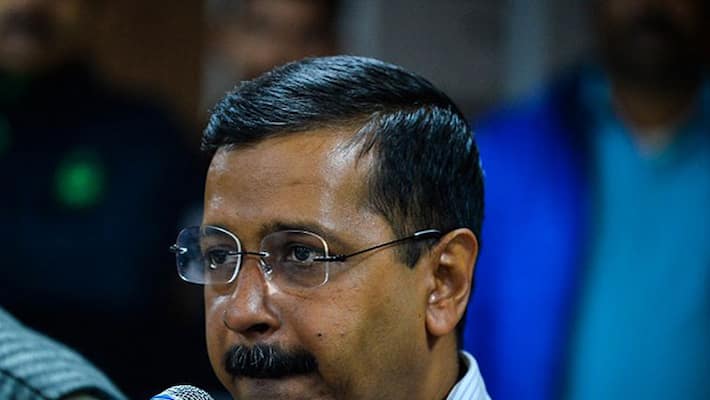 Nishant Beria (28), the man behind 'AAP Ka Mehta', and Jitender Singh (23) count among their enviable list of followers Aam Aadmi Party ministers and MLAs, journalists and even media advisors to the Delhi government.
"But we are yet to be followed by Chief Minister Arvind Kejriwal," rues Beria, who works with an IT company in Hyderabad. Jitender, who is with a BPO in the national capital, says, "I wish he follows us...but he retweets our posts though." 
Seeking to spread "positivity" about AAP, which they claim is not being credited enough for its "refreshing outlook", the duo tweets policy announcements and important pointers from press conferences with speed and accuracy at times making it seem like coming from insiders.
"I have not met a single minister in the AAP government till date and have no inside information. You can describe me as a curator who collects information from across the internet before putting them out in the form of capsules," says Jitender, a resident of west Delhi's Paschim Vihar.
Beria's 'AAP Ka Mehta' is followed by over 18,500 tweeple while Jitender, who goes by his own name on the microbloging website, has over 8,500 followers.
Both have collectively put out over 80,000 tweets till date, which include newspaper clippings and videos, that have been further shared by lakhs of AAP supporters.
Going by his popularity and diligence, the party recently asked Beria to join its official social media team, an offer, which he turned down due to "paucity of time".
"I scan through nearly 20 e-versions of newspapers before putting out the clippings highlighting the achievements of the government. I no have connection with the party's social media team," Jitender says.
Beria says he does not use the curious moniker 'AAP Ka Mehta' just for the sake of anonymity but to "counter" another account that goes by the name '@DrunkVinodMehta', who he terms as "anti Kejriwal".
"That account used to praise Kejriwal ji. But over time it started spreading negativity and churning out tweets eulogising the Congress party. If you observe my tweets I don't even target Narendra Modi. I just want to make the discourse more positive," Beria says.
Interestingly, Beria had sparked a unqiue social media fundraising by AAP before the 2015 Delhi Assembly polls. He had promised to donate Rs 2 to the party every time his message was retweeted, which was a major hit contributing to around Rs 30 lakh to the part's coffers in a day.
Last Updated Mar 31, 2018, 7:06 PM IST