Saudi Arabia joins the selfie 'ban' list; take a look at 5 places that ban selfies
If you are an ardent fan of taking selfies, then you should be careful when you pull out your selfie sticks. Taking selfies in these places can land you in trouble.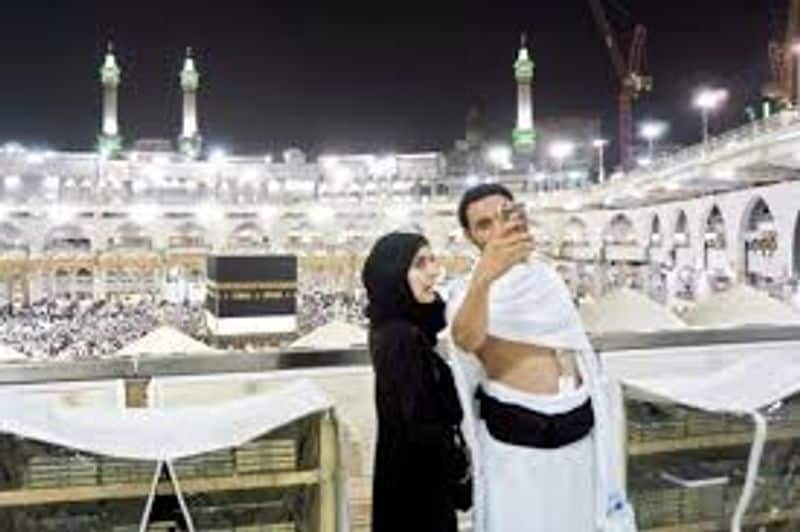 Saudi Arabia: Saudi governmental authorities have put a restriction on taking selfies in two holy sites namely Masjid Al Haram and Masjid An Nabawi. According to reports, the guards will confiscate the mobile phone if they're seen taking pictures. Authorities took this step after a selfie taken by a Jew in Makkah emerged, which sparked a lot of controversy and questioned the government how a non-Muslim could be at a place where non-Muslims are not allowed.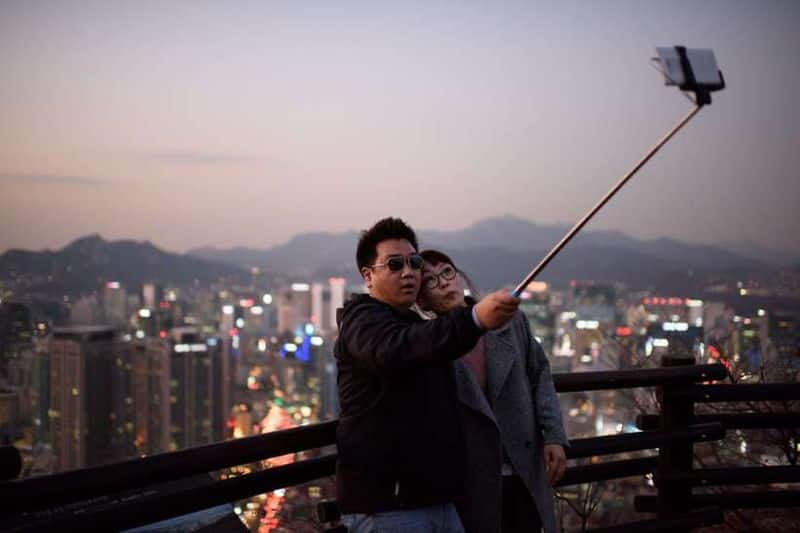 South Korea: The Republic of Korea has taken rigorous measures to clamp down the use of selfie sticks. The reasons de facto stated are quite justifiable; there is a rising fear that these sticks may interfere with a welter of gadgets that make use of radio waves. They have, forbid, levied fines along with immurement for using uncertified selfie sticks.
UK: The United Kingdom has come up with a stern advisory with respect to taking selfies. The advisory addresses the electoral asking them to not click selfies while casting a vote or next to the ballot box. The diktat is also meant for the officials especially the returning officer. The measures are austere and mandatory as it comes from the United Kingdom Electoral Commission.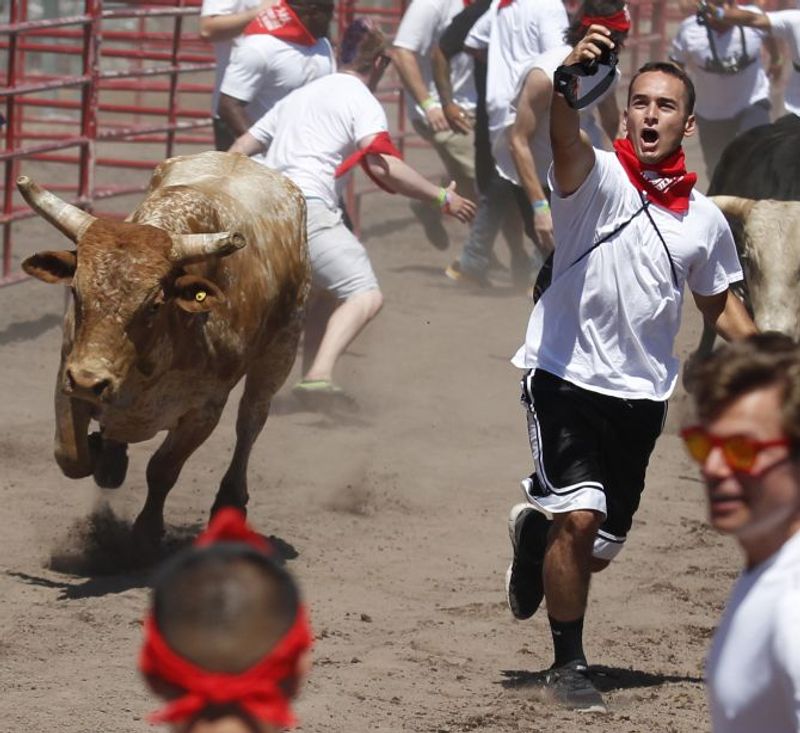 Spain: During the running of the bulls, taking a selfie in Spain can cost you a lot more than you can imagine. The fines imposed are an extortionate value of up to €3000 Euros. The bona fides are agreeable as the officials want to save the lives of the people. Spain has witnessed many spectators losing their lives on account of taking selfies during the match due to their foolhardiness.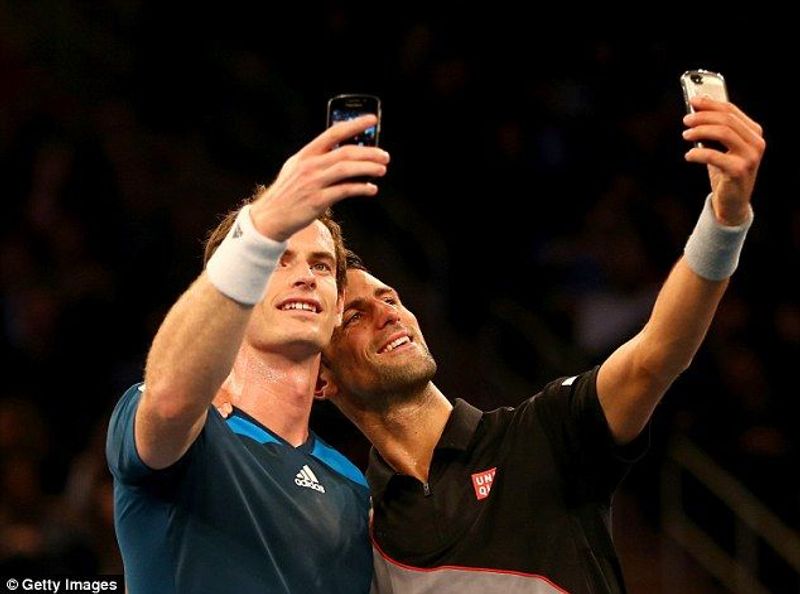 Australia: The organising committee of the Australian Open 2015 banned the use of selfie sticks. As ironic as it gets, usage of the same was tacitly favoured in the past to promote the fixture. But it was noticed that the selfie sticks were turning rather into agents of distraction for the participants of the contest, which finally resulted in the imposition of the ban.