Planning for Haj pilgrimage in 2021? Read this first
Union Minister Mukhtar Abbas Naqvi today released the new guidelines for the Haj pilgrimage to next year.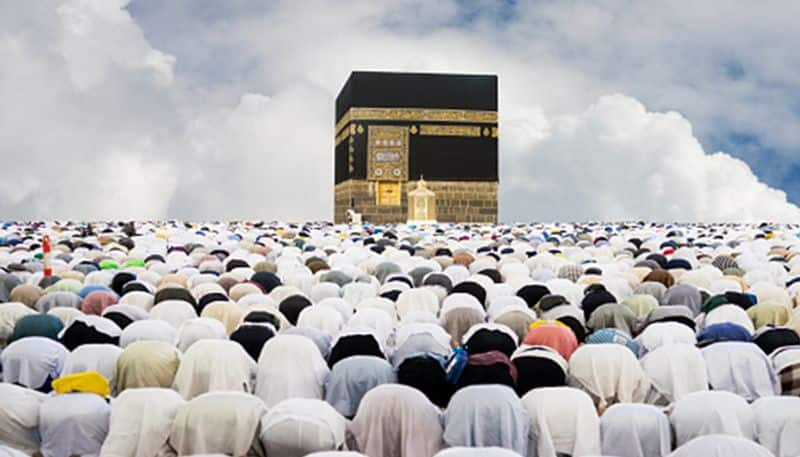 The new rules take into consideration the Covid-19 pandemic and have been modified accordingly. If you are planning to embark on the pilgrimage, here's what you have to keep in mind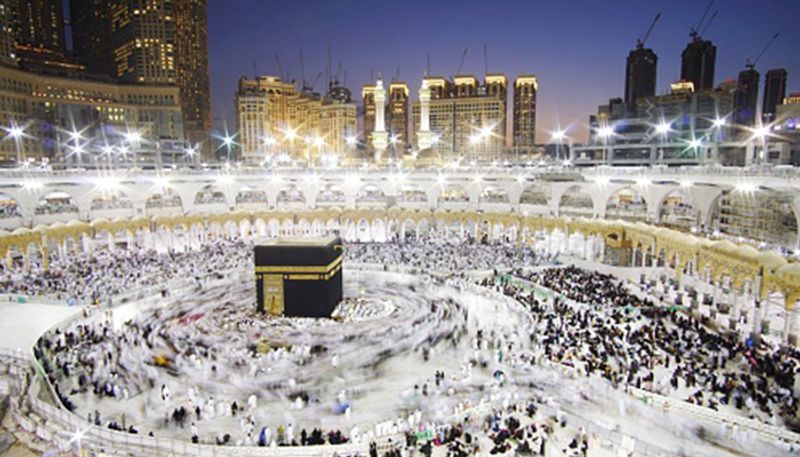 * In the prevailing condition, Saudi Arabia may allow Haj aspirants having sound health without co-morbidities like heart condition, diabetics, respiratory disorders, pregnancies and other serious illness for Haj 2021 during Coronavirus pandemic.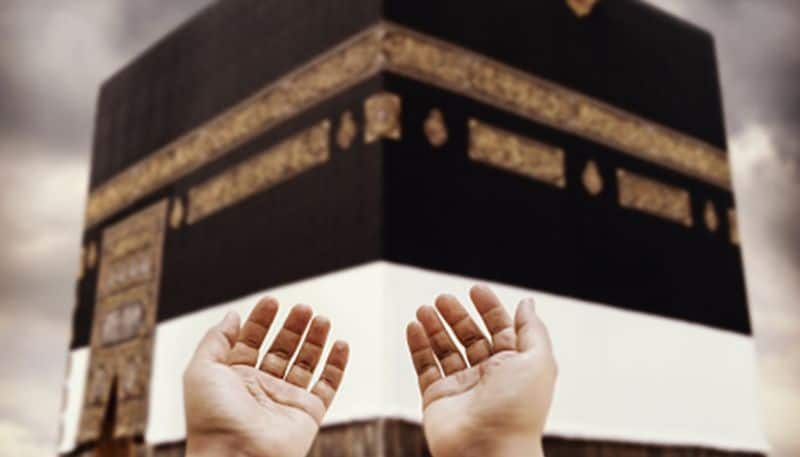 * The possibilities of further restrictions for Haj due to strict health protocols and social distancing norms to be issued by KSA due to Coronavirus Pandemic are also there. Consequently, the expenditure on Haj 2021 is also expected to be relatively higher than during normal period. Pilgrims, who are financially sound enough to bear this extra expense should only apply, if they fulfill all other Eligibility Criteria for Haj 2021.
* It may also be noted that Saudi Arabia may even cancel the Haj entirely or partially for international pilgrims depending upon the prevailing conditions of Coronavirus pandemic at the time of Haj. Haj Committee of India will, therefore, not be liable for any modification, correction or even cancellation of entire Haj process by Saudi Arabia. Haj Committee of India does not bear any liability/responsibility or financial obligation for any such modification, correction, change or cancellation announced by Saudi Arabia in due course.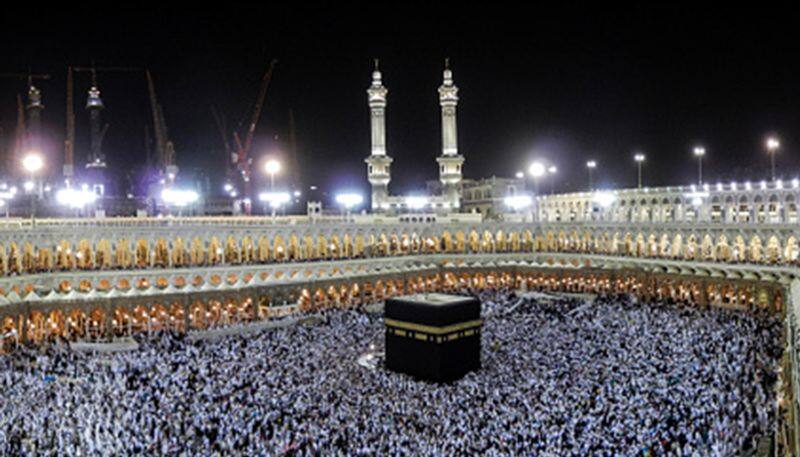 * The arrangements for Haj will be made under special circumstances with special norms, rules & regulations, eligibility criteria, age restrictions, health and fitness requirements and other relevant conditions as Saudi Arabia may finally decide and find appropriate amid Coronavirus pandemic. Hence, the entire process on inviting applications from Indian pilgrims for Haj is provisional and subject to final guidelines of Saudi Arabia.
* The restrictions for Haj 2021 due to health protocols and age limit for Haj pilgrims decided by the Saudi Arabia will be finally applicable and Hajis will be selected accordingly. At present, it is tentatively expected that the Ministry of Haj & Umrah, Saudi Arabia may impose restriction of age limits 18-65 years for the Haj pilgrims for Haj 2021.
* Haj Repeater, an individual who has already performed Haj through Haj Committee of India due to "once in a lifetime" condition will not be eligible for next year's pilgrimage.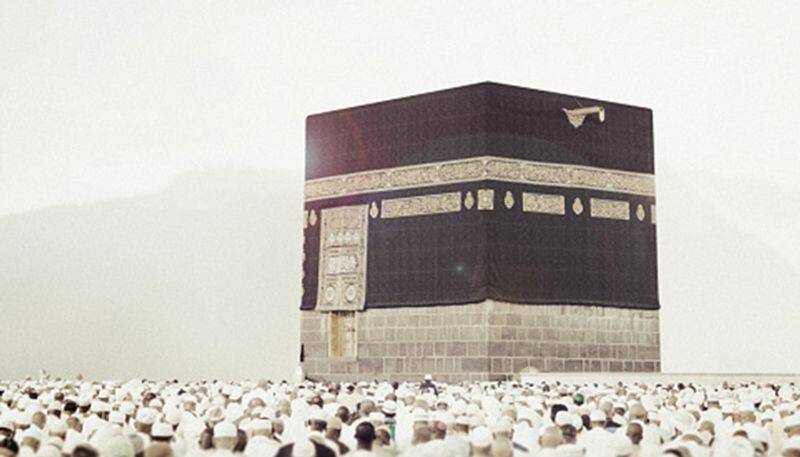 * The process of Haj application has been made completely digital by Haj Committee of India. Hard copies of Handwritten/typed applications will not be accepted at this stage. Intending pilgrims have to make Haj application online only at the website of HCOI hajcommittee.gov.in or through Android Mobile App 'HAJ COMMITTEE OF INDIA' available on Google Playstore.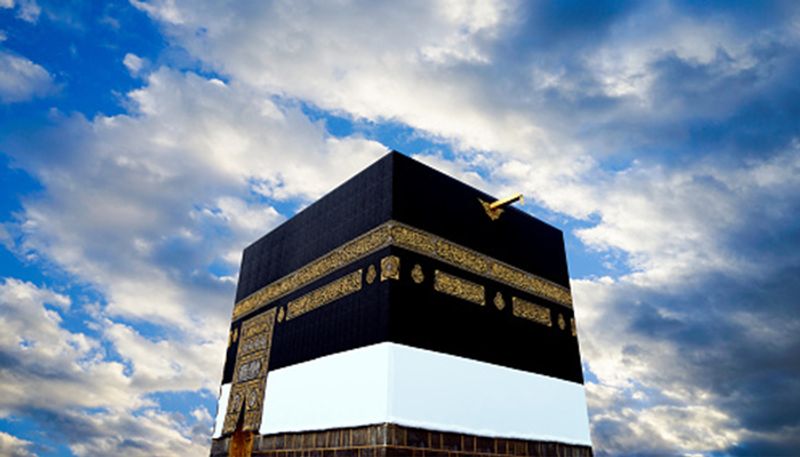 * The closing date for submission of Haj application form shall be December 10, 2020.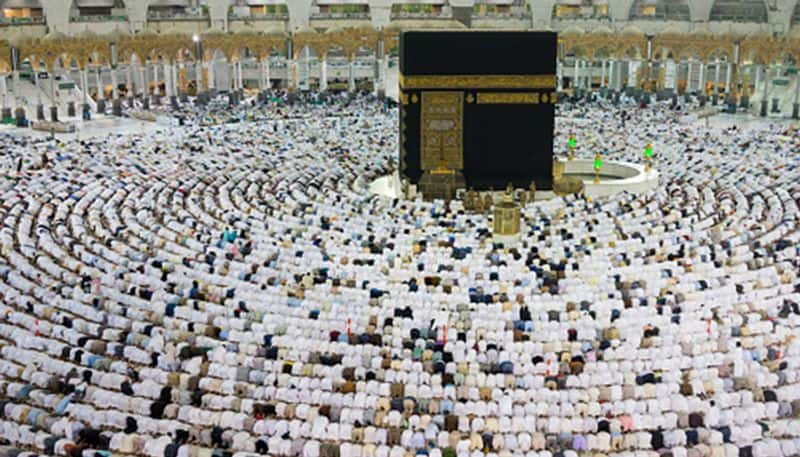 * Due to expected change in accommodation criteria from 4 sq mtr per Haji to 9 sq mtr per Haji, the accommodation rent is expected to be enhanced by 2.25 times the original cost. The expenditure for Haj 2021 could be in the range of Rs 3,70,000 to Rs 5,25,000. An amount of Rs 1,5 lakh has been fixed as Advance Haj Amount.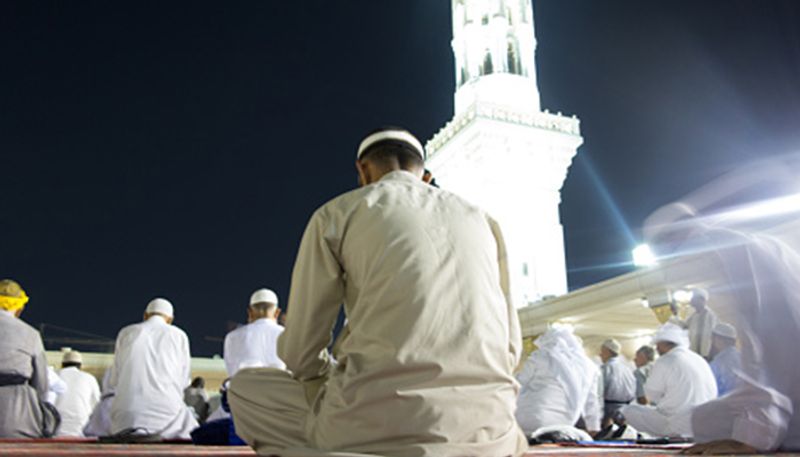 * In view of the prevailing Covid-19 pandemic, the proposed embarkation points for Haj 2021 are proposed to be reduced to 10 from the present 21. These ten embarkation points are Cochin, Delhi, Guwahati, Lucknow, Srinagar, Ahmedabad, Bengaluru, Hyderabad, Kolkata and Mumbai.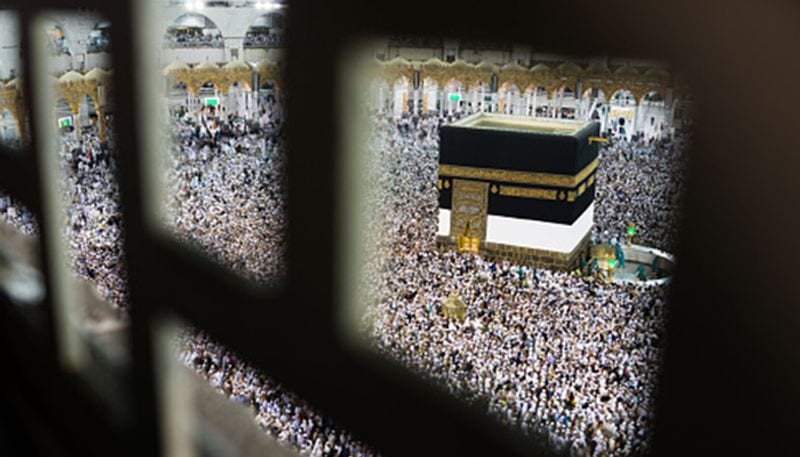 * The Saudi Arabian Health ministry will finalise the health protocols for Haj 2021, including the age restrictions for the Haj Pilgrims visiting the Kingdom from outside. The health-related norms towards International Travel has become stringent due to the COVID–19 pandemic. The detailed health guidelines will be issued in due course, and Haj 2021 will be strictly governed as per the guidelines/norms finalized by Saudi Arabia.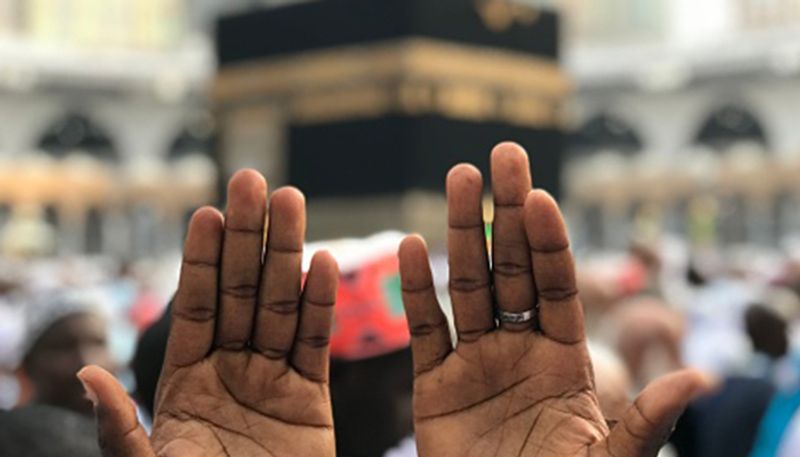 * In view of the restriction imposed due to Corona pandemic, baggage restrictions have been imposed all over the globe. As Haj travel will take place in the month of June-July 2021, it is too early to forecast the travel restrictions which will be imposed during the Haj journey. However, it has already been informed that weight and size of Baggage will be reduced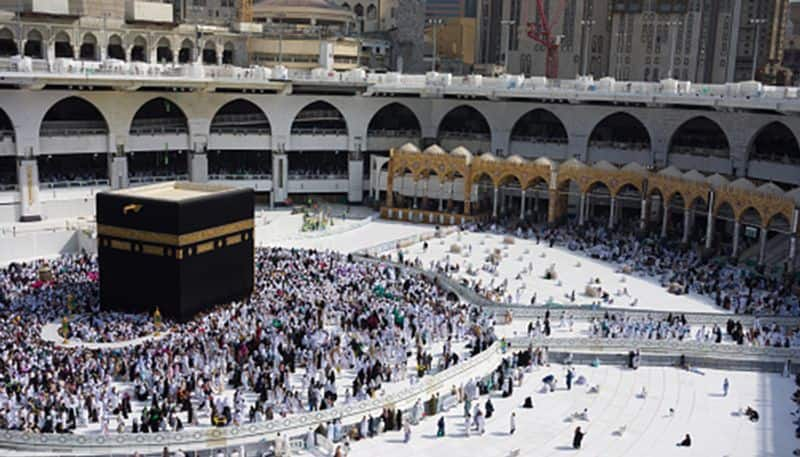 * The pilgrims have to report 36 hours before at the respective Embarkation Points (Haj House / Haj Camps) for collecting their travelling documents like passport / visa and other items provided by Haj Committee of India. Here pilgrims have to undergo RT-PCR test. Those pilgrims with negative report may be allowed to proceed. Pilgrims with Covid positive reports will not be allowed to board the flight. Covid-19 positive pilgrims will be provided Isolation facility in consultation with State Haj Committee managing the embarkation point.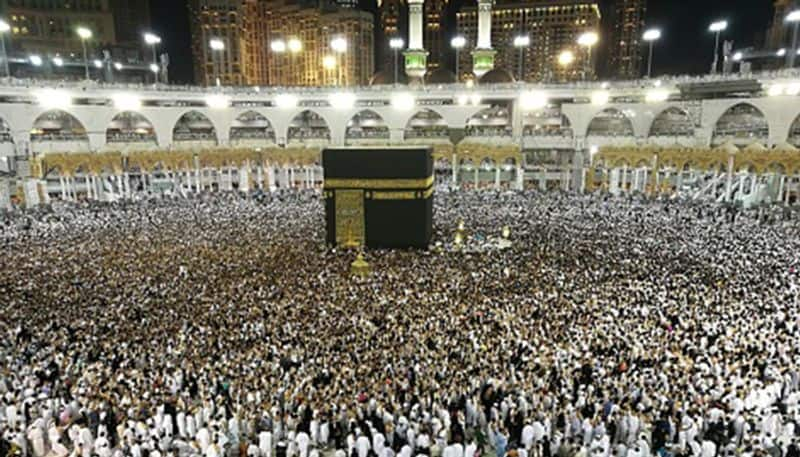 * The duration of stay of pilgrims in the Saudi Arabia may be reduced due to Coronavirus pandemic depending upon the Haj protocol and the norms to be formulated by the Saudi Haj Authorities (Ministry of Haj & Umrah). No request for increase or decrease of stay should be made as it would be of no use. It is anticipated that the period of stay in Saudi Arabia may be reduced to 30-35 days depending upon the flight schedule.