6-hour siege of Kabul university ends, 3 terrorists slay over 20 innocents
First Published 2, Nov 2020, 9:31 PM
Terrorists struck the Kabul University on Monday as it hosted a book fair attended by the Iranian ambassador to Afghanistan, claiming over 20 lives and injuring over 22. The terror attack on one of the biggest higher education institutions in the country lasted six hours.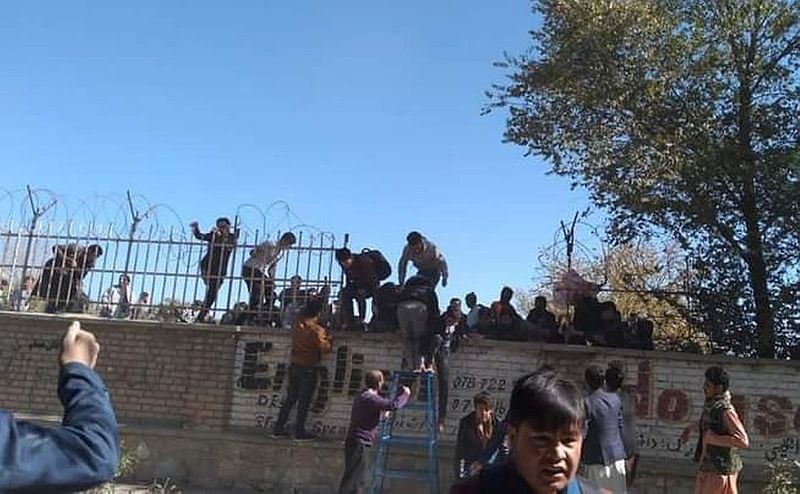 The attack started at around 11:00 am local time when three terrorists entered the university compound and moved towards a training centre at Law Faculty that was apparently their main target. Hundreds of students as well as professors were at the university when the attack happened. Many students escaped the university through its surrounding walls.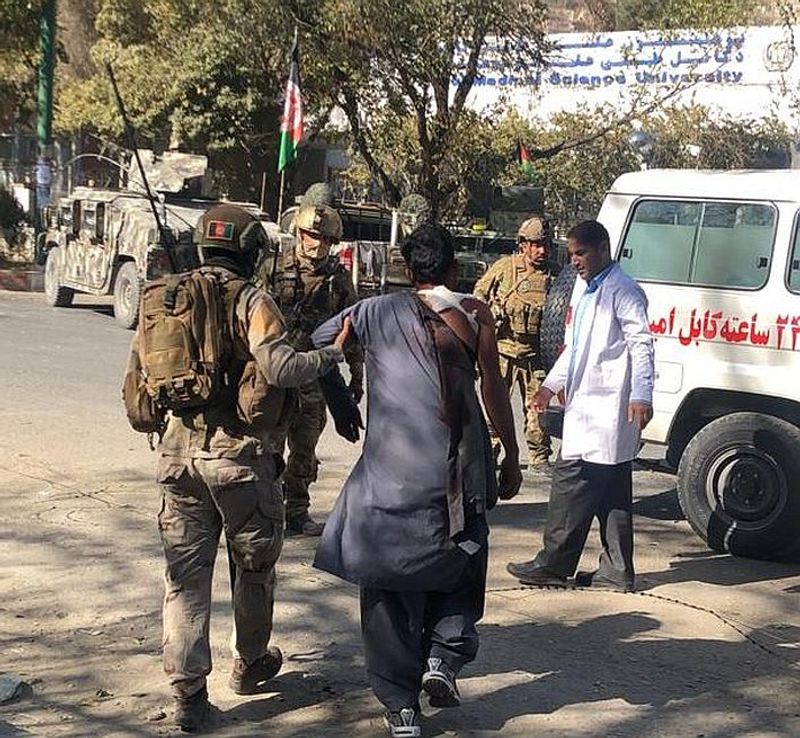 Local media outlet Tolo News quoted eyewitnesses as saying that terrorists entered classrooms and opened fire at students and professors at the training centre of the Law Faculty. "What we saw there was horrific. They were shooting at everyone they faced," an eyewitness said, adding, "All my classmates were stained in blood. They were wounded. I was hidden somewhere in the classroom. I survived but 14 of our classmates might be either killed or wounded."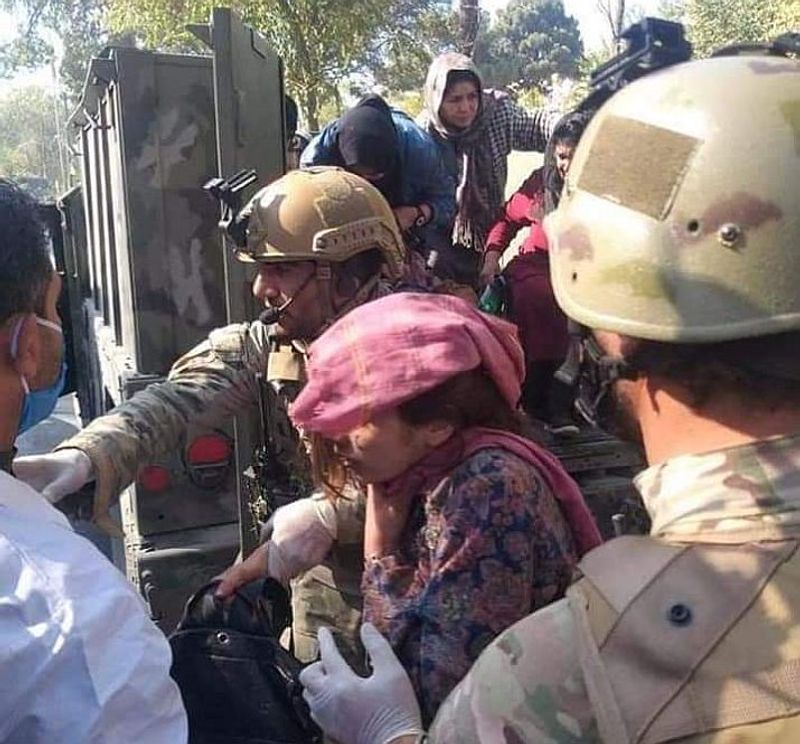 Ahmad Samim, a university student, told media persons that he saw terrorists armed with pistols and Kalashnikov assault rifles firing at the school. Condemning the terror attack, First Vice President Amrullah Saleh tweeted, "One day we will correct our intelligence failures. But the Talibs, their like-minded satanic allies in the next door will not be ever able to wash their conscience of this stinking and non-justifiable attack on Kabul University."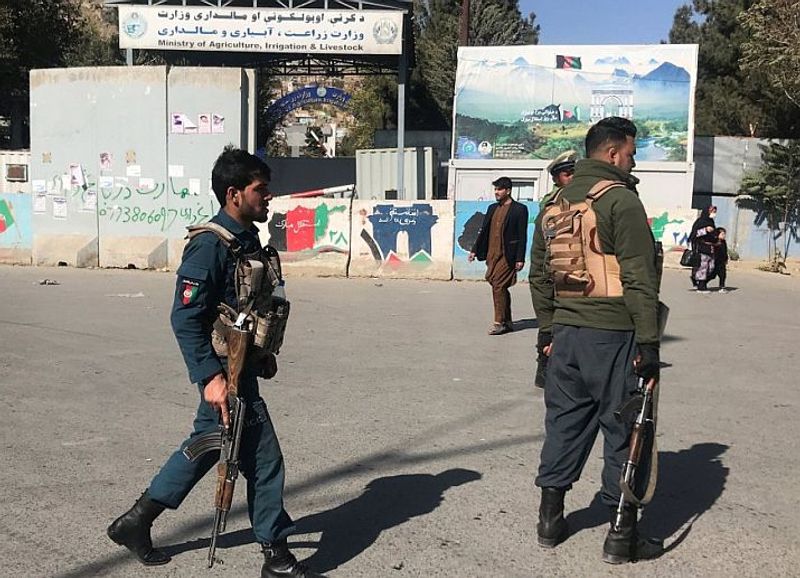 India's Ambassador to Afghanistan Rudrendra Tandon said that 'today's attack on Kabul University is a stark reminder that these gains (made in peace talks) for Afghanistan's next generation remain fragile and need active protection." Abdullah Abdullah, head of the reconciliation council, condemned the attack and said that "students have the right to study in peace and security". Last month, the Islamic State group sent a suicide bomber into an education center in the capital's Shiite dominated neighbourhood of Dasht-e-Barchi, killing 24 students and injuring more than 100.