Meghan Markle tells Oprah: I had suicidal thoughts while at the palace
Terming her period of stay at the palace as very traumatic, Duchess of Sussex Meghan Markle said she constantly was at the breaking point.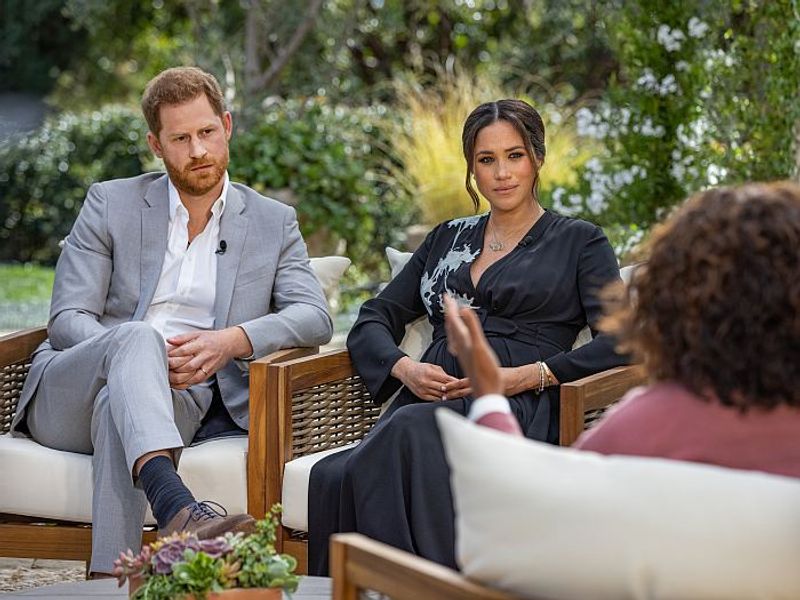 Duchess of Sussex Meghan Markle has made shocking revelations, stating that she was having methodical thoughts about committing suicide while she was in the royal family.

In a two-hour interview with Oprah Winfrey, Meghan said that one of point of time she could not be left alone and then when she reached out to senior officials to seek help for her suicidal thoughts, the Duchess of Sussex was told that she can't be checked into a hospital as it would not be good optics.

Meghan said that she felt like as if she was being held captive. Her license, passport and credit cards were taken from her after the wedding with Prince Harry.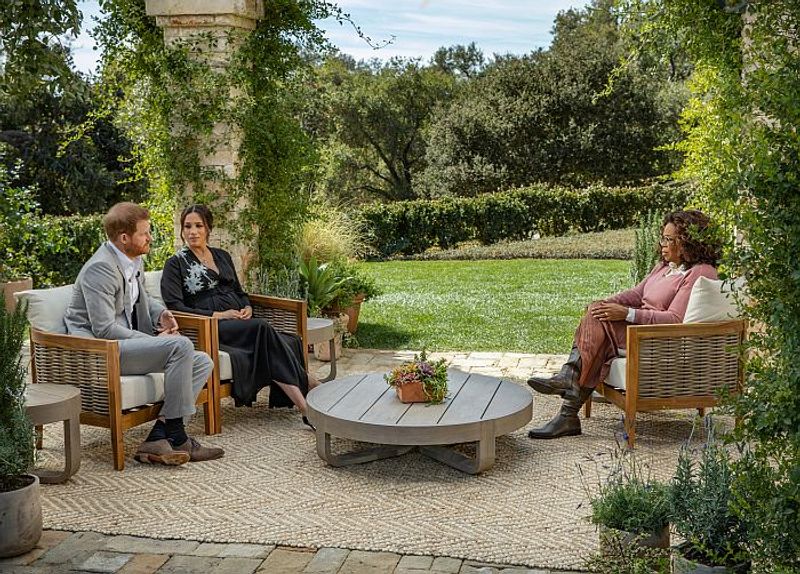 Terming her period of stay at the palace as very traumatic, Meghan said she constantly was at the breaking point.

That was a very clear and real and frightening thought; I couldn't be left alone, she said.

Prince Harry said that his decision to step back from the royal family was partly driven by the desire to avoid reliving what happened to his mother, Princess Diana.

Harry said he would not have realised how he was trapped in the 'institution' (Crown) had he not married Meghan.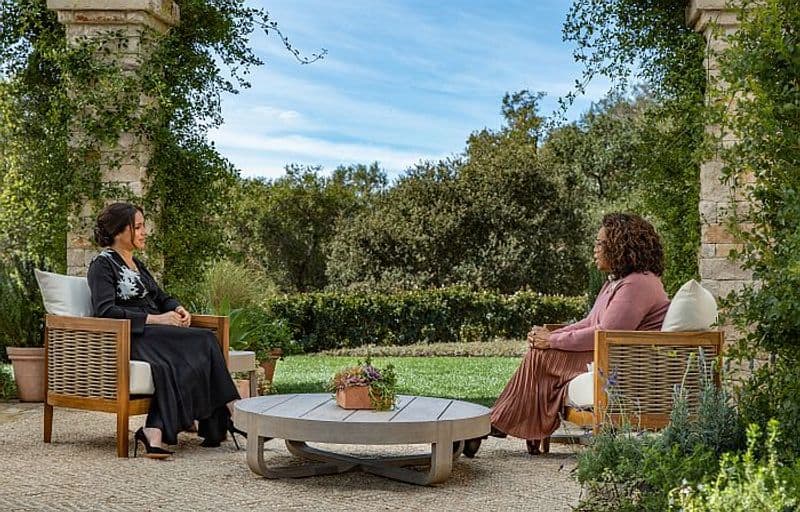 He claimed that their Australia Tour was the turning point in the relationship between Meghan and the Royal family because the latter was jealous of the effortless manner in which she connected with the people.

The Duke of Sussex said the decision to take a step back as senior members of the royal family was augmented by the intense pressure from British tabloids and the Crown.

And when Harry spoke of the Crown, he did not mean the Queen but members of the royal family and administration that run the family.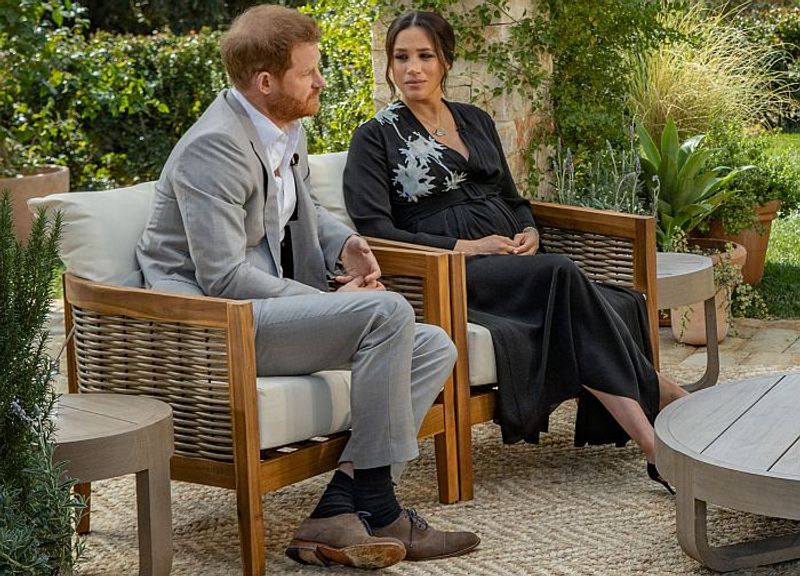 One such royal family members, Meghan claims, even remarked about how her son Archie would not be given the title of prince because of how dark his skin would be and how he wouldn't have security.

Meghan, however, refused to divulge the identity of the royal family member.

During the course of the interview, Harry and Meghan also revealed that a baby girl would soon be joining their family.

The couple, who now stay in California, said they were expecting their second child later this year.