ISIS-linked terrorists behead 50 people
First Published 10, Nov 2020, 5:36 PM
ISIS-linked terrorists behead 50 people
In a brutal act, Islamist terrorists have executed over 50 innocent people, some of them minors, in Mozambique. According to reports, terror outfit linked to the Islamic State beheaded over 50 people, chopped the bodies and scattered them across a forest clearing in Cabo Delgado province in northern Mozambique.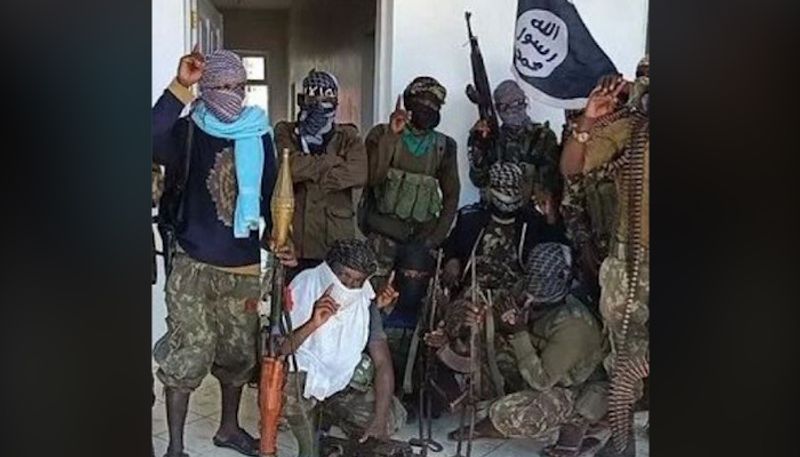 A football pitch was reportedly used an 'execution ground'. Bernardino Rafael, commander-general of Mozambique's police, told media persons: "They set the houses on fire and then hunted down people who had fled into the woods and began their macabre action."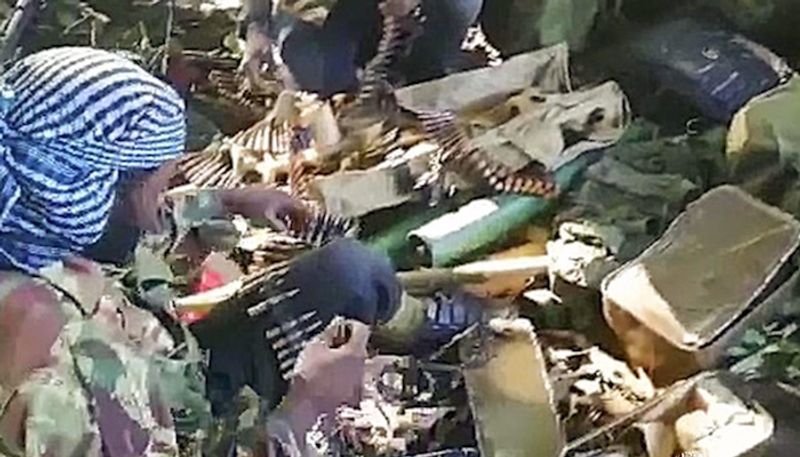 This is the second attack by Islamic terrorists within a fortnight. On October 31, a total of 20 people, including 15 teenagers, were beheaded in the village of 24 de Março, while the attackers kidnapped an unknown number of children from Nchinga. In April 2020, terrorists beheaded 52 civilians in the Muidumbe district for refusing to join them.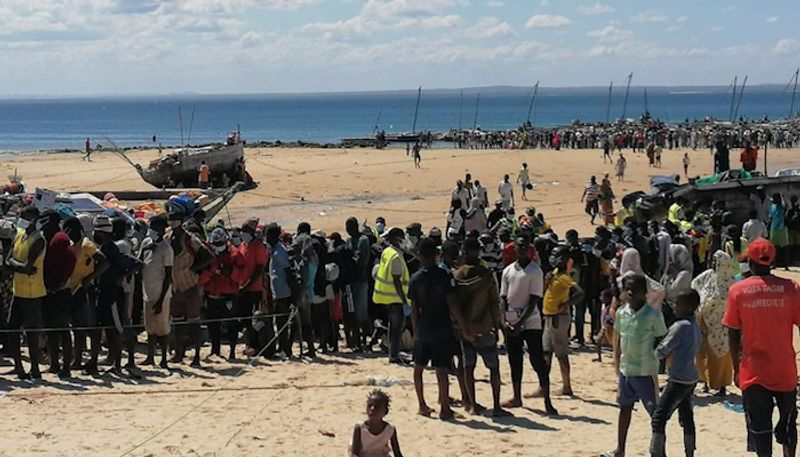 Reports said security forces in the gas-rich province have been fighting ISIL-linked terror outfit since 2017. According to US-based Armed Conflict Location & Event Data Project, the armed violence has killed more than 2,000 people since 2017, most of whom have been civilians. About 400 000 people have fled their homes and villages, abandoning their crops and become completely reliant on humanitarian assistance.