Coronavirus: Russia registers world's first COVID-19 vaccine, Putin's daughter vaccinated
Amid the race to develop a COVID-19 vaccine, Russian President Vladimir Putin launched a coronavirus vaccine, touted as the world's first such vaccine, too.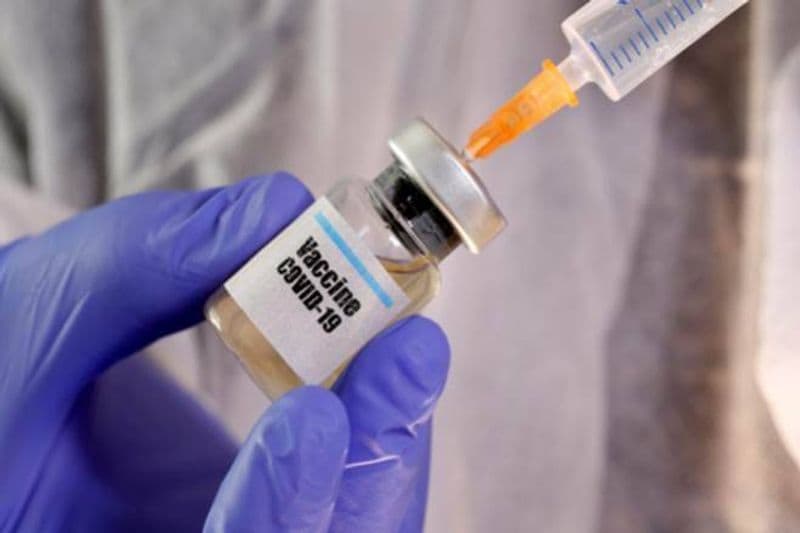 Russian President Vladimir Putin says that a coronavirus vaccine developed in the country has been registered for use and one of his daughters has already been inoculated.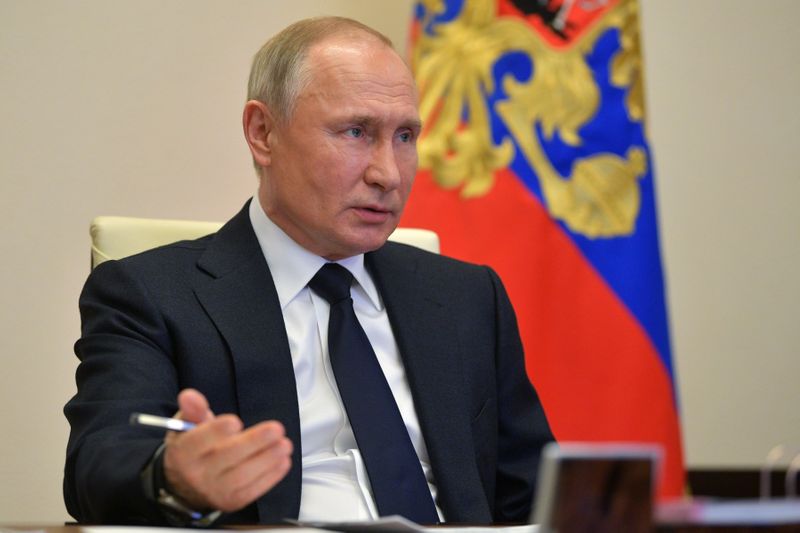 Speaking at a government meeting Tuesday (August 11), Putin said that the vaccine has proven efficient during tests, offering a lasting immunity from the coronavirus.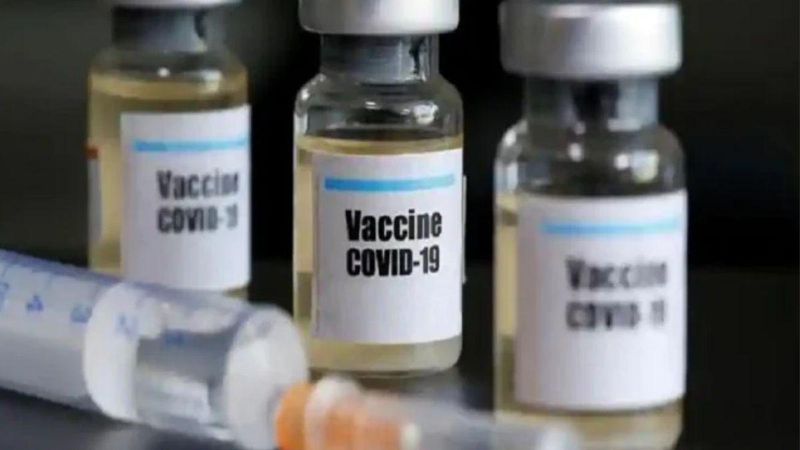 Putin emphasized that the vaccine underwent the necessary tests. He added that one of his two daughters has received a shot of the vaccine and is feeling well.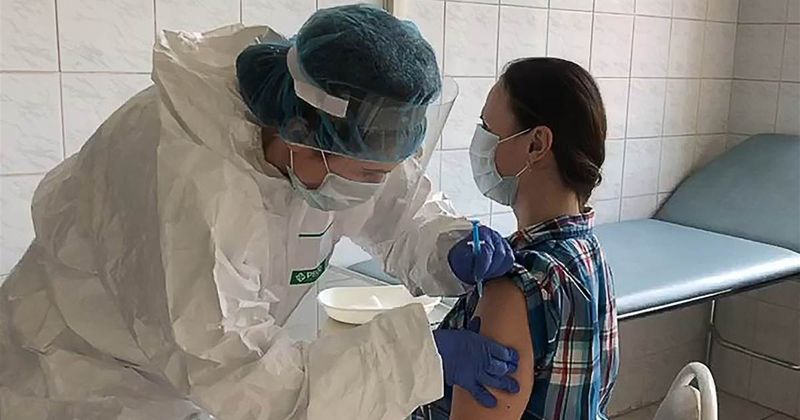 Russian authorities have said that medical workers, teachers and other risk groups will be the first to be inoculated.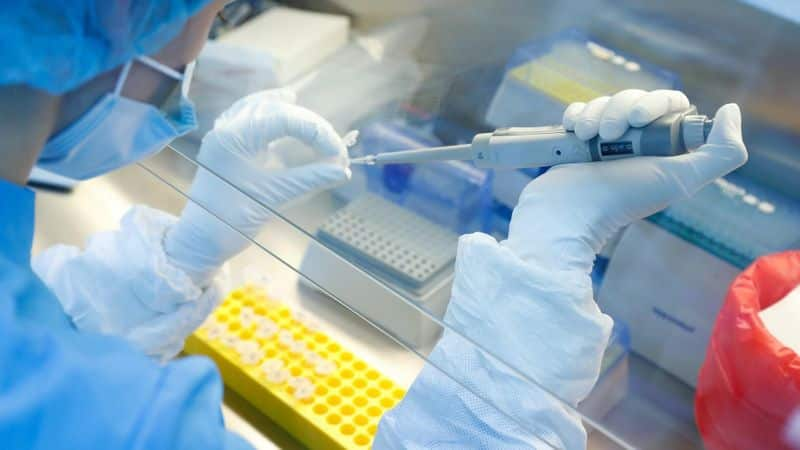 Russia is the first country to register a coronavirus vaccine. Many scientists in the country and abroad have been skeptical, however, questioning the decision to register the vaccine before Phase 3 trials that normally last for months and involve thousands of people.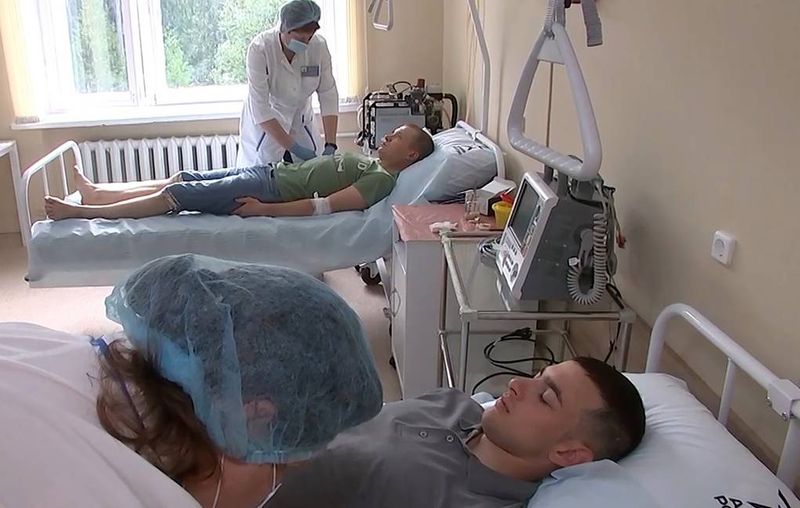 The President has asked health minister Mikhail Murashko to keep him informed about the COVID-19 vaccine, while at the same time noting that he knows "it works quite effectively" and "forms a stable immunity", according to Russian news agencies.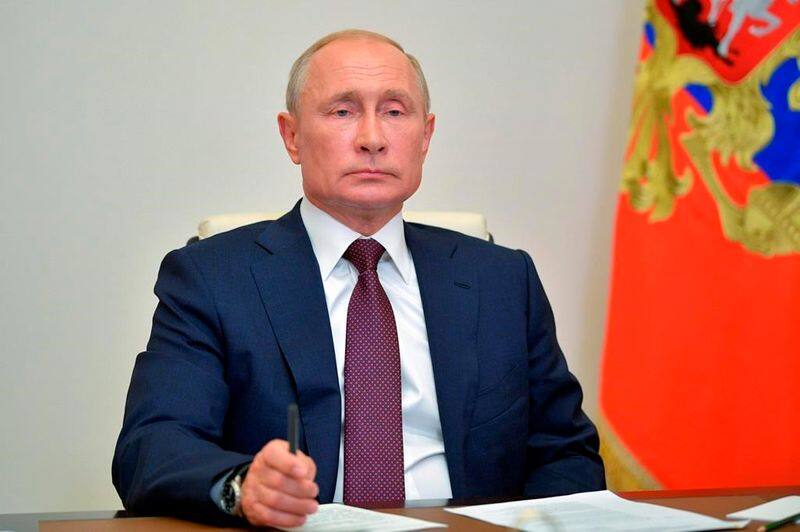 "This morning, for the first time in the world, a vaccine against the new coronavirus was registered" in Russia, Putin said during a televised video conference call with government ministers, as per news agency AFP.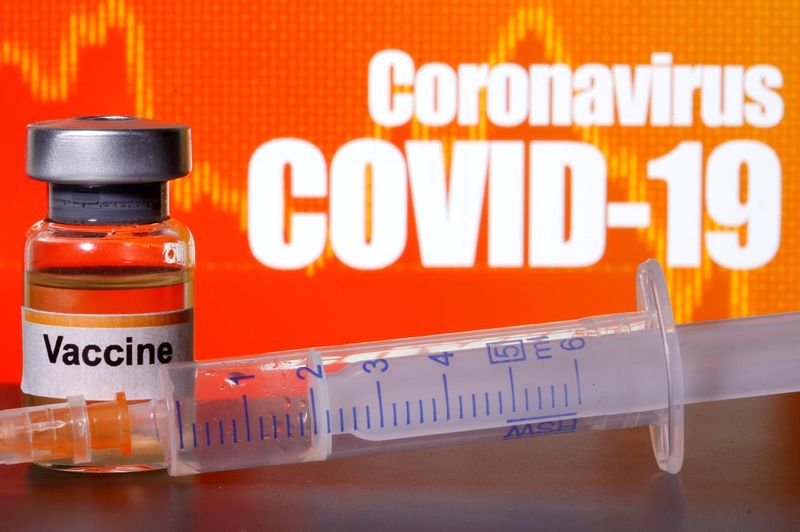 The announcement came in the wake of the novel coronavirus pandemic that has infected more than 20 million people and killed nearly 750,000 worldwide, thus, crippling world economies.