Coronavirus: New Zealand records first new cases in community after 102 days
New Zealand, a nation of 5 million people, had become of the safest places in the world due to its successful fight against coronavirus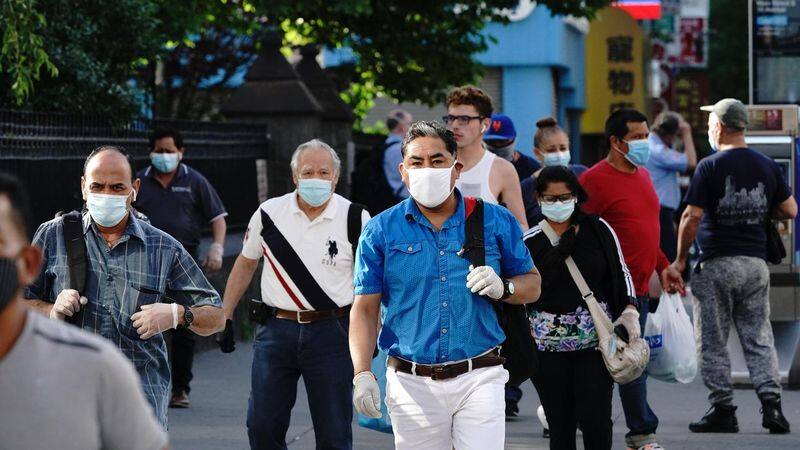 New Zealand announced its first locally transmitted coronavirus infections in 102 days on Tuesday (August 11), prompting the country's prime minister to issue a stay-at-home lockdown order for the country's largest city, Auckland.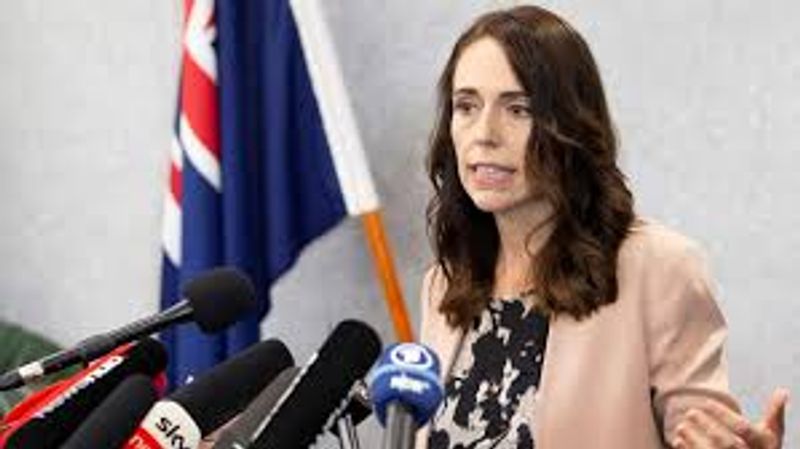 Jacinda Ardern said four cases had been detected in a single family in Auckland from an unknown source.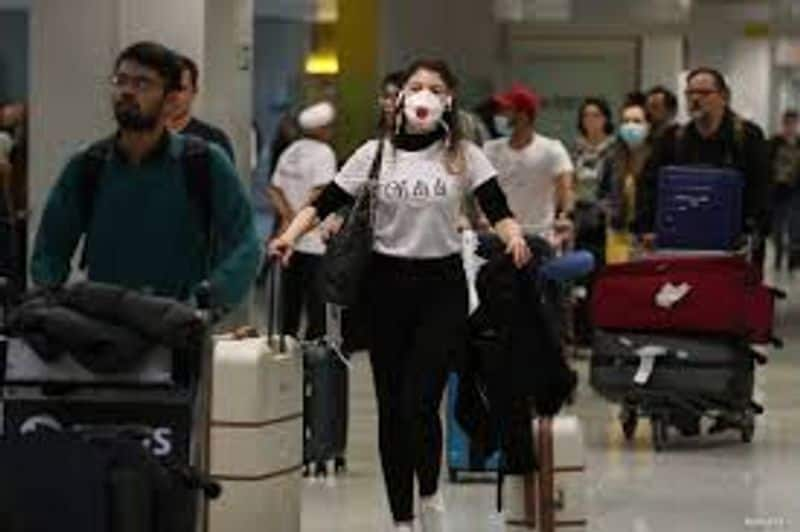 "After 102 days, we have our first cases of COVID-19 outside of managed isolation or quarantine facilities... While we have all worked incredibly hard to prevent this scenario, we have also planned and prepared for it," she said.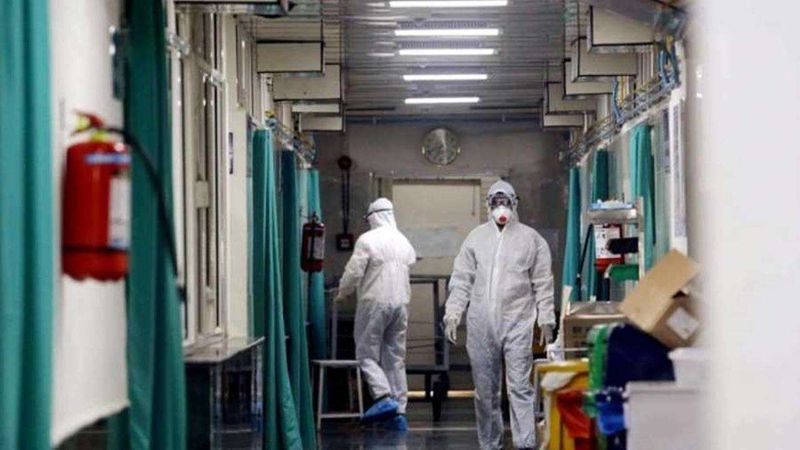 The country had achieved a significant milestone two days ago on August 9 by recording no cases of the coronavirus in the community since 100 days.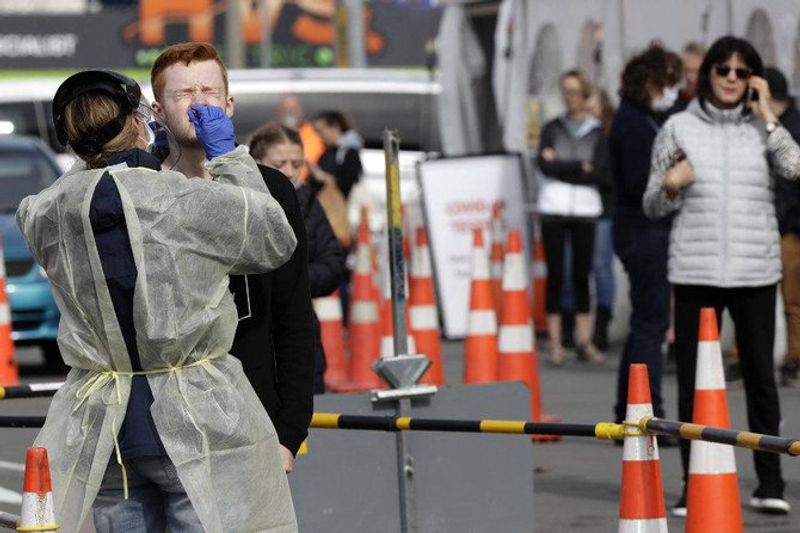 The World Health Organization had hailed the country as an example to others for having "successfully eliminated community transmission".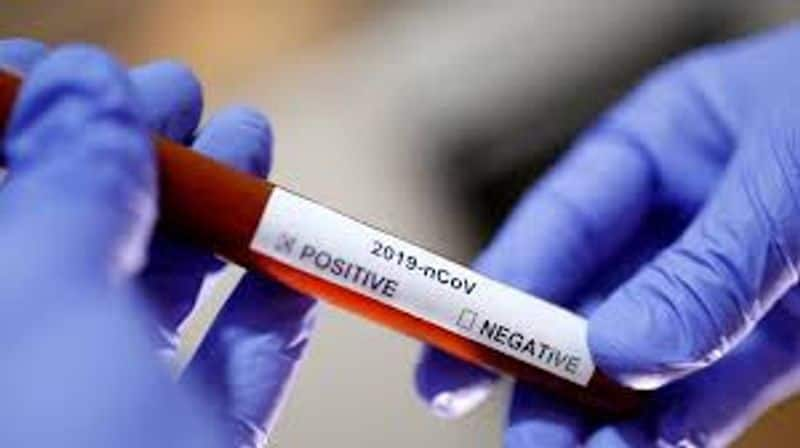 From the first case into New Zealand on February 26 to the last one detected on May 1, elimination of the virus took 65 days. But today, the country recorded four cases.