Coronavirus: Major events across the globe cancelled
Coronavirus, which has spread across the globe, leaving over 2,800 dead and infecting thousands has caused major events to be cancelled
Facebook Global Marketing Summit in San Francisco - Facebook said that due to concerns about the virus, it was cancelling F8 — its biggest event of the year, which last year attracted thousands of attendees from dozens of countries. F8 is one of several big tech conferences, including Mobile World Congress in Barcelona.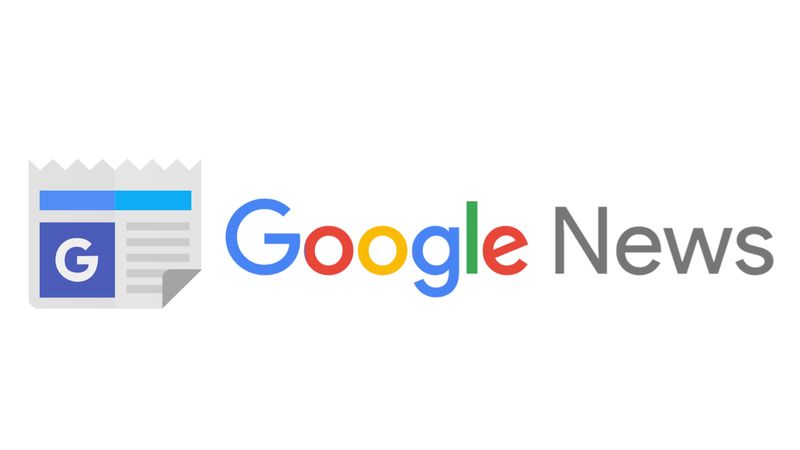 Google News Initiative Global Summit in Sunnyvale, California – The company has announced that its Global News Initiative summit scheduled to hold Sunnyvale, California in late April will no longer take place. The event brings together hundreds of media personalities in the industry in the Google's Sunnyvale office.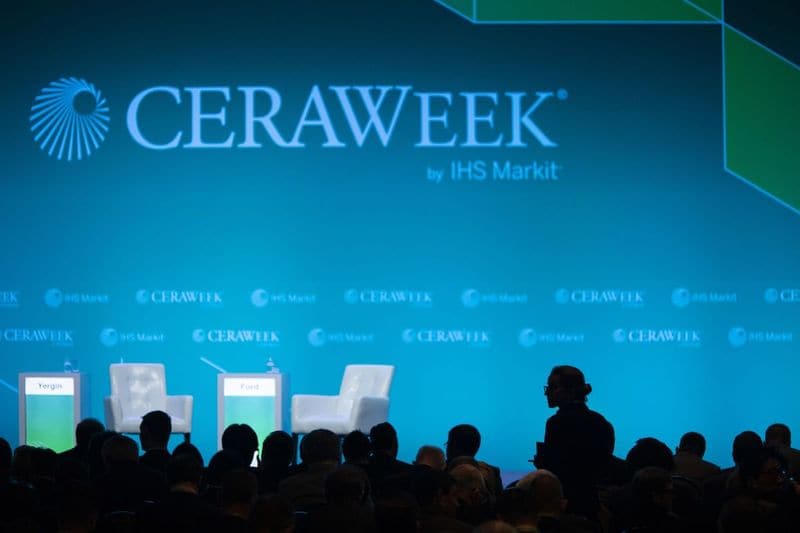 CERAWeek - One of the world's largest and most important energy industry gatherings was canceled by organizer IHS Markit Ltd. on Sunday amid mounting concerns about the coronavirus outbreak. It was due to start March 9.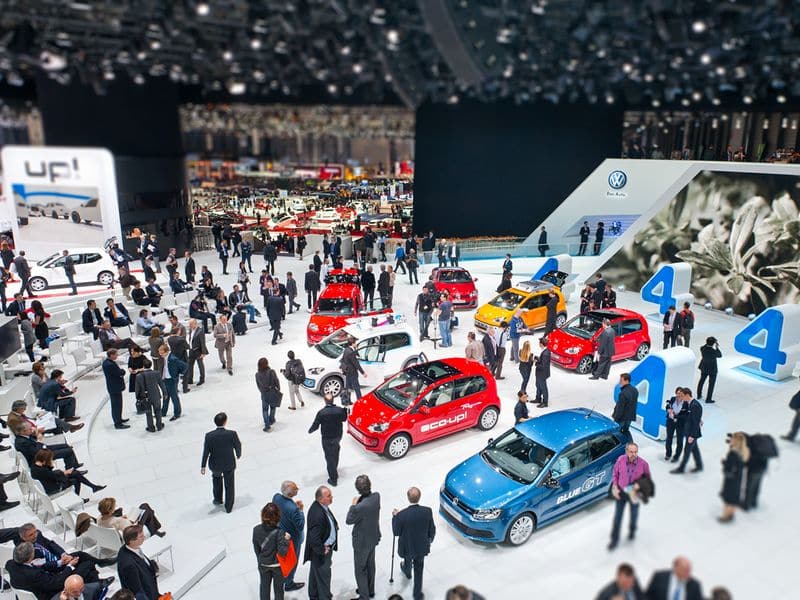 Geneva International Auto Show - The annual Geneva International Motor Show was cancelled as the Swiss government put an immediate ban on all public and private events involving more than 1,000 people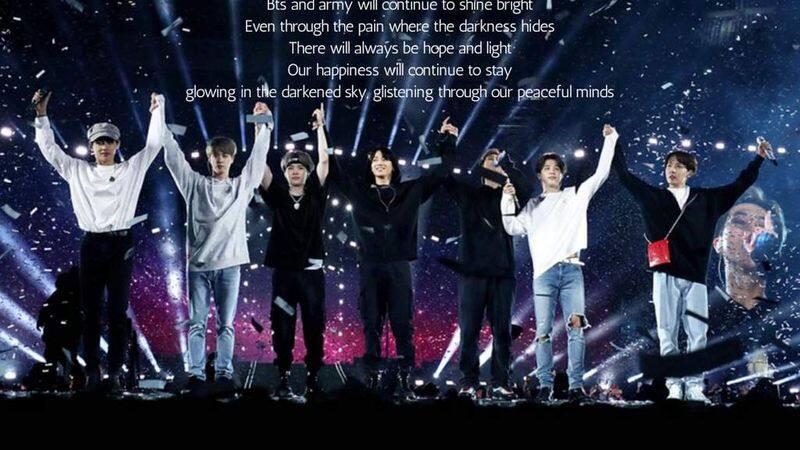 Concerts in Asia - K-pop group BTS, one of the most popular boy bands in the world, on February 28, cancelled April tour dates in Seoul on concerns about the coronavirus. Instead of starting its world tour in Seoul, the band will hold its first show in Santa Clara, California, later in April.