Coronavirus: Global hotspots in the grip of virus again as they battle second wave
First Published 13, Nov 2020, 2:33 PM
Cities across the globe that once emerged as coronavirus (Covid-19) disease hotspots have begun to fall back into the clutches of the virus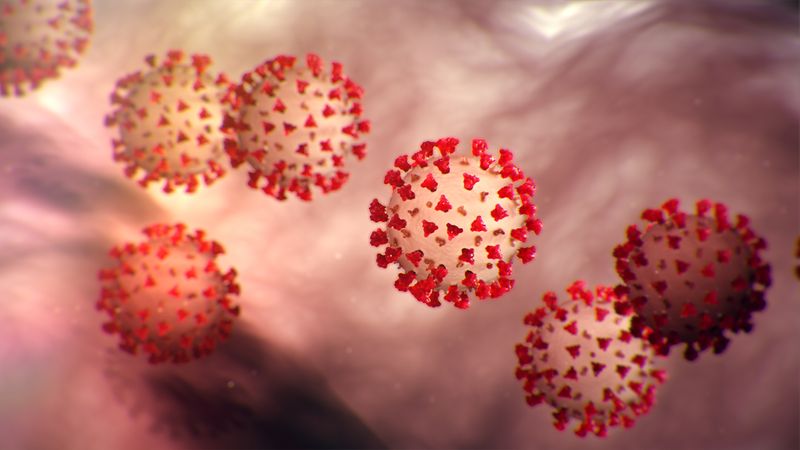 The global tally of coronavirus cases stands at 53,060,114. While 37,169,884 have recovered, 1,298,449 have died so far.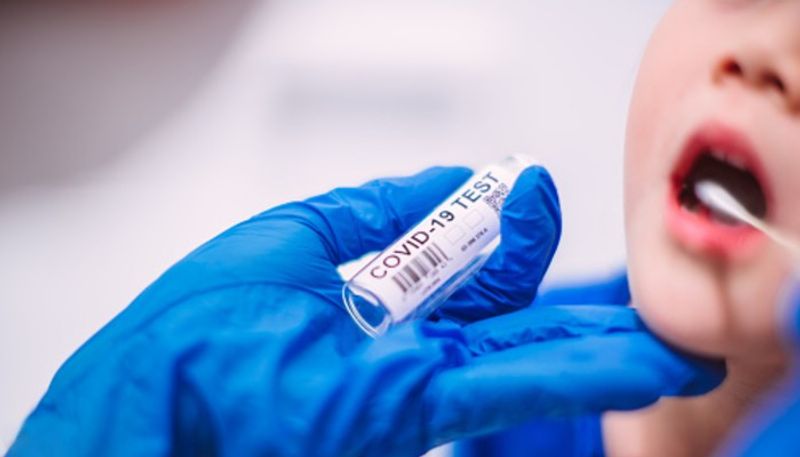 The US, the worst-hit country, has 10,861,241 cases, and 248,488 have died from the disease there. It is followed by India, which has 8,727,900 cases, Brazil (5,783,647), France (1,898,710), Russia (1,858,568).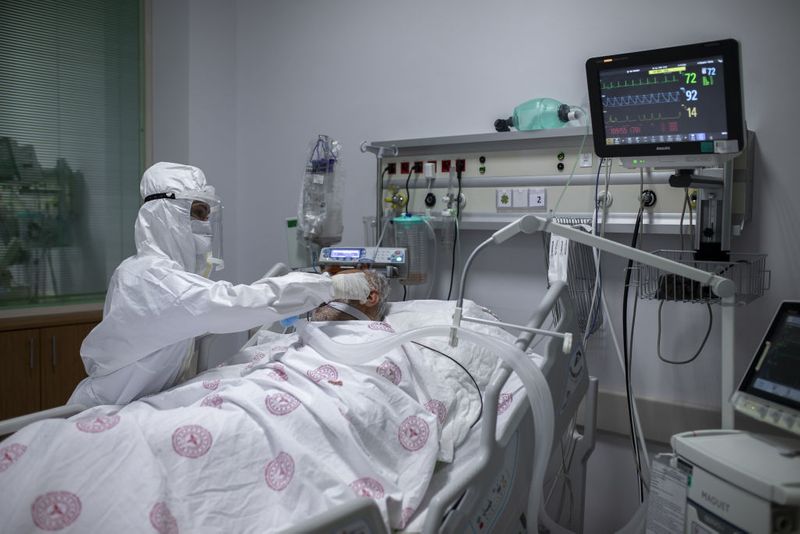 US: Public health officials in the US announced over 152,000 new coronavirus cases on Thursday, the first day over 150,000 since the pandemic began, an alarming record that came just over a week after the country first experienced 100,000 cases in a single day. Over 100,000 COVID-19 cases have been announced nationwide every day since November 4, and six of the last nine days have broken the previous record, reported New York Times.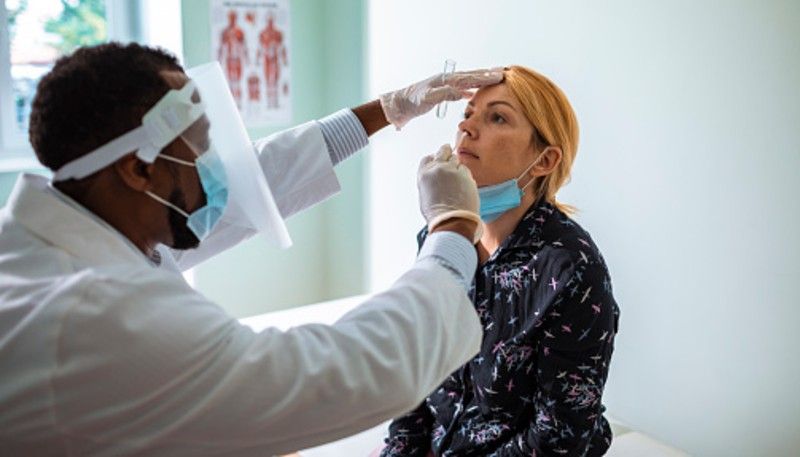 UK: Britain hit a new daily high of 33,470 confirmed coronavirus cases on Thursday. That's an increase of 10,520 more positives reported Wednesday and pushed the total number of cases in the UK to nearly 1.3 million, AP reports.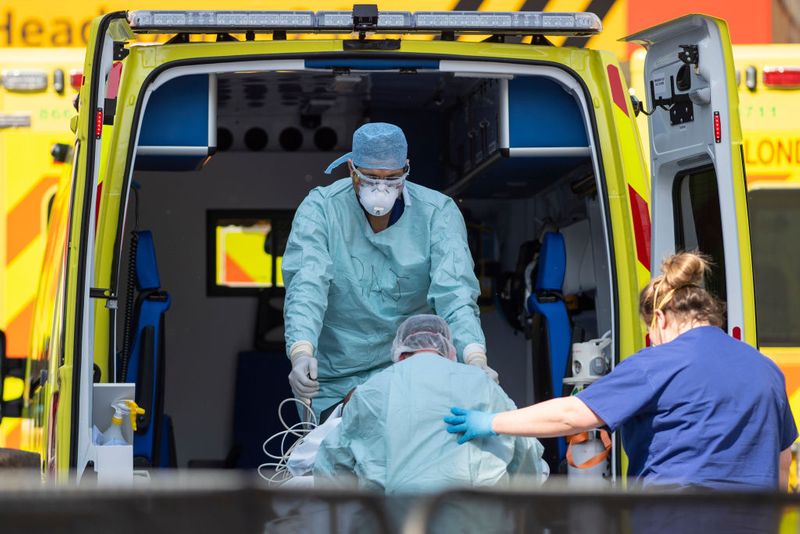 Germany, France: Countries across Europe have implemented lockdown measures of varying intensity in recent weeks as they try to tamp down a second wave of the pandemic, with numbers of confirmed cases hitting records. One death in four in France is now linked to Covid-19, and there were more virus patients in French hospitals as of Thursday than there were during the peak of the country's first epidemic in the spring, Prime Minister Jean Castex said.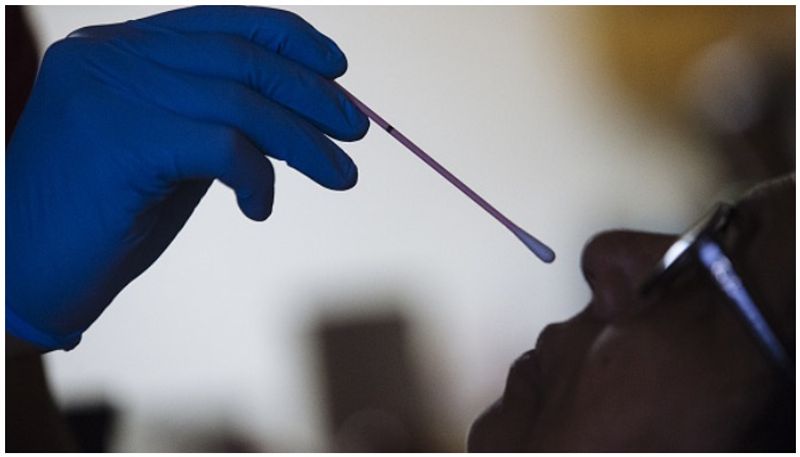 Brazil: Brazil has one of the world's worst COVID-19 outbreaks, with over 5.7 million confirmed cases and 163,000 deaths related to the disease caused by the novel coronavirus. Bolsonaro has come under fire for his constant dismissal of the virus and its dangers.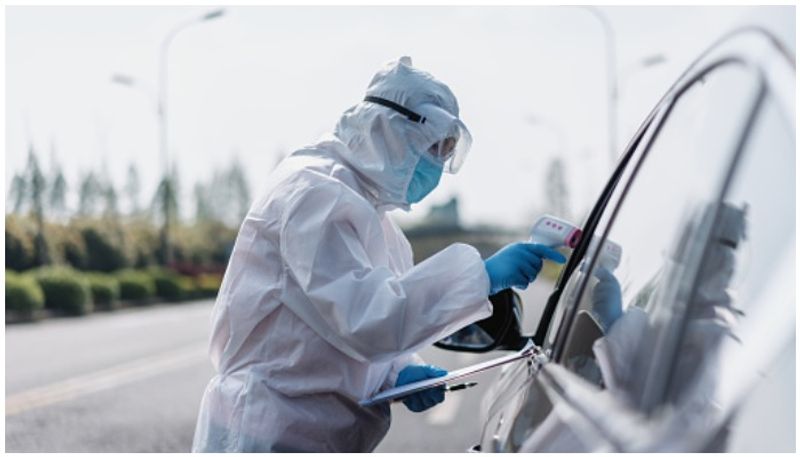 Cities across the globe that once emerged as coronavirus (Covid-19) disease hotspots have begun to fall back into the clutches of the virus.
New York, London and Turin are among cities that have been put under strict lockdown ahead of an imminent second wave as experts believe that the second wave may turn out to be as deadly as the first.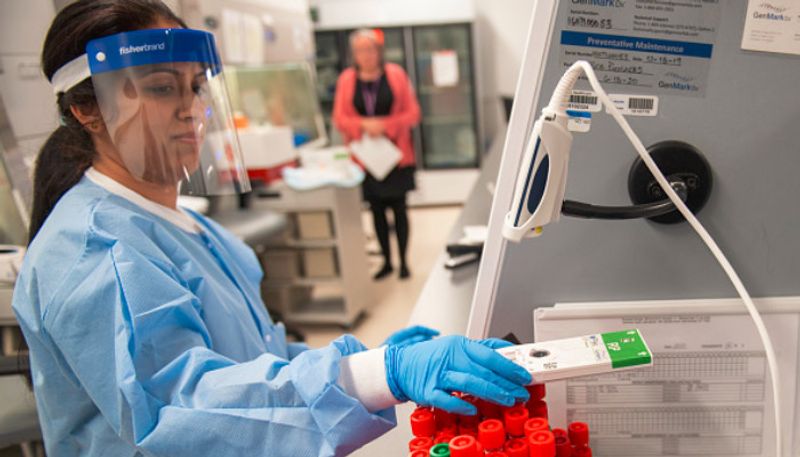 Here is a list of hotspots (cities) that have registered a spike in Covid-19 cases again: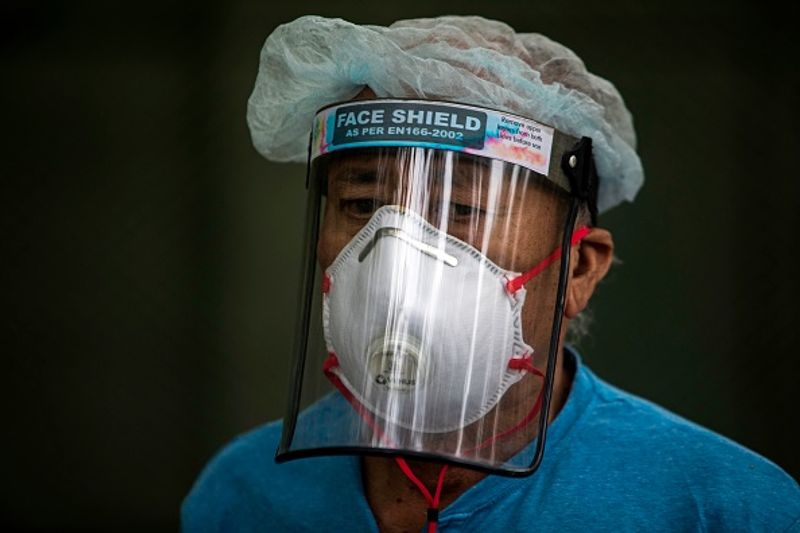 New York: Over 18,000 people lost their lives during the first wave of Covid-19 in New York. In the last 24 hours, the city has recorded 4,821 fresh infections. Mayor Bill de Blasio has announced that schools will remain closed in the city and restaurants and cafes will be allowed to stay open till 10pm. The USA is the worst coronavirus-affected country, followed by India.

Turin: Due to the spike in coronavirus cases in Turin, the government has passed an order to shut down bars and restaurants at 6pm. This decision has resulted in a widespread protest and agitation across the country.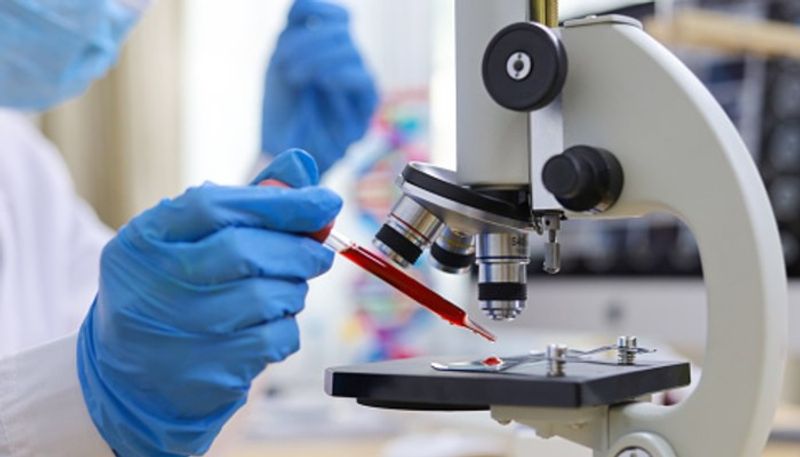 London: One of the worst-affected cities of Britain, London recorded 3,554 cases of coronavirus in the last 24 hours. The country has been under lockdown for over a month, but cases have not gone down. Britain accounts for most number of deaths due to coronavirus in Europe. Over 50,000 people have died of the disease in the country.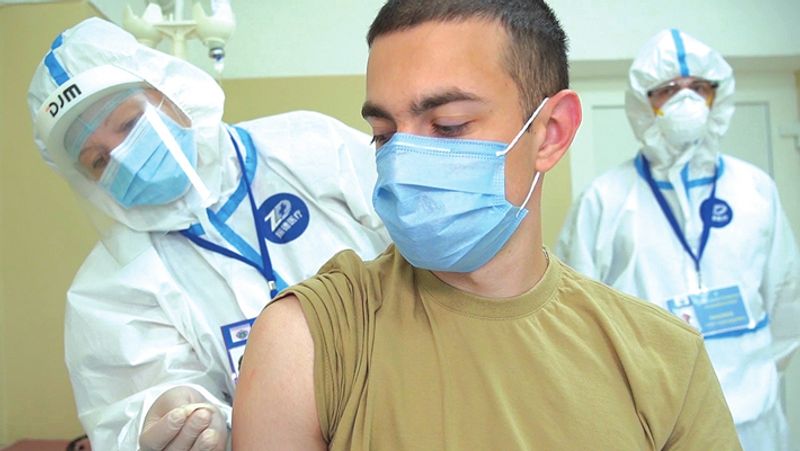 Sao Paulo: The city with the highest population density in Brazil and one of the most populous cities of the world, Sao Paulo, has been a hotspot since May. Over 1.11 million cases and 39,311 deaths have been registered here. Brazil is the third-worst affected country in the world.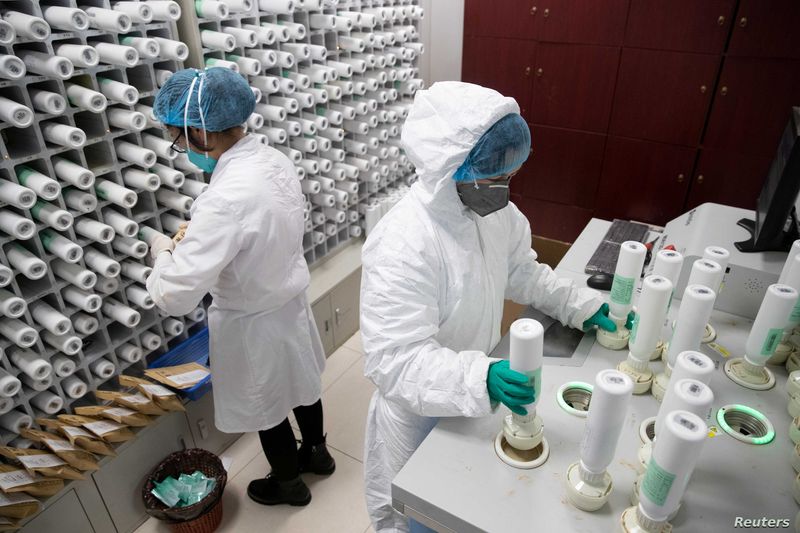 Moscow: The capital of Russia is recording over 20,000 cases of coronavirus on a daily basis. The first wave of Covid-19 ended here on May 11, after which the number of infections had started going down. As many as 7,361 deaths have been recorded here. Russia is the fifth-most affected by coronavirus in the world.