Coronavirus: First COVID-19 vaccine might not be the best one, says Bill Gates
Coronavirus: First COVID-19 vaccine might not be the best one, says Bill Gates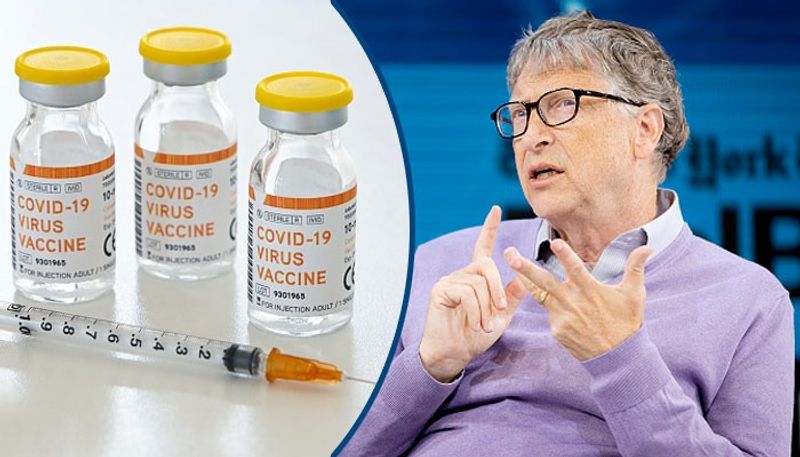 While optimistic about a coronavirus vaccine being ready by early next year, Microsoft founder Bill Gates, now a philanthropist backing several global public health initiatives, has said that the first vaccine might not be the best one.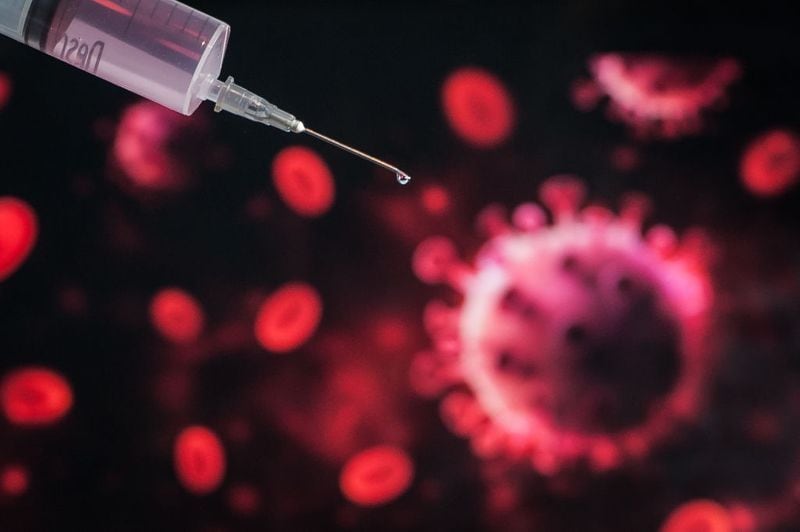 In an interview with Bloomberg agency, Gates said more effective vaccines might take a little longer to develop and would become available only much later.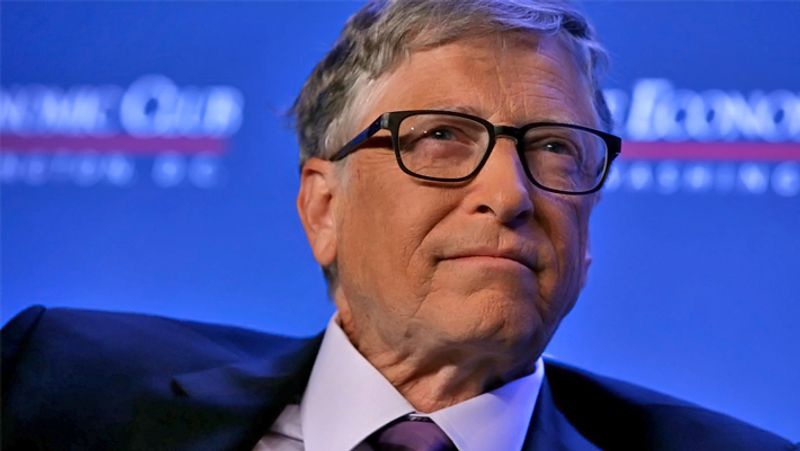 "The initial vaccine, in terms of its effectiveness against sickness and transmission, won't be ideal and may not have a long duration," Gates was quoted as saying.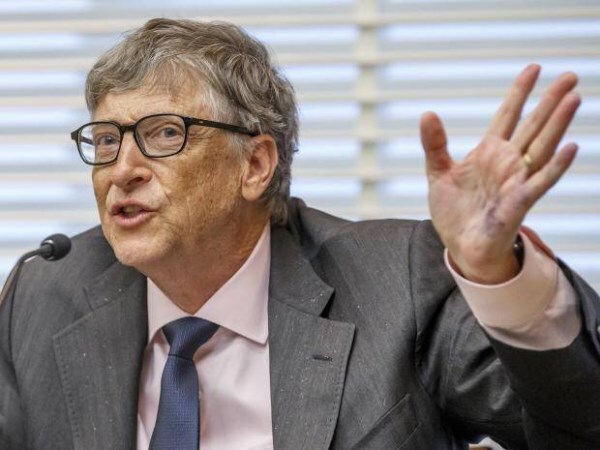 He said he thought the first vaccines might only be a 'stop-gap' offer available primarily to the rich countries.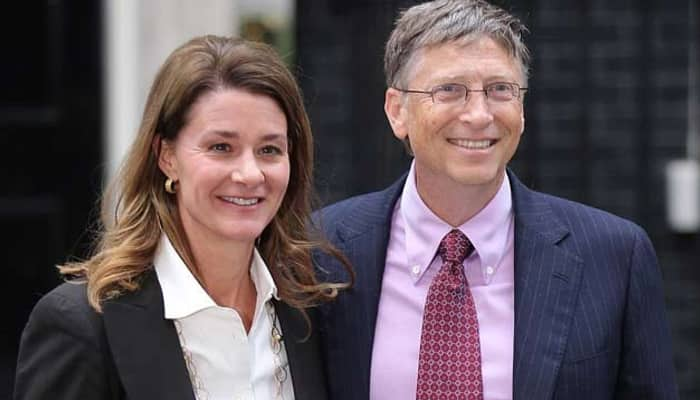 Through Bill and Melinda Gates Foundation, Gates has provided financial support to several leading vaccine candidates including the one being developed by AstraZeneca in collaboration with Oxford University.