'Rahul lacked aptitude, Manmohan has integrity': A peek into Obama's notes
First Published 13, Nov 2020, 9:37 AM
Barack Obama's notes on Rahul, Sonia Gandhi, Manmohan, Putin and Joe Biden
Former US President Barack Obama's memoir titled 'A Promised Land' is strirring up quite a bit of excitement in political circles. The book, which explores his journey from his grassroot activism days to the lawns of the White House as the 44th US President, has bits about Obama's impressions of world leaders whom he had come across during his presidency. Take a look at some of the notes from his soon-to-br-released memoir which was reviewed by the New York Times.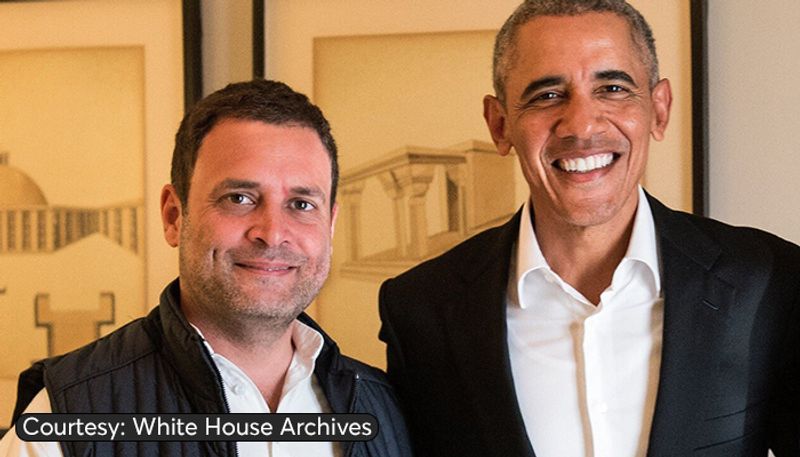 Rahul Gandhi

"He has a nervous, unformed quality about him, as if he were a student who had done the coursework and was eager to impress the teacher but deep down lacked either the aptitude or the passion to master the subject."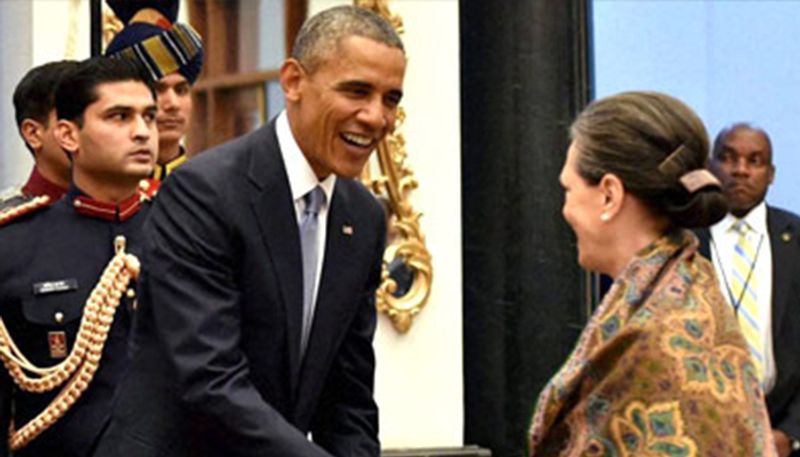 Sonia Gandhi

"We are told of the handsomeness of men like Charlie Crist and Rahm Emanuel, but not the beauty of women, except for one or two instances, as in the case of Sonia Gandhi."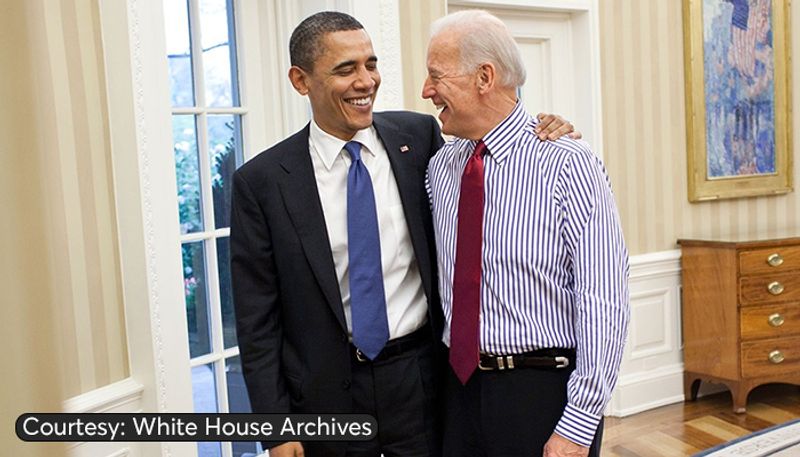 Joe Biden

"He is a decent man who might get prickly if he thought he wasn't given his due –– a quality that might flare up when dealing with a much younger boss."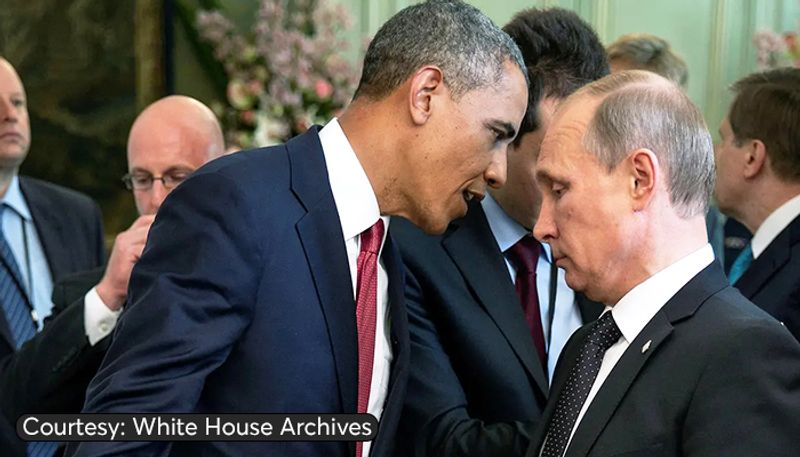 Vladimir Putin

"Reminds me of the tough, street-smart ward bosses who used to run the Chicago machine. Physically, he was unremarkable."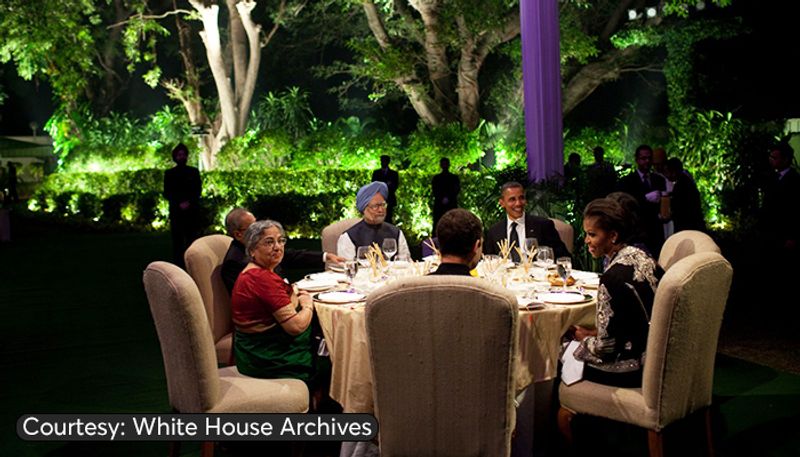 Manmohan Singh

"He came across as having a kind of impassive integrity."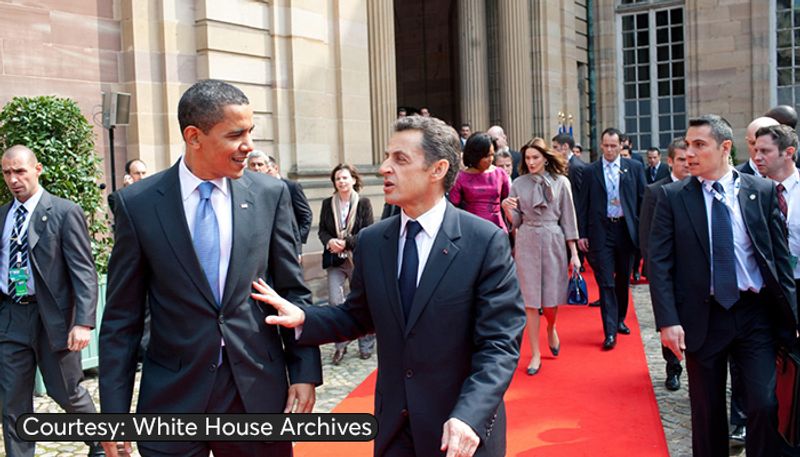 Nicolas Sarkozy

"Bold and opportunistic, has his chest thrust out like a bantam cock's"