Armenia, Azerbaijan and Russia reach deal to end Nagorno-Karabakh War
First Published 10, Nov 2020, 2:24 PM
Armenia and Azerbaijan have reached an agreement sponsored by Russia to end their war for control of Nagorno-Karabakh, Armenia's Prime Minister Nikol Pashinyan said in a Facebook post in the early hours of Tuesday.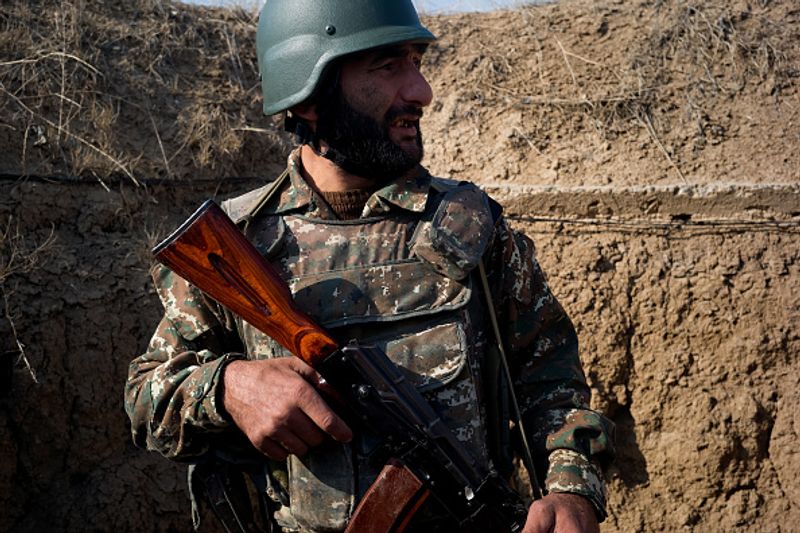 Armenia, Azerbaijan and Russia have signed an agreement to end military conflict over the disputed enclave of Nagorno-Karabakh.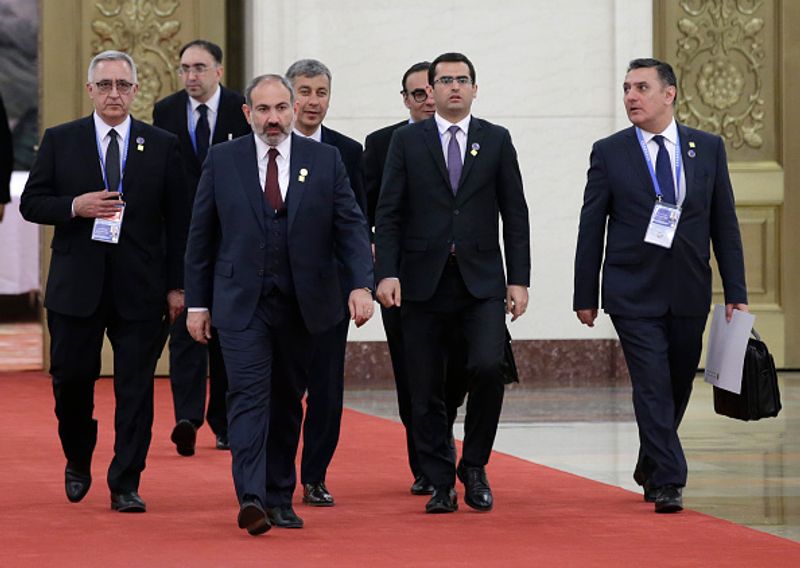 Armenian Prime Minister Nikol Pashinyan called the deal "incredibly painful both for me and both for our people".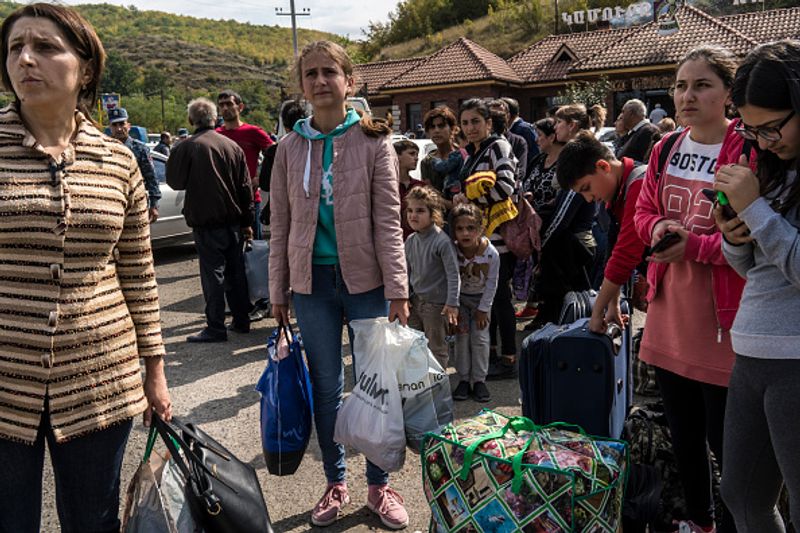 "I have signed a statement on the termination of the Karabakh war along with the Russian and Azerbaijani presidents," Pashinyan said.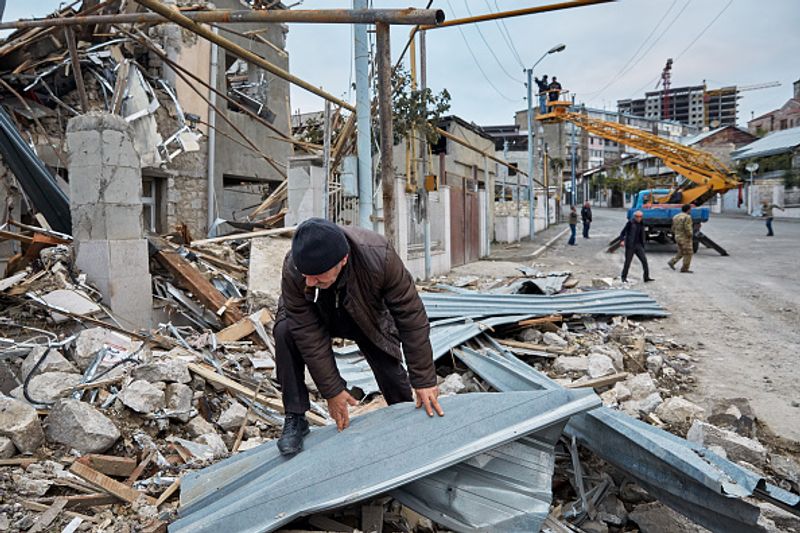 It comes after six weeks of fighting between Azerbaijan and ethnic Armenians.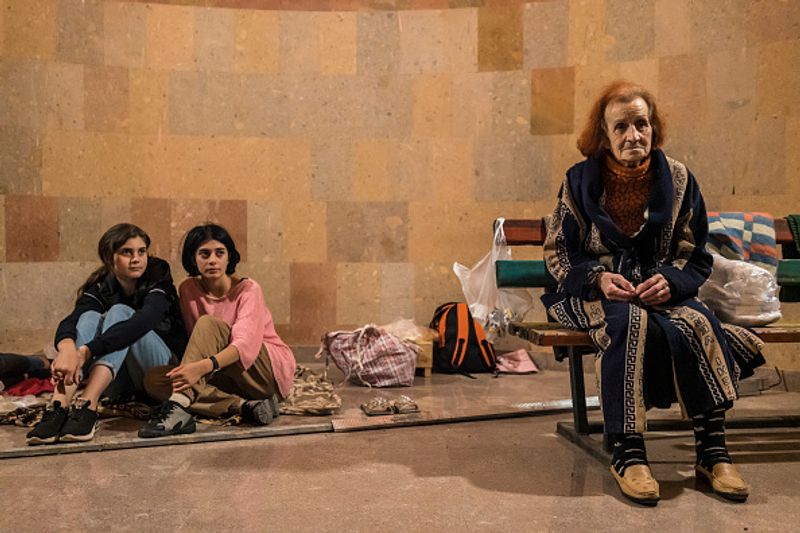 The region is internationally recognised as Azerbaijani, but has been run by ethnic Armenians since 1994.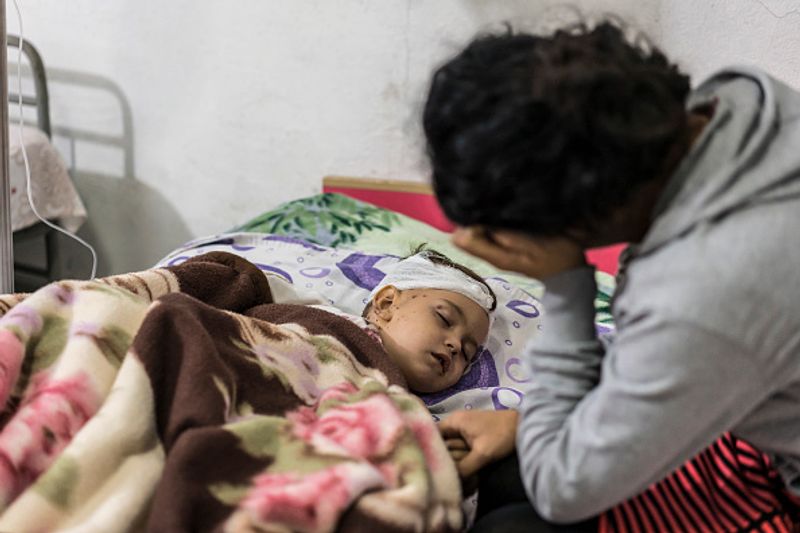 "The signed trilateral statement will become a (crucial) point in the settlement of the conflict," Azerbaijan's President Ilham Aliyev said in a televised online meeting with Russian President Vladimir Putin.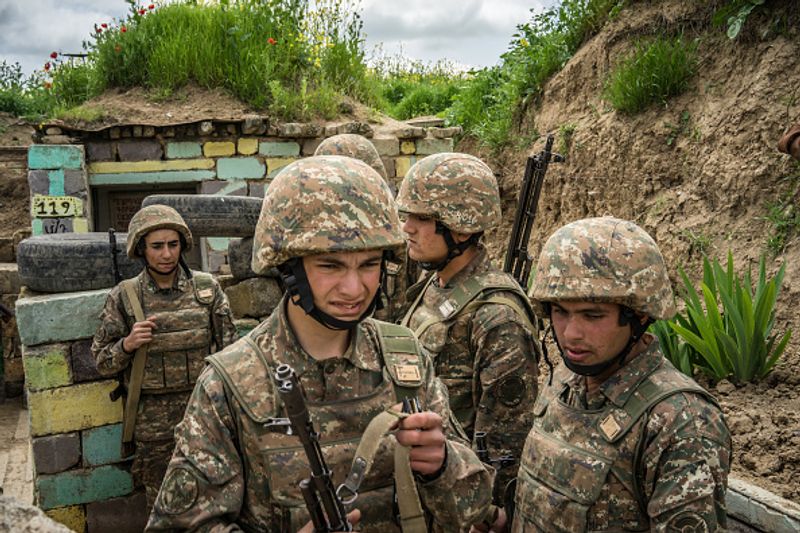 The peace deal took effect on Tuesday from 01:00 local time (21:00 GMT Monday).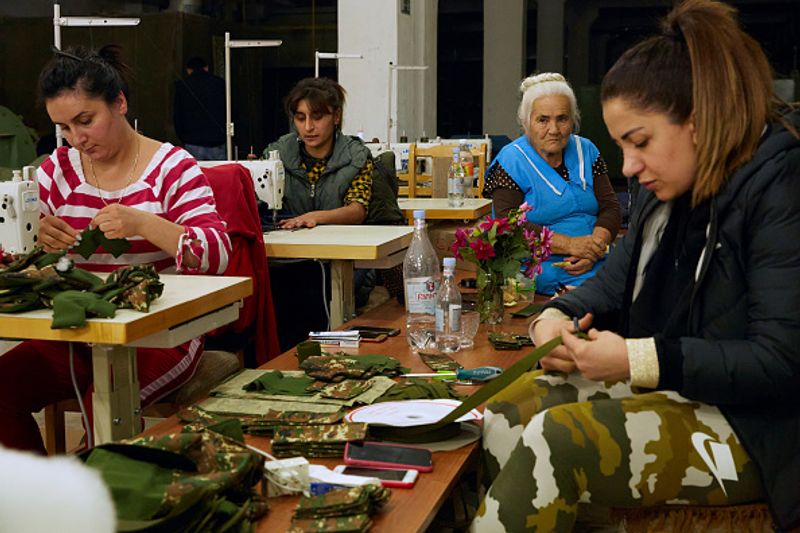 Under the new deal, Azerbaijan will hold on to areas of Nagorno-Karabakh that it has taken during the conflict. Armenia has also agreed to withdraw from several other adjacent areas over the next few weeks.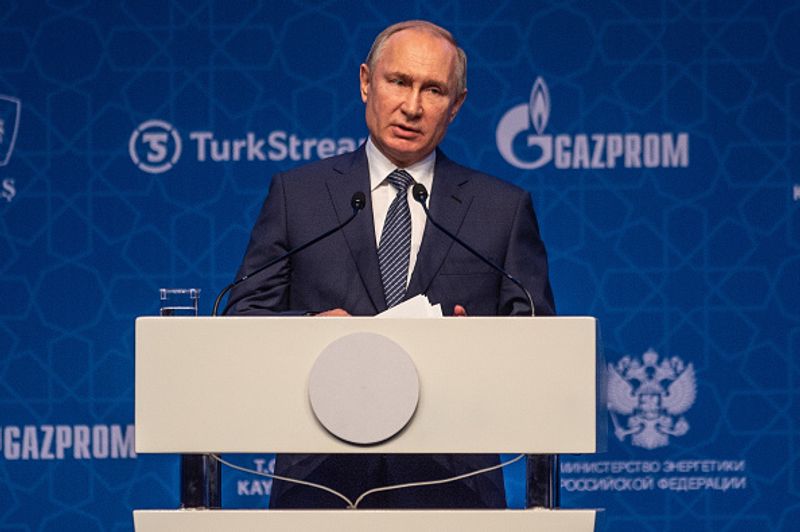 During a televised online address, Russia's President Vladimir Putin said that Russian peacekeepers would be deployed to patrol frontlines. Russia's defence ministry confirmed that 1,960 personnel would be involved and reports said planes had left an airbase at Ulyanovsk on Tuesday carrying peacekeepers and armoured personnel carriers to Karabakh.