AirCar: This car transforms into an aircraft
First Published 1, Nov 2020, 2:00 PM
The hopes of seeing a flying car in our lifetime just got kicked into high gear with a Slovakian company all set to introduce its AirCar at the China International Import expo.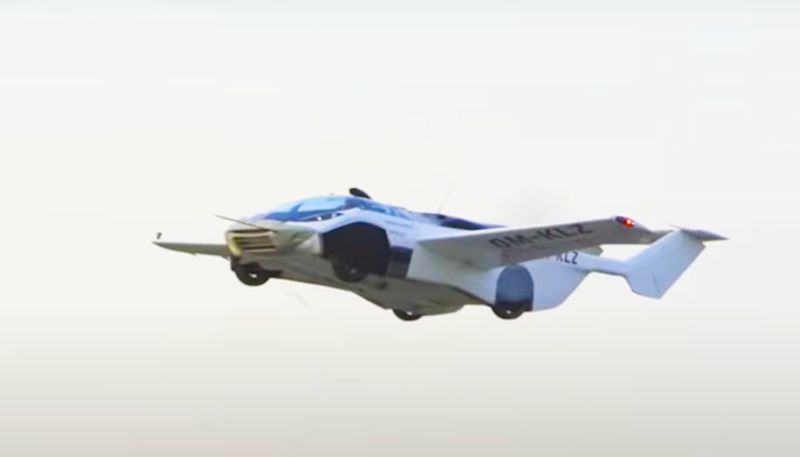 The flying car can change from vehicle mode to flying mode in a short time. A functional prototype of the AirCar will be released when the expo opens on November 5.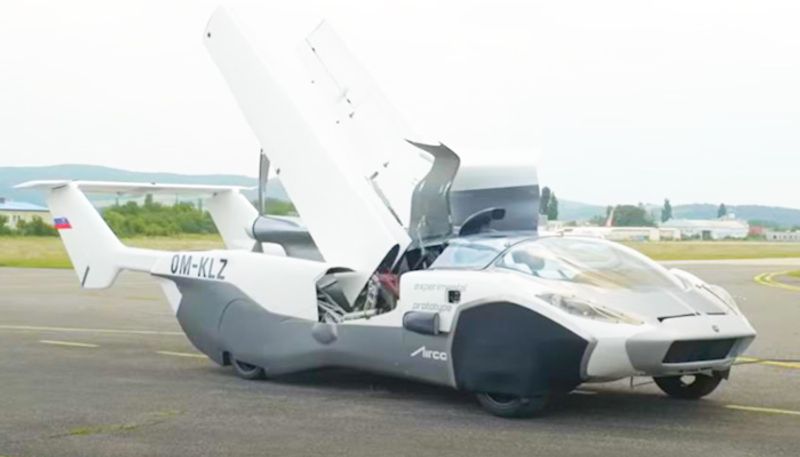 The AirCar can be used both in the air and on the ground. With wings on both sides, it can quickly change from driving mode to flying mode. The transformation is completed at the touch of a button.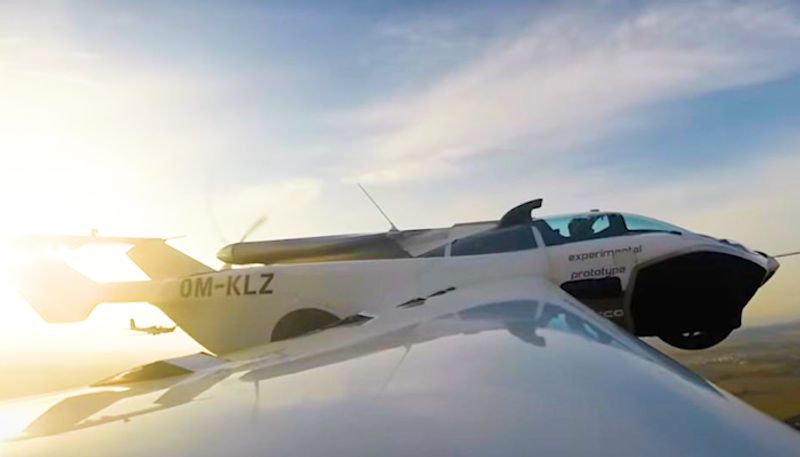 Computers inside the car operate the system automatically and are able to lock the wings in the right position.
Ludovit Jedlicka, senior designer with Slovakian company Klein Vision, said: "The flying car weighs 800 kilograms. Cars are usually very heavy, but planes can't be."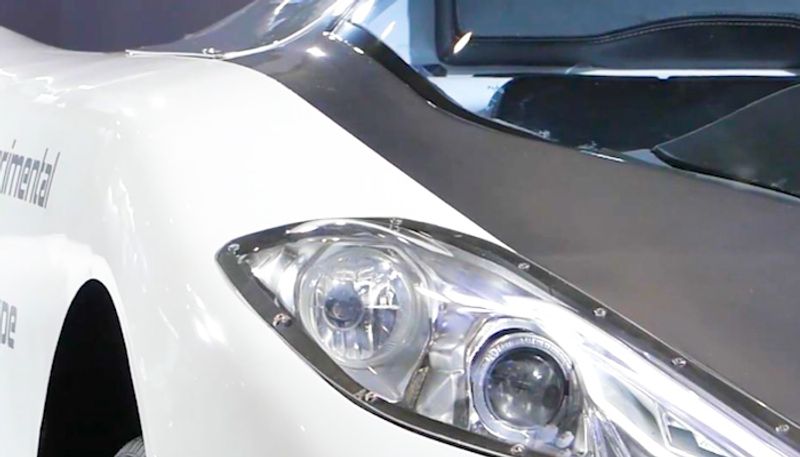 Lift body concept includes future development for the spacious interior and for the variety of models: three and four seaters, twin-engine, and amphibious version
The AirCar weighs 1,100 kg and can carry an additional load of 200 kg. The AirCar can take you from ground to sky with a takeoff set at 300m and reaching speeds up to 200 km/h.