7 key changes UAE has made to its legal system
The United Arab Emirates government has begun the biggest overhaul of its legal system in years. According to UAE-based The National newspaper, the laws -- effective immediately -- reflect progressive measures to improve living standards and to continue to be a destination for foreign direct investment and to people from around the world living in the UAE. Let's take a look at the lanmark reforms that have been brought about in UAE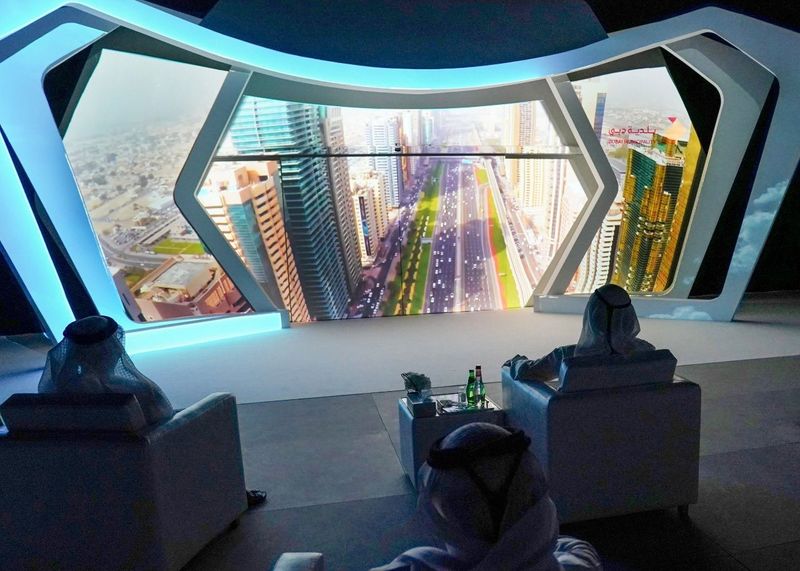 Anyone who drinks, is in possession of alcohol or sells alcoholic beverages in authorised areas without an alcohol licence will no longer face penalties. A person still must be at least 21 years old to drink legally in the UAE and anyone caught selling alcohol to someone deemed underage will be punished.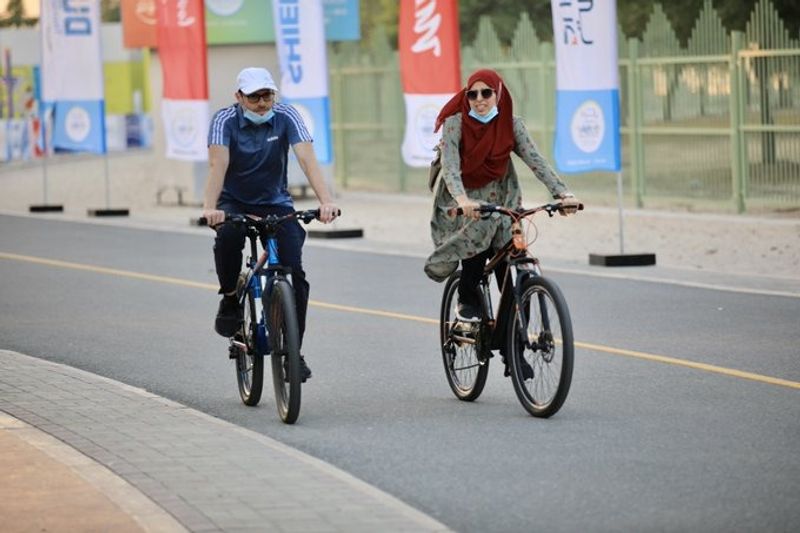 Unmarried couple can live together legally. Until now, it is has been illegal for an unmarried couple, or even unrelated flatmates, to share a home in the Emirates.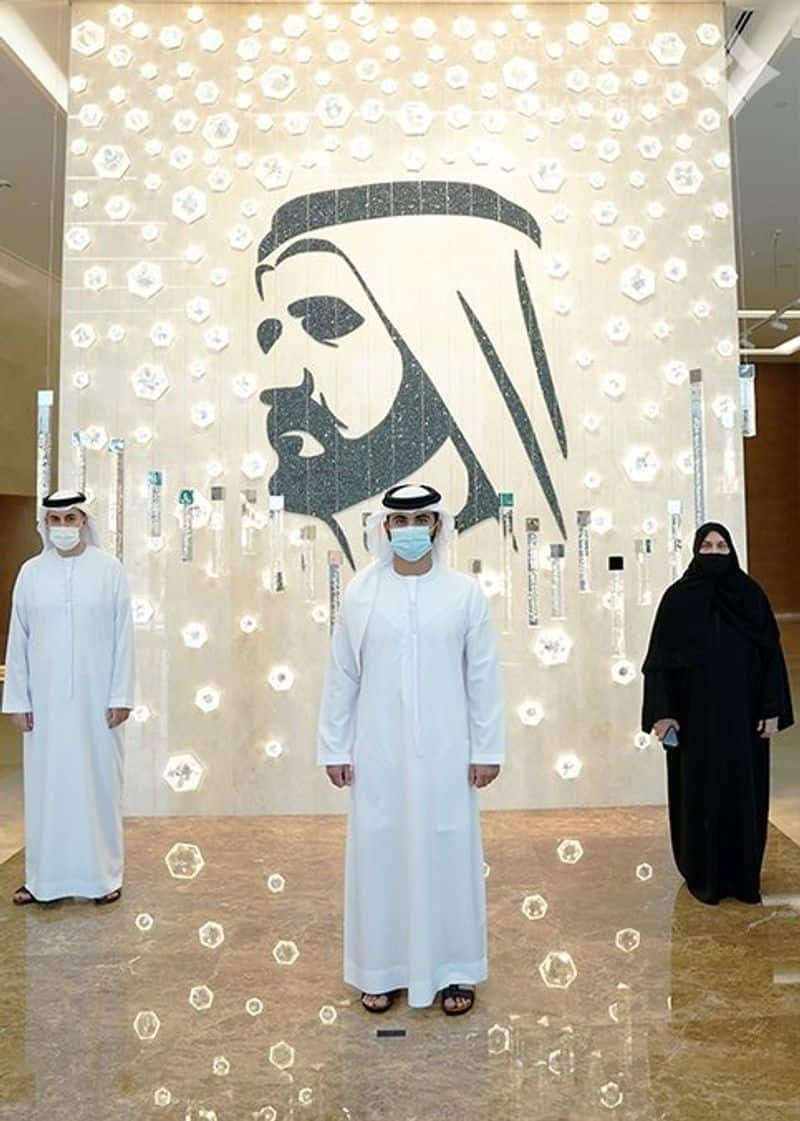 If a couple were married in their home country, but were divorced in the UAE, they can expect the process to be similar in a UAE court. The laws of the country where the marriage took place would be applied.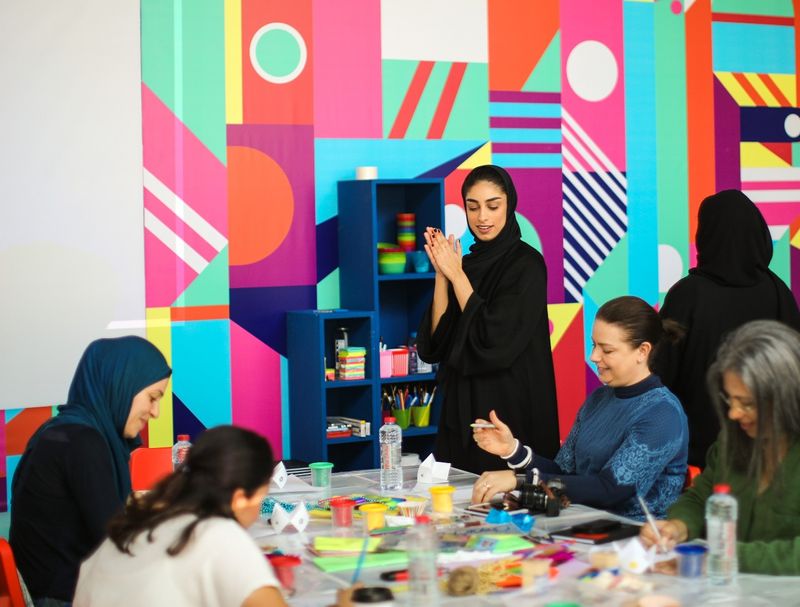 New laws offer tougher punishments for men who subject women to harassment of any kind. This may include street harassment/stalking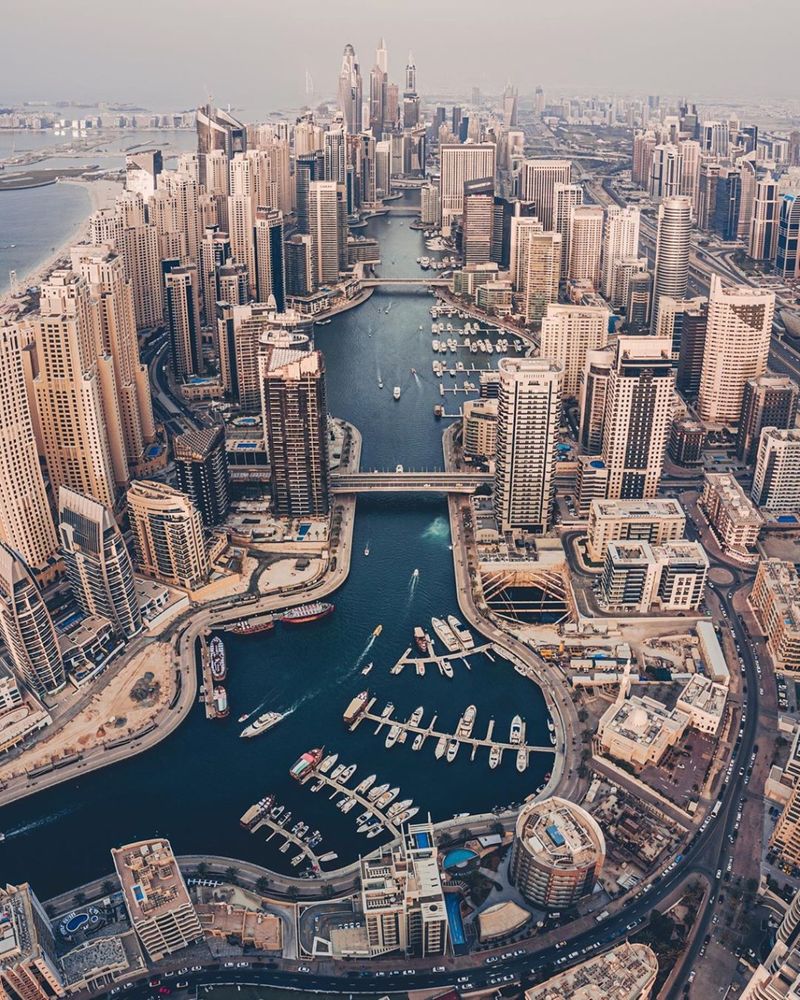 The punishment for the rape of a minor or someone with limited mental capacity will be execution.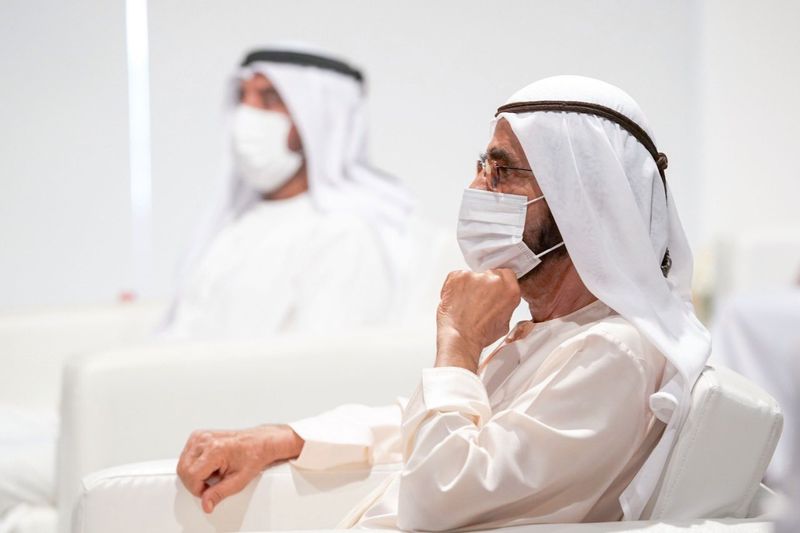 There will be no longer a distinction of crimes known as 'honour crimes', where a male relative can get a lighter sentence for assaulting a female relative under the guise of 'protecting honour'
Suicide and attempted suicide will be decriminalised. Until now, someone who took their life but survived could have been prosecuted. However, anyone found assisting an individual with an attempted suicide will face an unspecified jail sentence.