Snapseed to Adobe lightroom: 10 best photo editing apps available in Android and iOS in 2021
Photography is one of our most favourite timepass to do. But do you know which are the best editing app options for your android and iOS smartphones?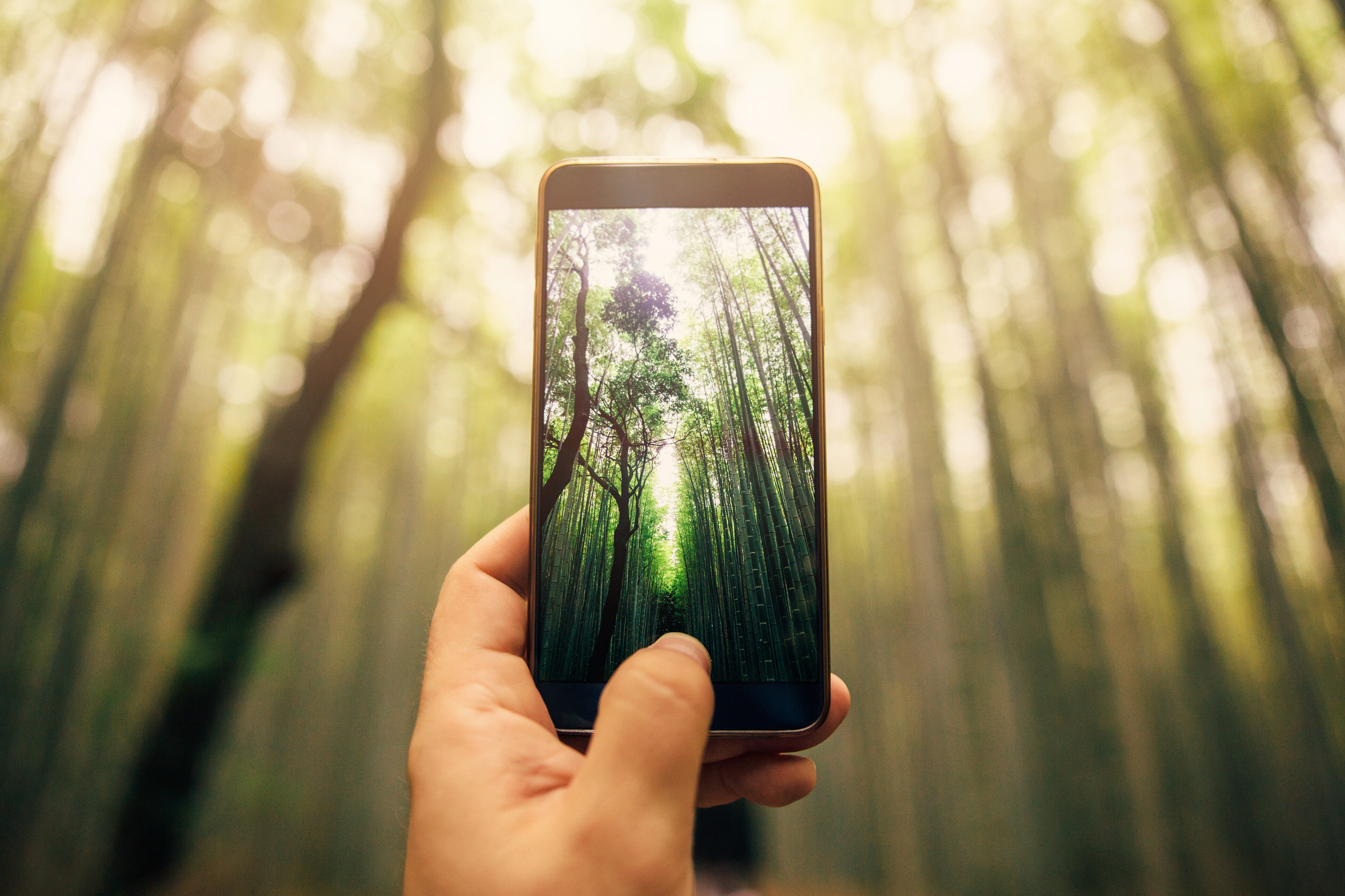 Wherever we go, whatever we eat or wear, we click pictures to create memories. But do we upload it straight on our social media accounts? Well, no! We crop it a little, use filters to make it look more interesting or attractive, we edit our pictures as per our requirement. Here are the 10 best editing apps in 2021 that you can use.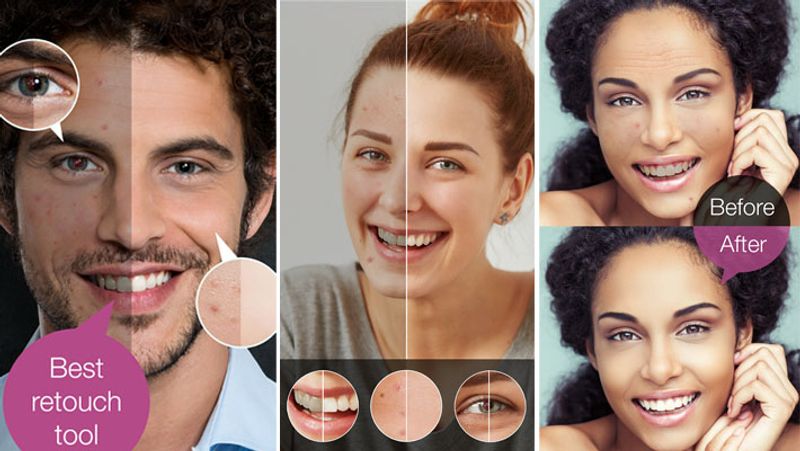 Snapseed (iOS and Android)
One of the best and most-used apps is Snapseed. It comes with a preset of filters and different tools, including cropping, putting texts, blurring background and etc. This free editing app also has an "Adjust Tool" with which you can edit any particular place pinpointing it. And it gets saved in your edit history so that you can make changes at any time.
Prisma Photo Editor (iOS and Android)
It is best used for turning your pictures into paintings. Sounding strange? Yes, you heard that right. It's a free editing app, but you can pay for more additional filters, though the preset is already amazing. Give it a go, and you will be surprised.
Adobe Photoshop Express (iOS and Android)
To use this, you have to have an Adobe ID account. Once you are done registering, you can use this free-editing app for changing brightness, cropping pictures, red-eye corrections and many more.
Instagram (iOS and Android)
Instagram is mostly used for social media purpose like Facebook. But it also has a varied range of filters which make our pictures look good and sparkling.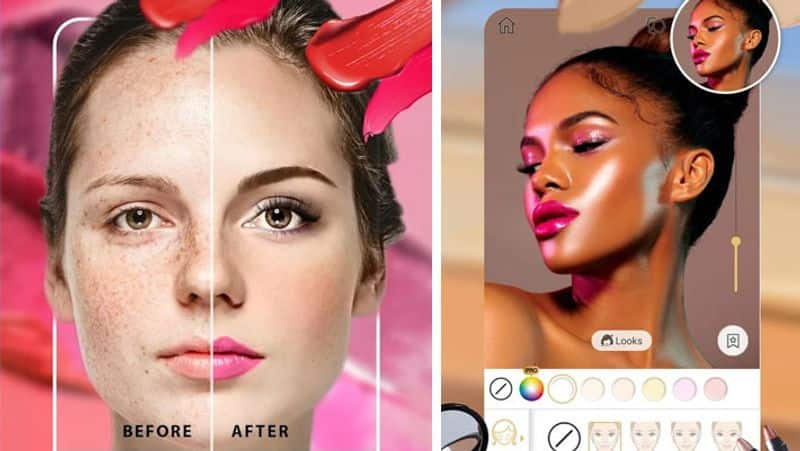 Adobe Photoshop Lightroom (iOS and Android)
This free editing app gives a professional touch to your pictures. However, it has a bit complex range of toolkit to use, but it's worth it if you want a proper edited picture.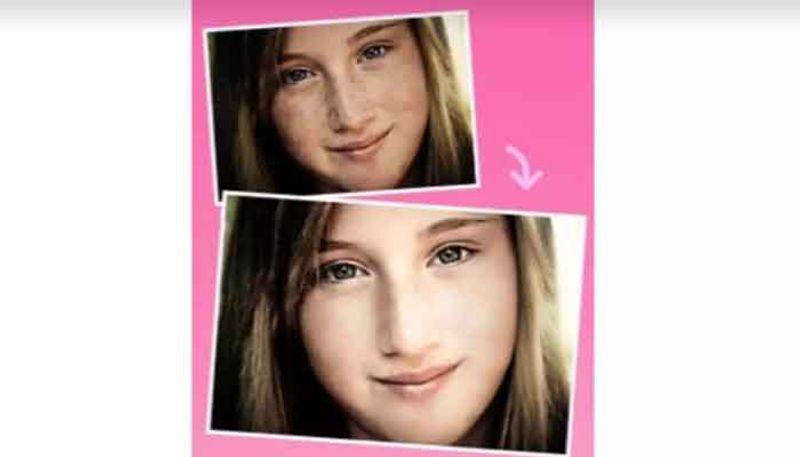 Visage (iOS and Android)
Who wouldn't love to edit their selfies? It beautifies your pictures, removes your blemishes, pimples or acne from your face giving a smooth texture, making you look picture perfect!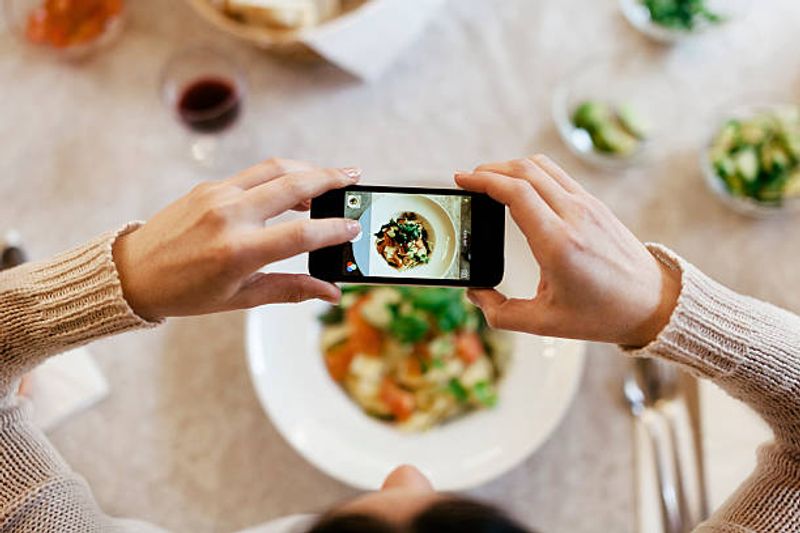 Foodie (iOS and Android)
This app is only dedicated to all the food lovers who are passionate about eating and clicking good luxurious pictures. It's a bit similar to Instagram, but this free-editing app is invented only keeping in mind the food staples. You can give it a try; you won't regret it.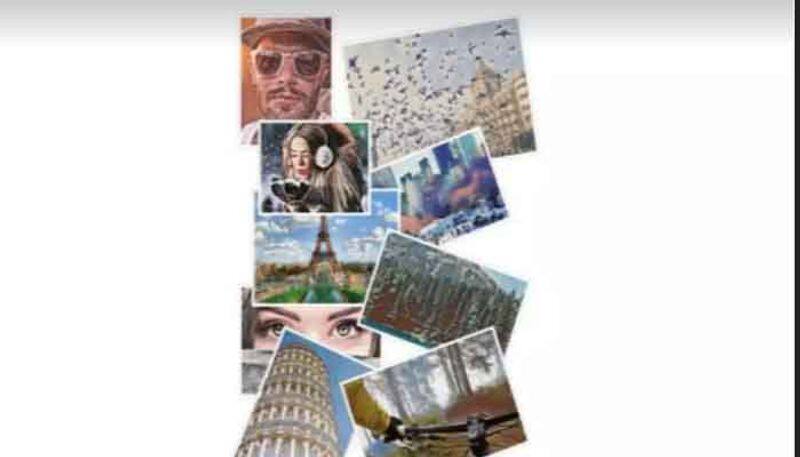 Canva (iOS and Android)
Canva is one medium for all. Be it preparing a card or a resume or even editing your pictures. Take a picture, upload it on Canva and let it handle the next set of things.
Over (iOS and Android)
Do you want your pictures to give an aesthetic touch? Use this app to add beautiful texts to your photos, making them look more vintage and rich.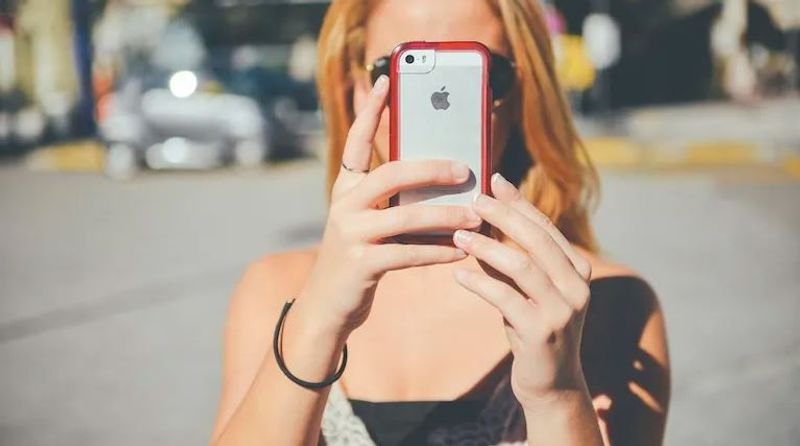 Enlight Photofox (For iOS only)
This free-editing app is only for Apple users. This editing app helps to add dramatic features and graphic elements to your pictures. If you have an iPhone give this one a try!