WWE releases female superstar Zelina Vega: Details here
First Published 15, Nov 2020, 12:49 PM
Zelina Vega is an American professional wrestler with Puerto Rican descent. She had been associated with World Wrestling Entertainment since 2013 and was most notable for managing fellow WWE superstar Andrade, along with his former tag-team partner Angel Garza.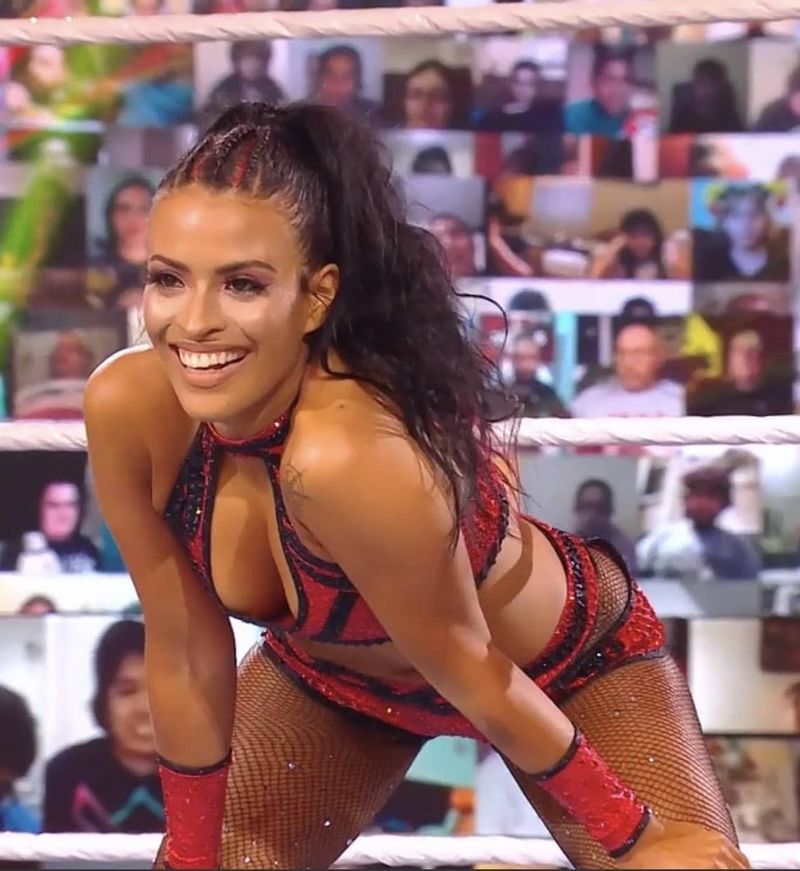 In what has emerged as a piece of shocking news, famous female professional wrestler Zelina Vega has been released by World Westling Entertainment (WWE). The news emerged on Saturday, as she was reportedly let go before Friday's episode of Smackdown.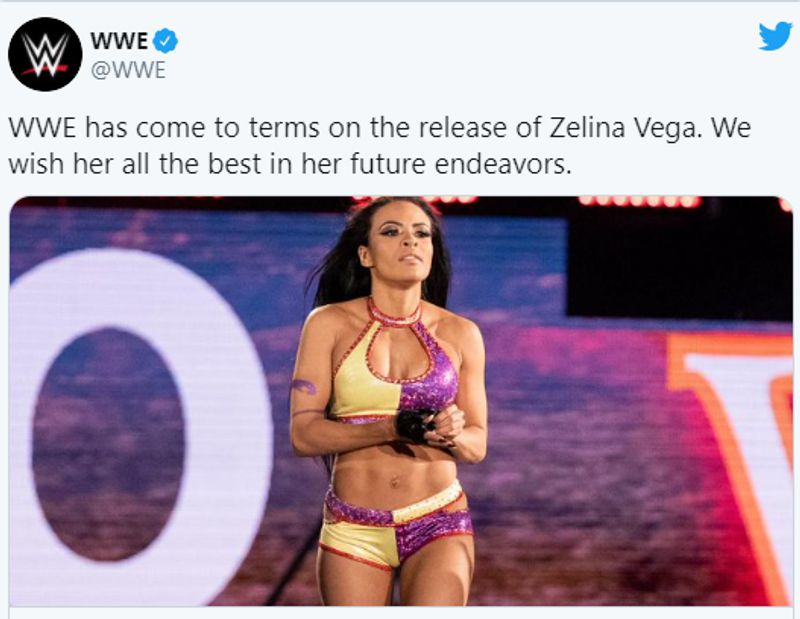 WWE released a one-liner official statement on the same that read, "WWE has come to terms on the release of Zelina Vega. We wish her all the best in her future endeavours." It marks Zelina's seven-year association with the company.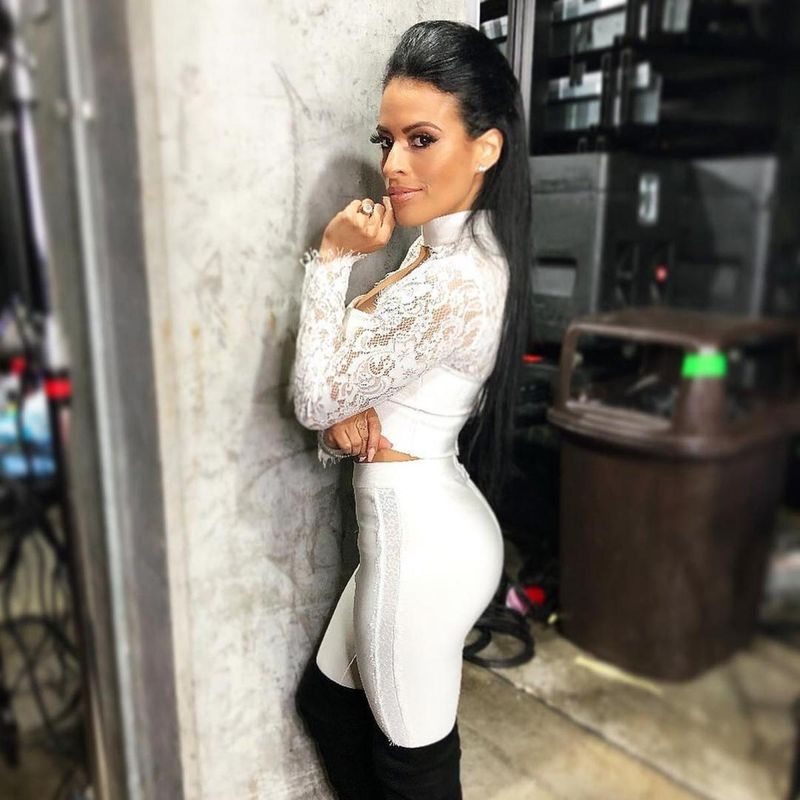 As for the reason why she was released, it is not entirely clear. However, it is being deemed that she happened to be a supporter of Unionization, as she sent out a tweet on the same, just minutes before her release.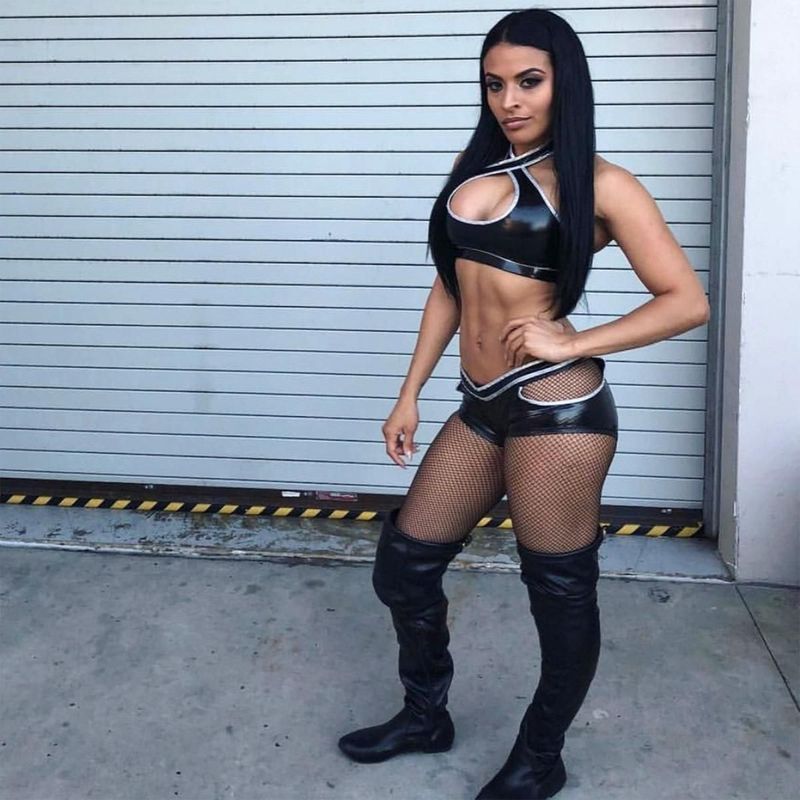 Over the past few months, WWE has been notable for banning third-party social media handle and accounts, run by superstars individually. Consequently, many superstars have voiced against it, including Zelina, which is possibly the reason she was let go.

Following her release, Zelina sent out a tweet, saying, "I want to say thank you all very much for the last 3-4 years @WWEUniverse , it was incredible. I would have never have been able to say "this is for you dad" if certain people did not believe in me. I love you all and I couldn't have done it without your support."

Meanwhile, her release has been slammed by many, while president of Labour Union SAG-AFTRA, Gabrielle Carteris, voiced for her support. She tweeted, "Hey @Zelina_VegaWWE Thanks for standing strong for labour solidarity. I support you. Please email me PresidentCarteris@sagaftra.org."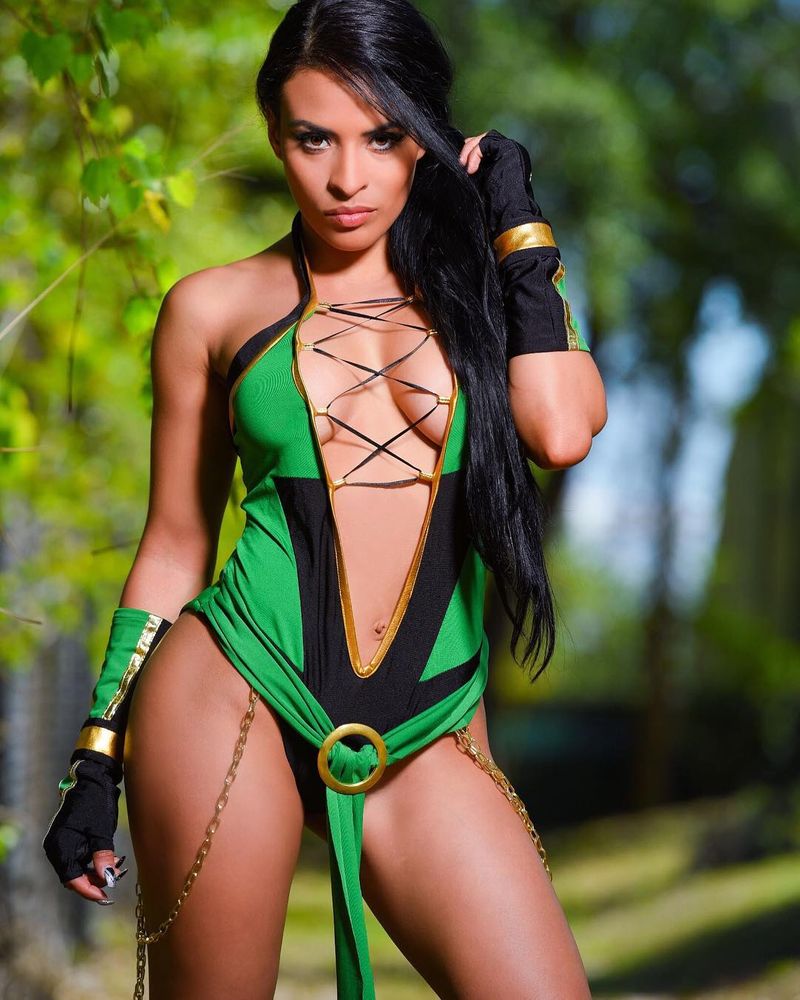 Zelina had been associated with WWE since 2013, while she had a good run in the development territory, NXT. She made her main roster debut in 2017, where she managed fellow WWE superstar Andrade, and later his tag-team partner Angel Garza.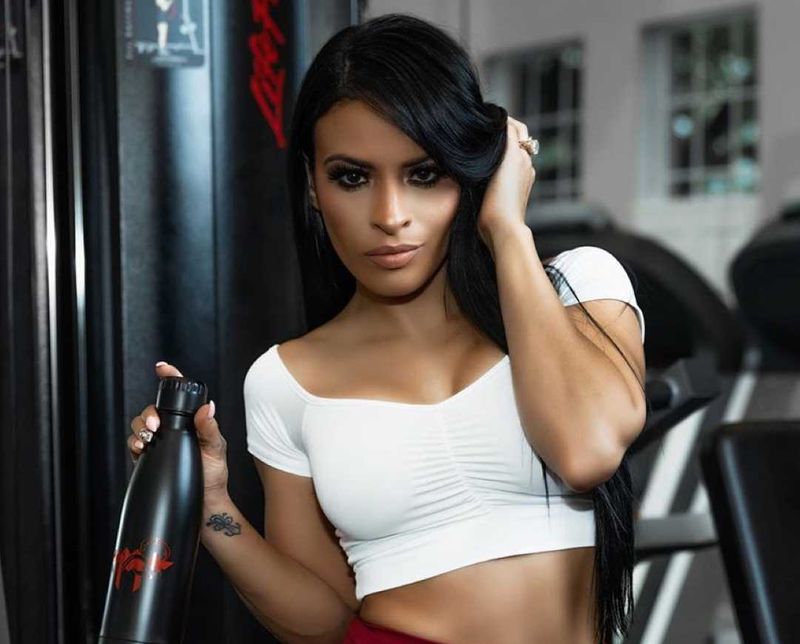 Zelina was recently drafted to Smackdown as an independent superstar. She was already scheduled to be a part of the Smackdown's women's team in the upcoming pay-per-view (PPV) Survivor Series and was expected to have a good run in single's competition.