US Open 2020: Dominic Thiem clinches maiden Grand Slam title in thriller against Alexander Zverev
This was Thiem's maiden Grand Slam title, having being runners-up on three occasions before. Ranked third before the tournament, he is all set to rise to the second spot in the ATP rankings.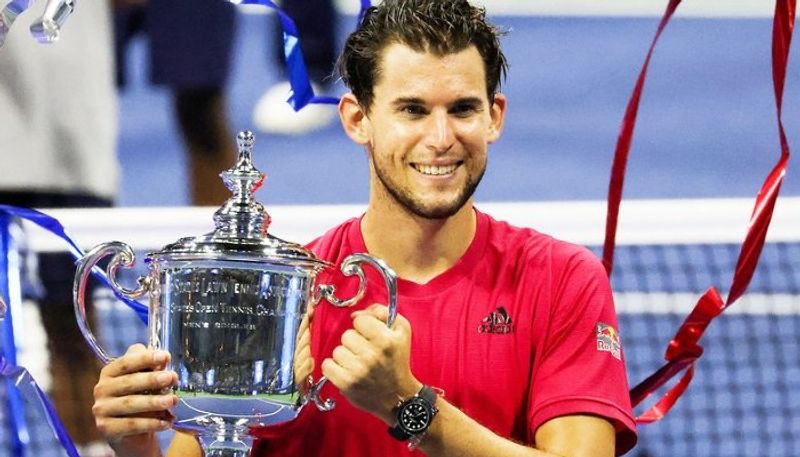 Dominic Thiem pulled off the performance of his life as he beat Alexander Zverev in the final of the US Open 2020 in New York on Sunday. In what was a five-set thriller, Thiem came back after being two sets down to lift his maiden Grand Slam title. Zverev, who was playing his maiden Slam final, looked poised for the win, but succumbed to the calmness and pressure of the second seed.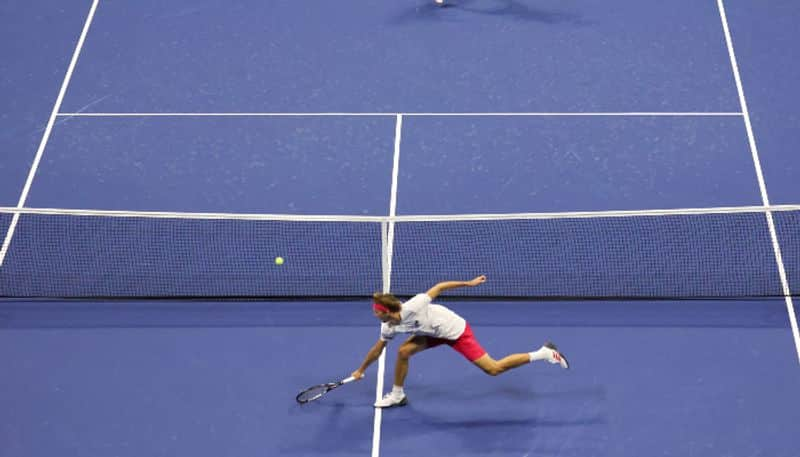 Zverev started with a bang, as he broke Thiem twice in the opening set to clinch it. However, it was in the second set when Thiem began to set himself in, as he put up an intense fight. But, Zverev prevailed in the second set too. Nonetheless, this made Thiem even more determined, rather than being demoralised, as he continued with the same intensity in the third set to secure it.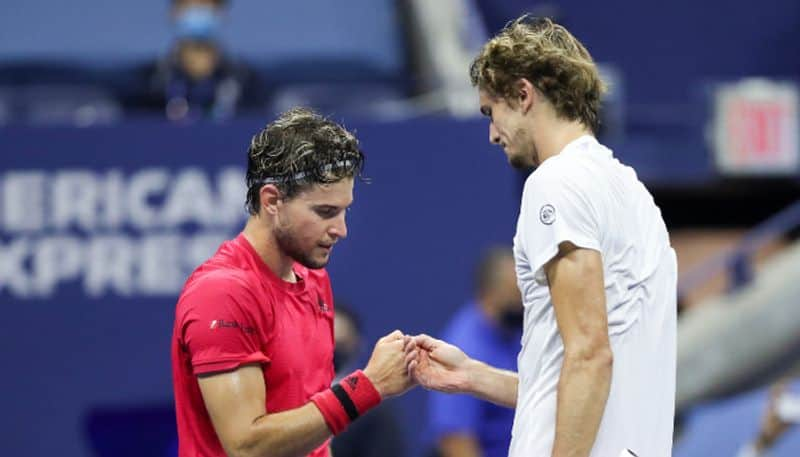 The fourth set continued to be intense again, as Thiem earned a sole break to gain it and the match went into the deciding set. To everyone's surprise, this was the most intense set of all, as both men engaged in a brutal exchange of shots. The set was eventually decided in a tie-breaker, where Thiem eclipsed the German by just a couple of points. In the end, it was 2-6, 4-6, 6-4, 6-3, 6-6(8-6) in favour of the Austrian.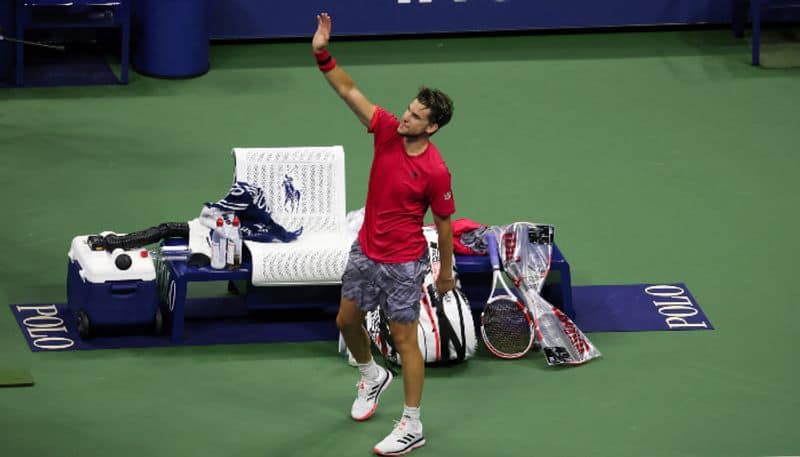 Thiem was delighted with the win, as he expects his career to change big-time going forward. "I expect it's going to be easier for me now in the biggest tournaments. I had it in the back of my head that I had a great career so far, way better than I could ever dream of, but until today there was still a big goal missing. With this achieved, I hope that I'm going to be a little bit more relaxed and play a little bit more freely at the biggest events," he said.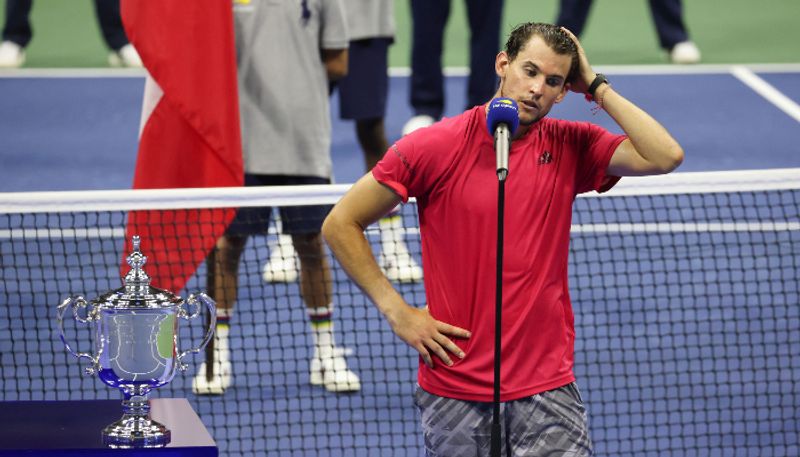 "Definitely achieved a life goal, a dream, which I had for many, many years. Back then it was so far away. Then I got closer to the top and realised that maybe one day I could really win one of the four biggest titles," he added.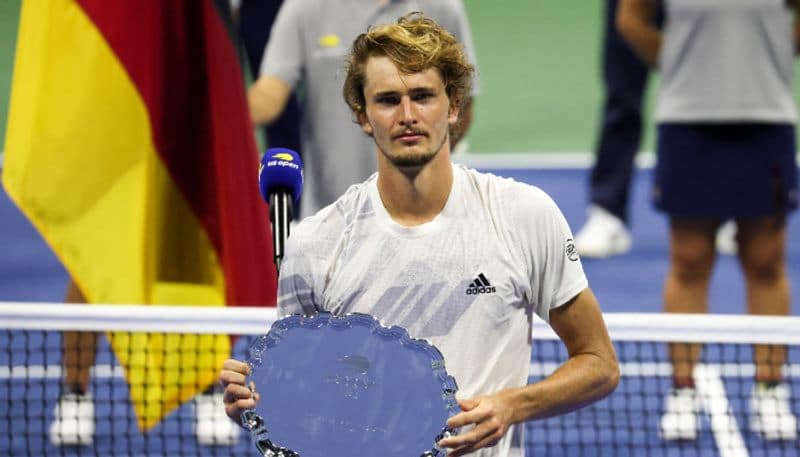 Zverev, on the other hand, was indeed emotional following a tiring four-hour thriller, but vowed to win a Slam soon. "I was super close to being a grand slam champion. I was a few games away, maybe a few points away. I don't think it's my last chance. I do believe that I will be a grand slam champion at some point," he said.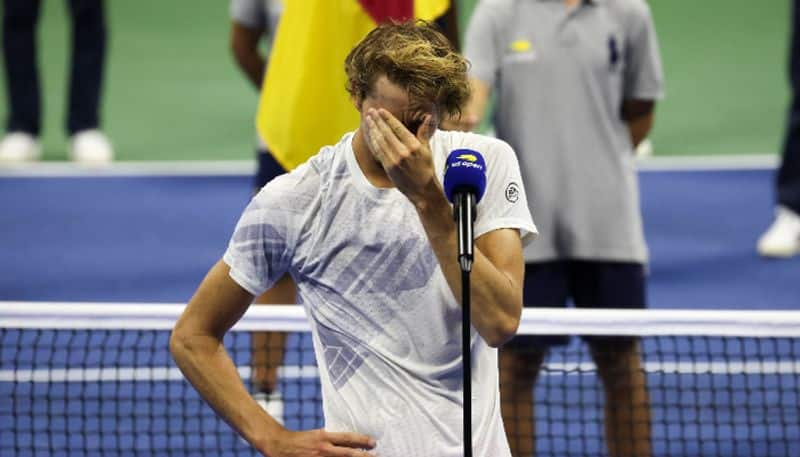 He gave credit to Thiem for playing noble tennis as the match progressed, and credited his powerful serve that made things difficult for the German. "He started playing much better and I started playing much worse. Losing 7-6 in the fifth after being two sets to love and a break up is not easy," he added.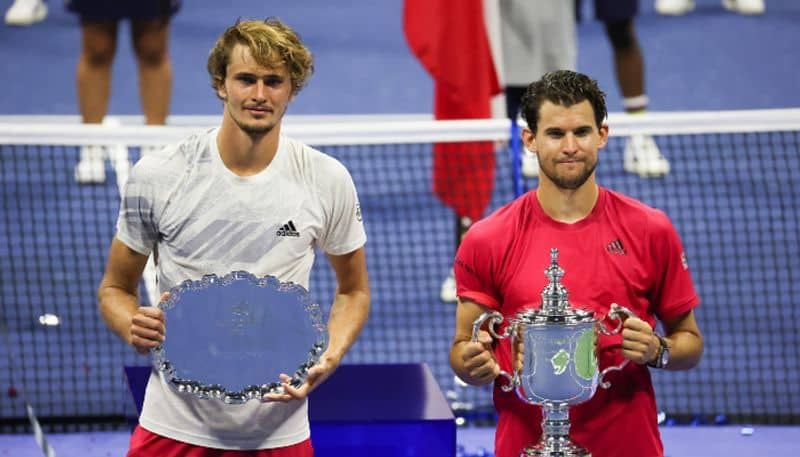 Both have a week to recapitulate again and focus on the final Slam of the year, the French Open, which starts next week. As of now, it is unclear and highly unlikely that they would be featuring in the Rome Masters, starting Monday.