UEFA Champions League 2020-21: PSG wins big over Munich, Chelsea in driver's seat against Porto
First Published Apr 8, 2021, 11:03 AM IST
The opening leg of the 2020-21 UEFA Champions League quarterfinals has come to an end, with the top sides looking set in their bid to seal the semis spot. Defending champion Bayern Munich is still in the hunt for a semis spot, although it certainly won't be easy.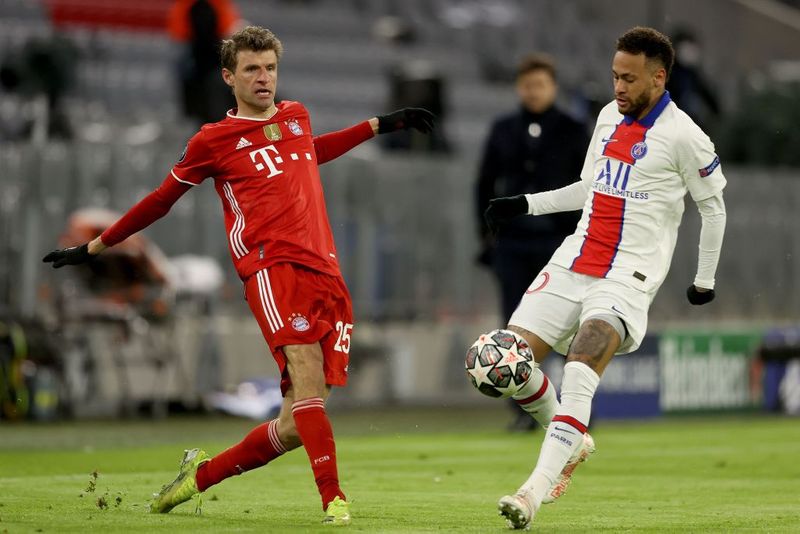 The UEFA Champions League 2020-21 is undergoing its quarterfinal stage, with the opening leg coming to an end on Wednesday night. The matchday was headlined by defending champion Bayern Munich that suffered a narrow loss to last year's finalist Paris Saint-Germain at Allianz Arena.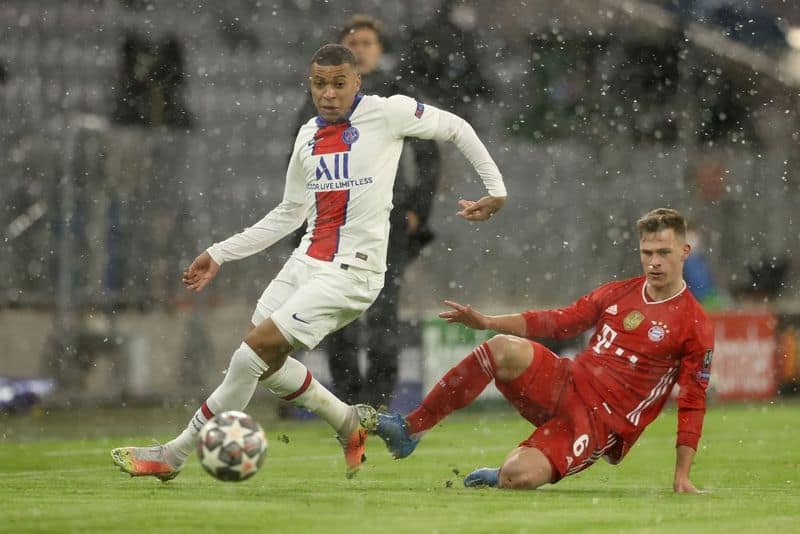 Kylian Mbappé and Marquinhos put PSG ahead 2-0 within the 28th minute, while Eric Maxim Choupo-Moting and Thomas Müller allowed Munich to draw level by the 20th. However, Mbappé scored his brace eight minutes later, as the visitor ensured that it did not concede any further, thus securing a great away win.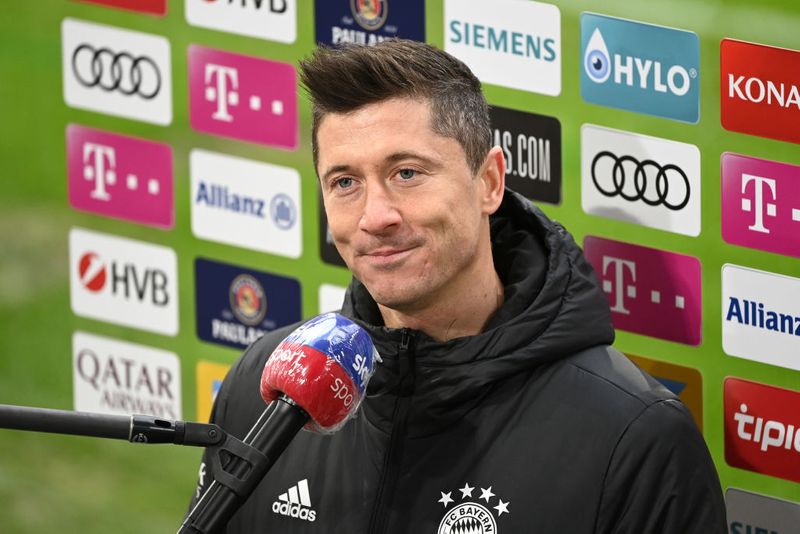 Meanwhile, star Munich striker Robert Lewandowski is to miss the second leg in Paris after suffering a knee injury, throwing its bid to come back in jeopardy. "No, [next week] is still too early. I'll do everything I can to get back on the pitch, but only when I feel really good and safe. It's not a good feeling to sit at home," he told Sky Sports.
Meanwhile, Mbappé hails PSG's superb teamwork following the win. "Above all, this is a superb team performance; I was able to profit from everyone else's work. Aside from that, we are only at half-time in this huge clash. We suffered, but we suffered as a team; we should not be ashamed of our performance," he told RMC Sport.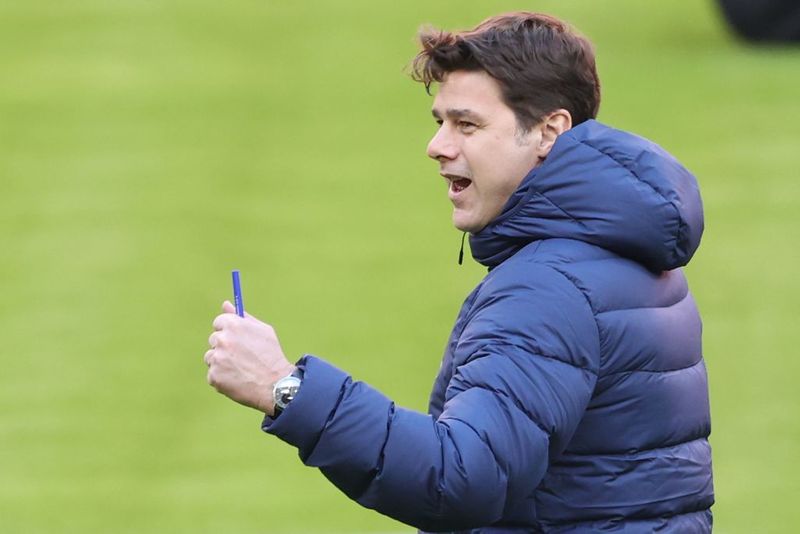 However, PSG boss Mauricio Pochettino warned that PSG must play its home leg even better than it did against Barcelona. "There were a lot of sacrifices tonight, but we still have one game, 90 minutes to play. The first leg is favourable, but the return will be difficult, as we know. It's a totally different result from the first leg against Barca; the advantage there is as small as possible. We hope that our performance in return will be better than against Barcelona; that's our desire," he reckoned.
In the second game of Wednesday night, Chelsea was up against Porto at Estádio do Dragão, as it registered a comfortable 2-0 win. Among the goal-scorers were Mason Mount (32) and Ben Chilwell (85), with the second leg at Stamford Bridge expected to be another easy ride for The Blues.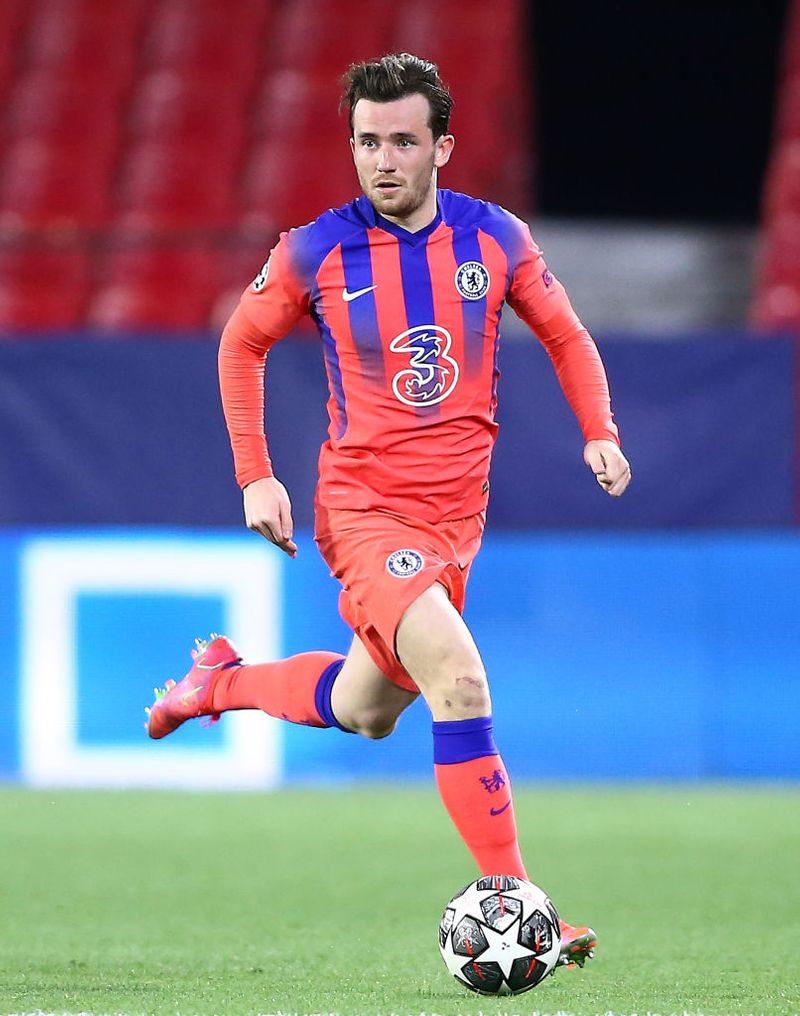 Meanwhile, with his 32nd-minute goal, Mount became the youngest goal-scorer in a UCLknockout game, at 22 years and 87 days. Following Cheilwell's 85th-minute strike, the duo became the first English pair to score for Chelsea in a UCL tie since 2012 when Frank Lampard and John Terry scored against Napoli.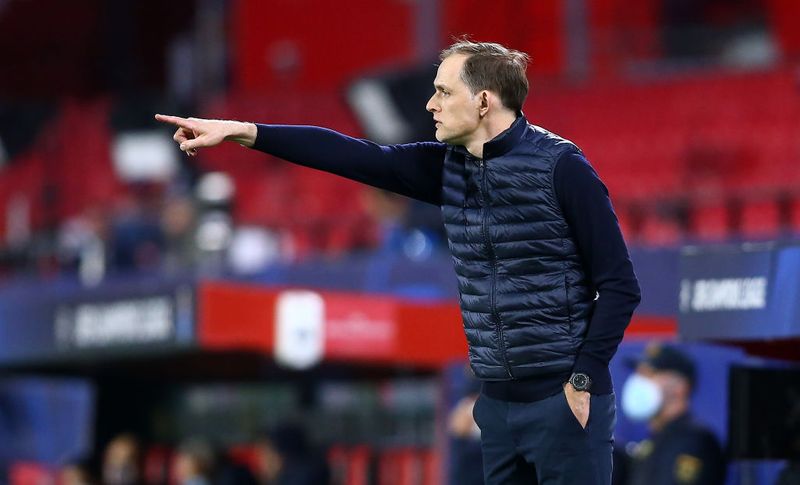 Following the win, Chelsea manager Thomas Tuchel hailed the club's winning spirit. "It was a tough match against a strong Porto side. There were many moments where we suffered. We accepted it. The circumstances are a bit different in a quarterfinal. The spirit was good and it was an excellent result," he told Sky.