UEFA Champions League 2020-21 pre-quarters: Munich, City among favourites to sail into quarters
The pre-quarters of the UEFA Champions League has reached its final stage. Four matches would be held over the next two days, with defending champion Bayern Munich and Manchester City in action and among the favourites to sail into the quarters.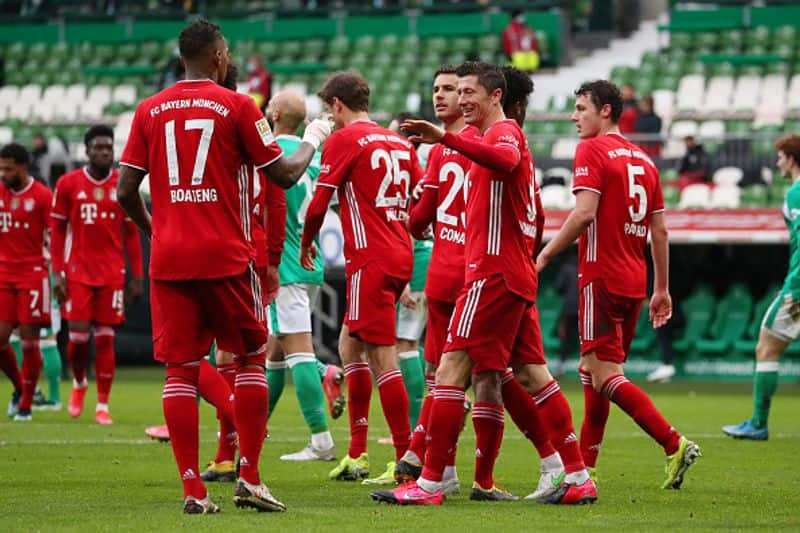 The 2020-21 UEFA Champions League has reached the pre-quarters final stage, as four matches would be held on Tuesday and Wednesday. Defending champion Bayern Munich would be in action, as it looks a firm favourite to seal its place in the quarters, along with Manchester City, as we present the preview of the games.
Real Madrid faces a complex test against Atalanta
Madrid had the upper hand against Italy's Atalanta in the away leg, winning 1-0. While it looks like the former would get the job done at Santiago Bernabéu on Tuesday, Atalanta is known for its unpredictability and could spring a surprise comeback. The game indeed promises to be a thriller.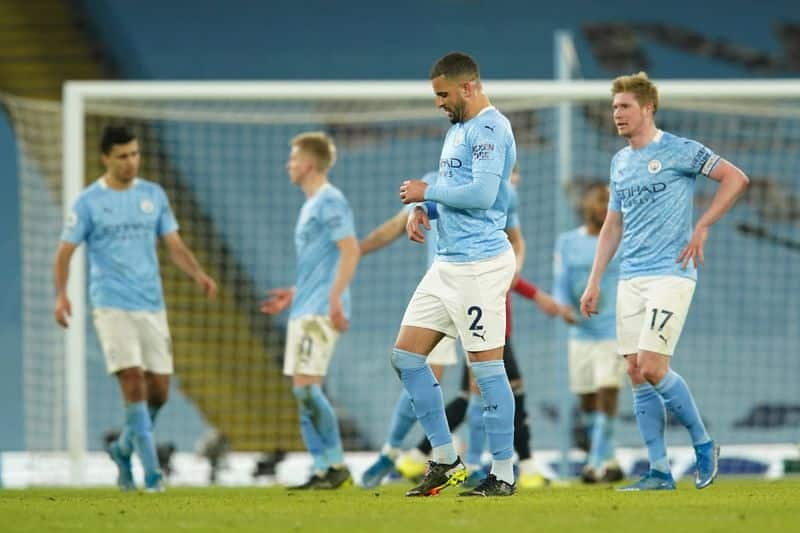 City looks to get the job done against Mönchengladbach
City is on a glorious ride this season across competitions and has barely shown any sign of flutter. Having won the away leg comfortably 2-0, it would take a decent effort to get the job done at the Etihad Stadium on Tuesday against Germany's Borussia Mönchengladbach. Only a miracle can help the visitor stage an upset.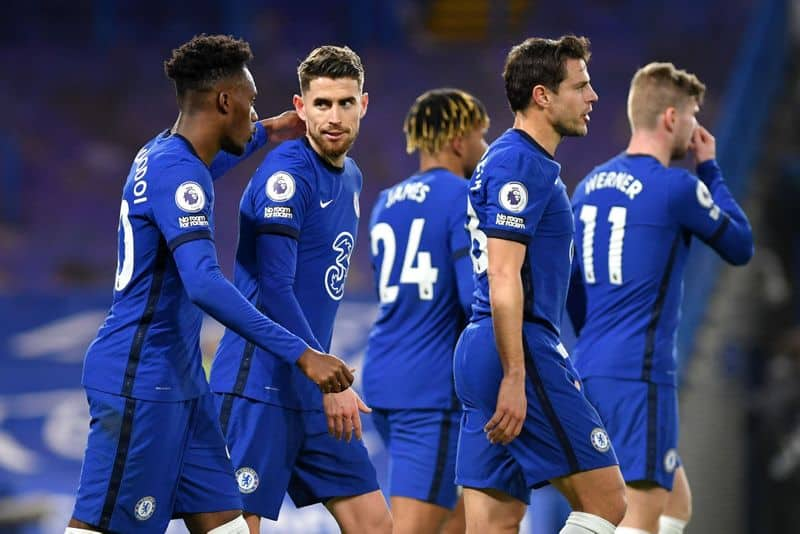 Chelsea faces a tough job against Atletico Madrid
Chelsea has been unbeaten since Thomas Tuchel took charge, while it won the away leg against current La Liga leader Atletico Madrid 1-0. The Blues should be able to get the job done at Stamford Bridge on Wednesday. However, judging by the stature of Atletico, it won't be surprising if it scripts a memorable comeback.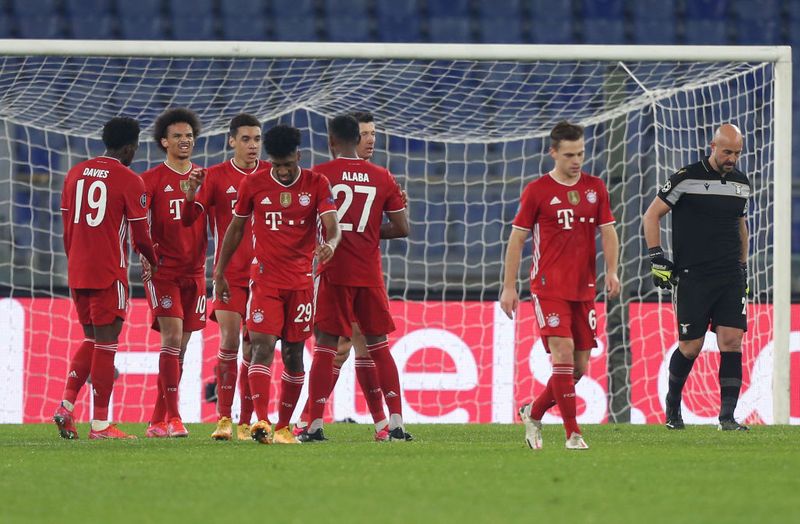 Munich looks to demolish Lazio
Munich seems to be continuing its fine run from last season and has shown no signs of sluggishness. Winning the away leg 4-1, there is barely any chance for the Italian to make a comeback against a side of Munich's stature, especially at the Allianz Arena, on Wednesday. Furthermore, it could be staring at an utter wrecking by the German.