Sania Mirza opens up on her battle with COVID-19, reveals scariest part
Sania Mirza is a renowned tennis player from India and is a Grand Slam doubles champion. She is married to former Pakistan skipper, Shoaib Malik and has a daughter, named Izhaan, born in 2018. Sania has revealed that she had contracted COVID-19, besides explaining her battle.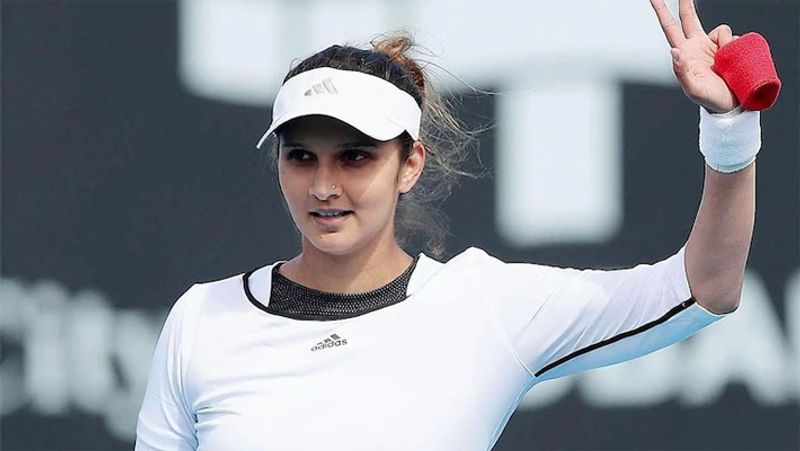 Indian tennis ace Sania Mirza has revealed that she had contracted COVID-19 some time back. On the same note, Sania has explained the battle and the challenges she faced while battling the disease.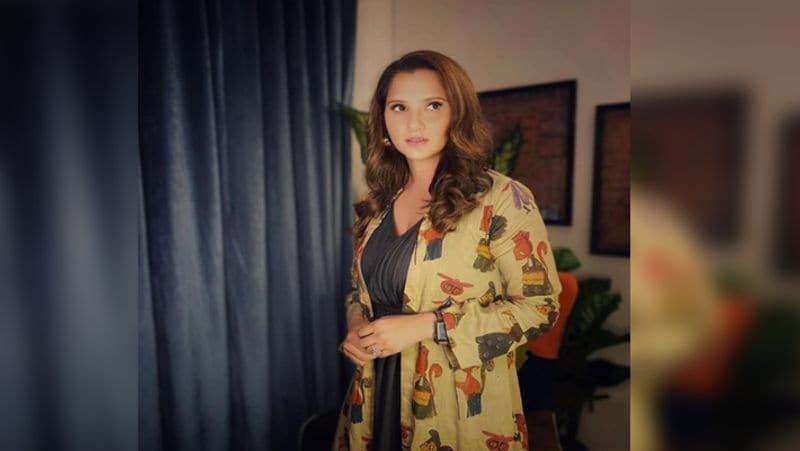 Sania took to her social media handle, explaining the scariest part while recovering from the same. She has warned that the disease is not to be taken lightly at any cost.
"Just a bit of info as to what's been going on since the year began.. I had contracted covid 19 - I am healthy and absolutely fine now by grace of the almighty, but I just wanted to share my experience. I was lucky to not have any major symptoms for the most part of it, but I was in isolation and the toughest part was to stay away from my 2-year-old and family. I can't even imagine what ppl and their families are going through when ppl are sick in hospital all alone and by themselves.. it was scary as you aren't very sure what to expect and hear so many different things and stories.. you get a new symptom every day, and the uncertainty of it is extremely hard to deal with not just physically but mentally and emotionally as well," she wrote in her post.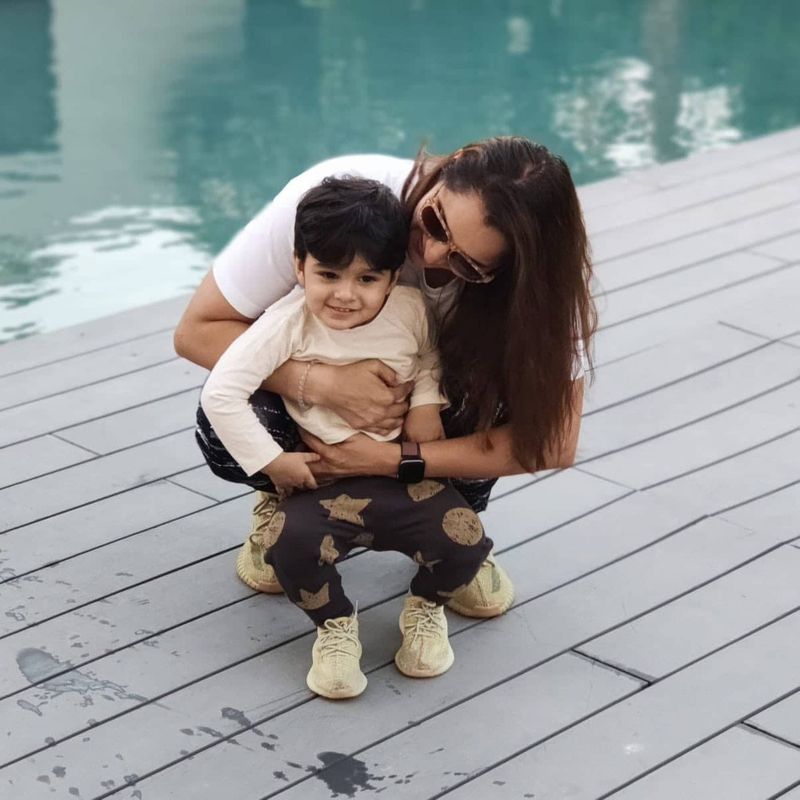 "I just want to say after having been through it, I was fortunate to be more or less ok throughout it all, but to be away from my family was one of the scariest things - to not know when I'll see them again..this virus is no joke, I took all the precautions as I could but still contracted it ..we must do everything we can to protect our friends and family.. wear your masks, wash your hands and protect yourself and your loved ones..we are in this fight together," she further asserted, as she shared a picture of her two-year-old daughter, Izhaan.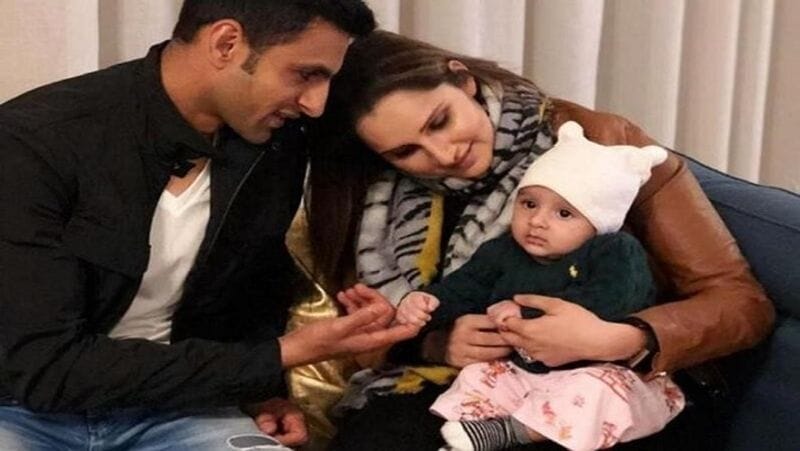 Sania is married to former Pakistan skipper, Shoaib Malik. The two lead a happy life, as they are also busy parenting Izhaan, while they keep sharing pictures of the same on social media.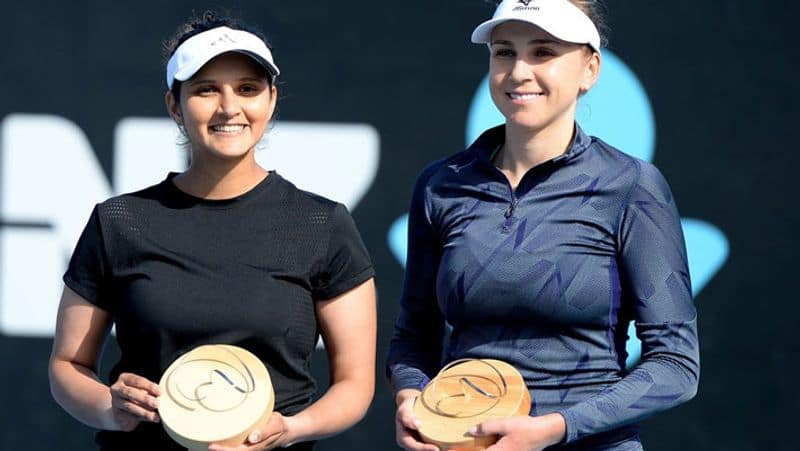 It is not clear whether Sania would participate in the upcoming Grand Slam, Australian Open, slated next month. Sania's tennis accolades happen to be a six-time Slam champion, having won doubles and mixed doubles on three occasions each.