Roger Federer to miss Dubai Open, eyes grass season for comeback
Roger Federer of Switzerland is one of the modern-day legends of tennis. He has won 20 Grand Slam titles and is the joint-most Slam winner, along with Spain's Rafael Nadal. He made his comeback to professional tennis this week at the Doha Open, where he lost in the quarters.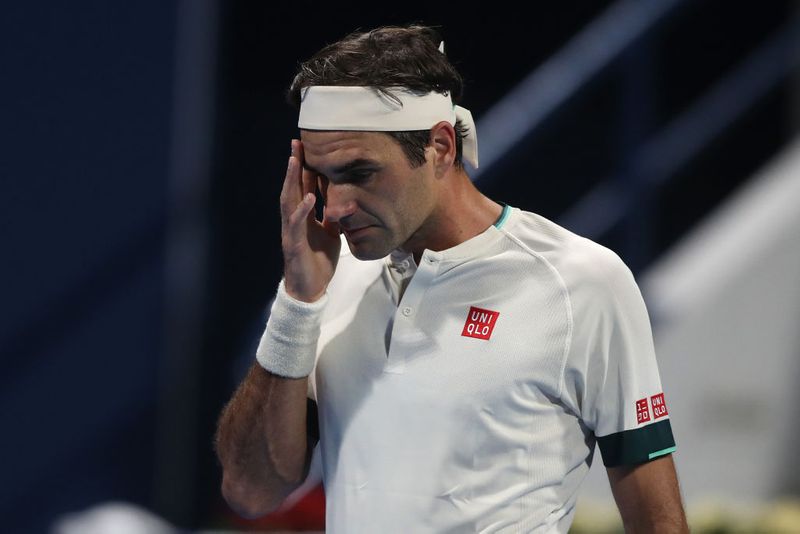 Switzerland's Roger Federer made a thrilling comeback to professional tennis this week, as he took part in the Doha Open, a part of the ATP 250 series. It marked the Swiss's return after more than a year, as he was recovering from knee surgery.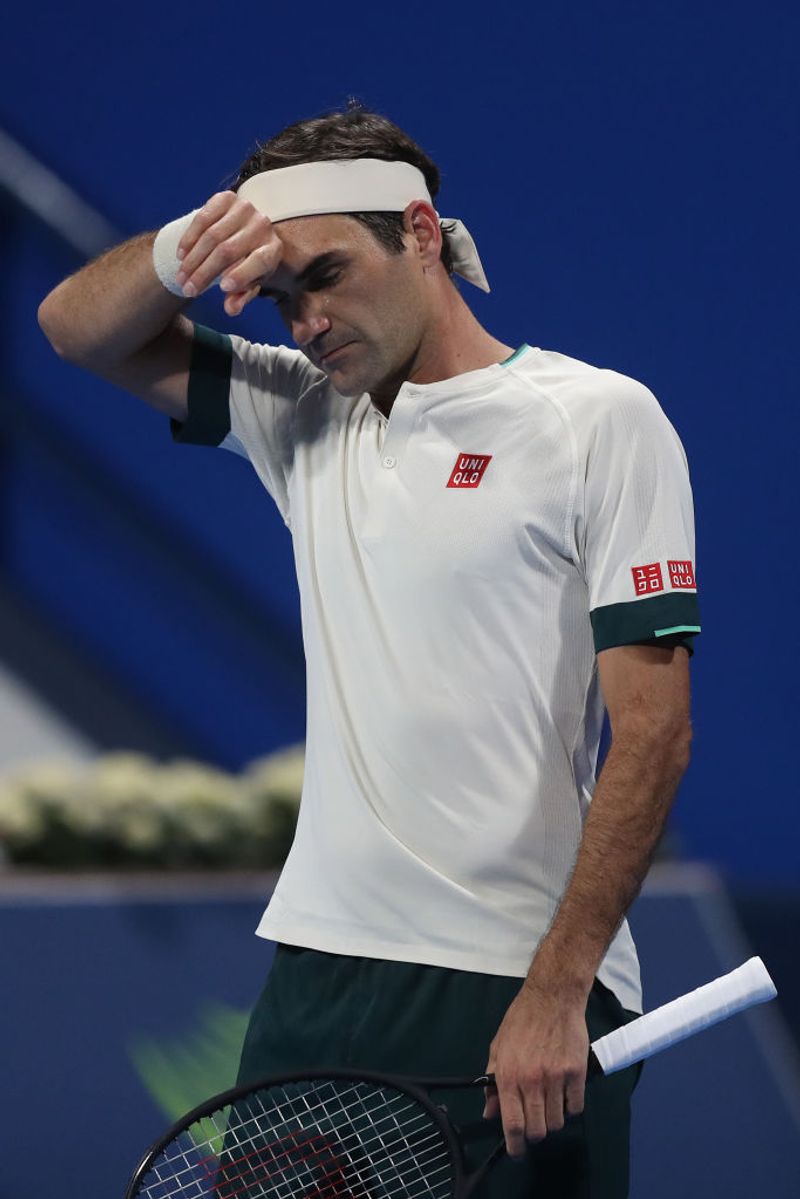 Nonetheless, Federer's return was short of success. He was ousted in the quarters by Nikoloz Basilashvili of Georgia (3-6, 6-1, 7-5) on Thursday, having already struggled against Great Britain's Dan Evans in the pre-quarters.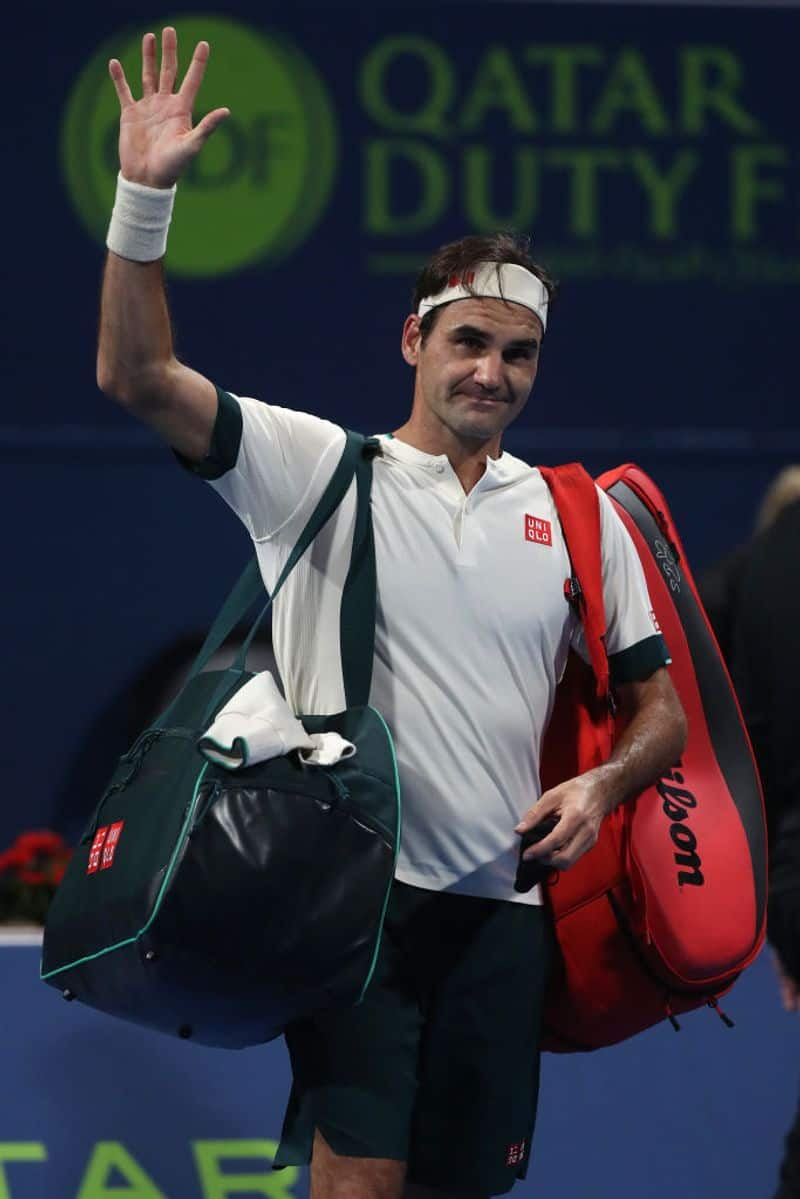 Although fans were upset about Federer's unsuccessful return, they were still excited to see him in the Dubai Open (ATP 500), slated to be played from Sunday. However, the Swiss has decided to pull out of the event, leaving his fans heart-broken, as he eyes his return during the grass season in June.

"It's been great to be back on the @atptour, loved every minute playing in Doha once again. 🙌🏼 A big thank you to the best and loyal team that helped me get here. 🙏🏼 I've decided it's best to go back to training and as a result, I've decided to withdraw from Dubai next week. 🏋🏽," wrote Federer on social media.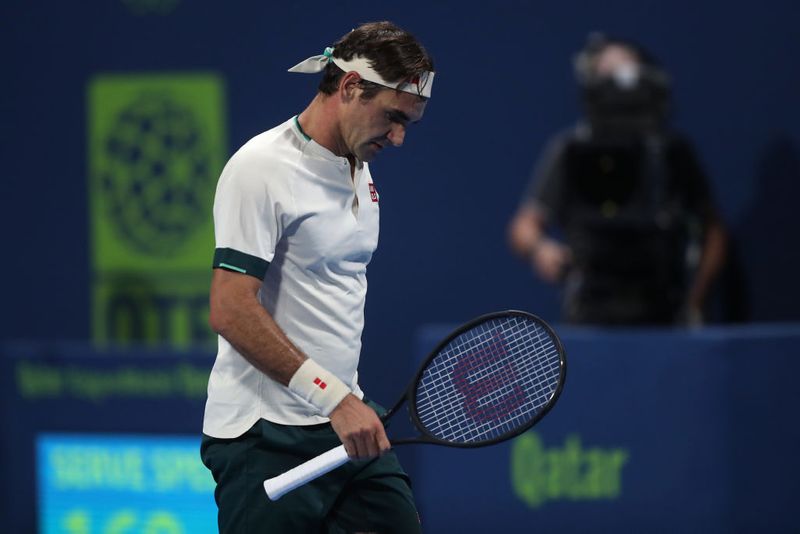 Following the loss, Federer had said that it was a "stepping stone" before the grass season. "I'm not 100% yet. I can feel it; I can see it. From that standpoint, what's important is to be 100% by the grasscourt season... I'm still building up. So this is a stepping stone. I'm actually happy how I felt today on the court overall," he reckoned.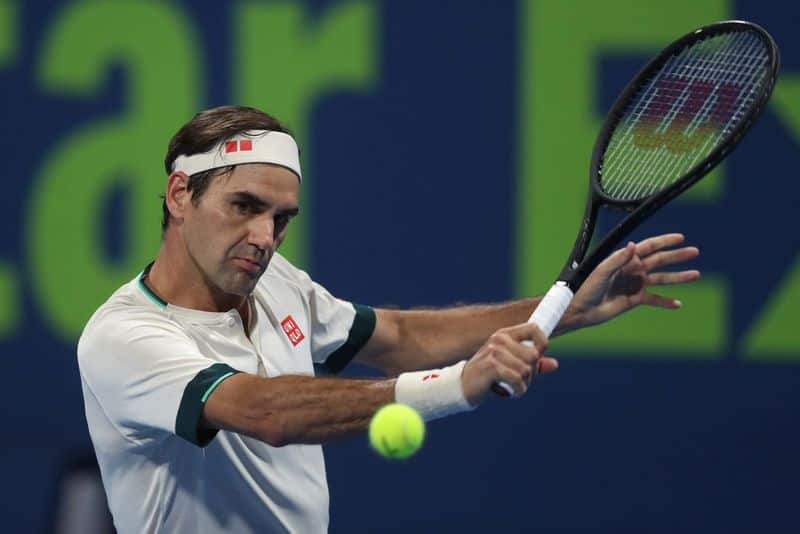 "I'm actually happy that I was able to play back-to-back three-set matches against top players. That's an important step forward for me. We've just got to take a real good look at the schedule and... see how much workload the body and knee can still take, what's the best way to prepare for basically the beginning of the season for me, which is the grasscourt season," he concluded.