Is Lionel Messi on his way to Major League Soccer?
Lionel Messi hails from Argentina and is one of the modern-day greats alongside Portugal's Cristiano Ronaldo. He has been playing for Barcelona throughout his career, having won infinite titles. Besides having numerous records to his name, he has won six Ballon d'Or titles.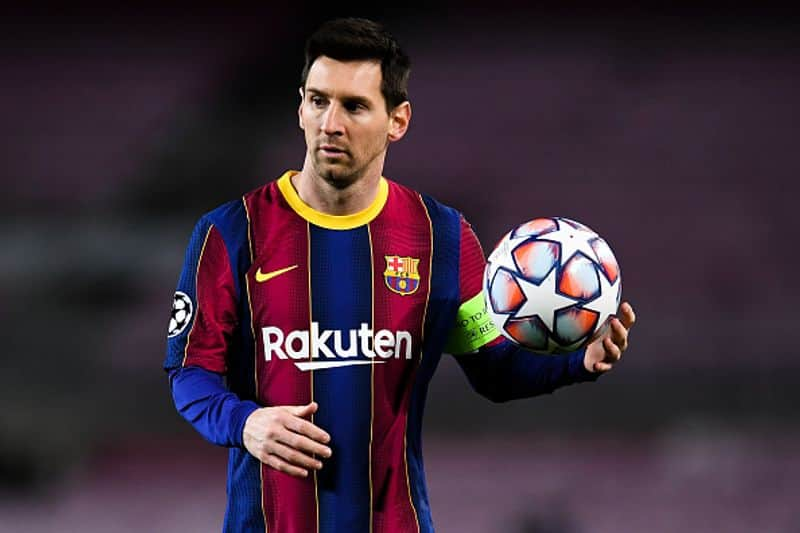 Argentine football sensation Lionel Messi has already etched his name in the history books while he continues to script records with each passing game. However, things don't look really bright for him of late.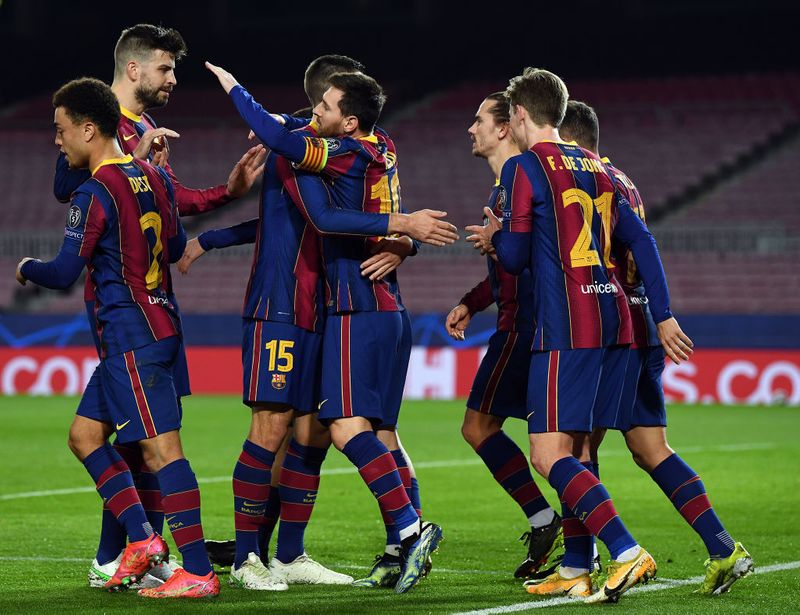 Messi's club, Barcelona, was knocked out of the pre-quarters of the ongoing UEFA Champions League, while it is also struggling to make an impact in La Liga. Furthermore, the events involving the club management since last season seems to have taken a toll on Barca and Messi's performance.
Notably, Messi had handed in a transfer request this summer following Barca's 8-2 thrashing against defending UCL champion Bayern Munch last season. Although the offer was turned down, it led then-club president Josep Bartomeu to step down from the role, while Messi did not sign a contract extension that comes to an end this season.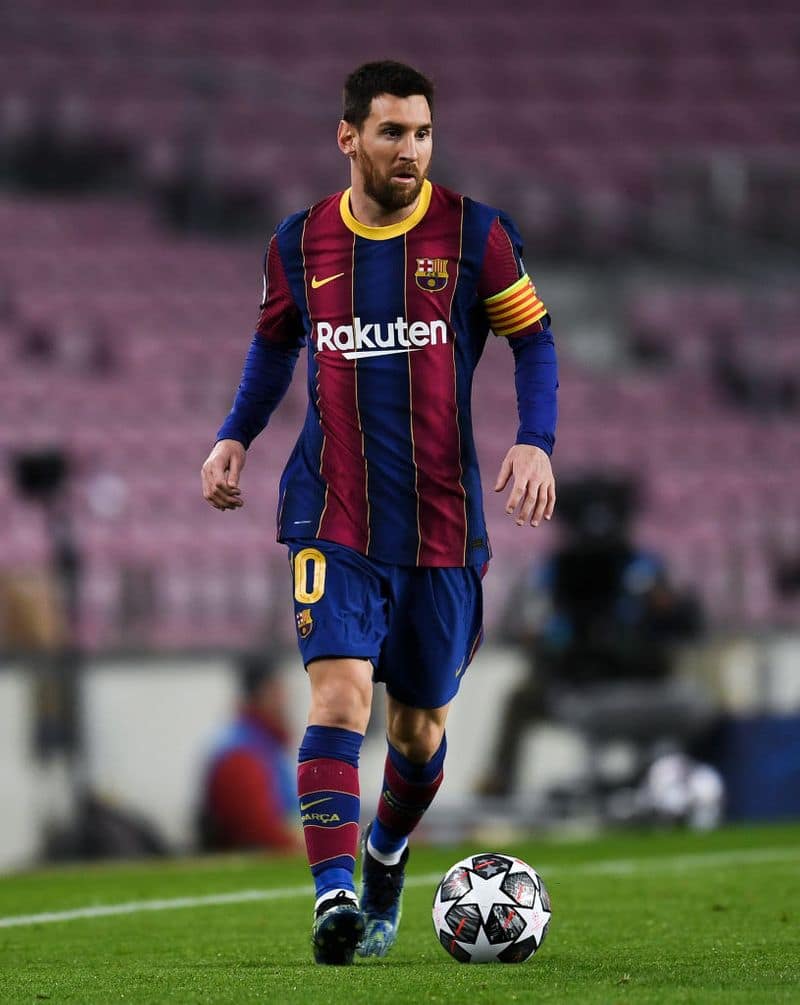 As a result, Messi has been linked to several football clubs, notably Manchester City, where he could reunite with former Barca manager Pep Guardiola. However, if reports are accurate, Messi could be on his way to the United States of America.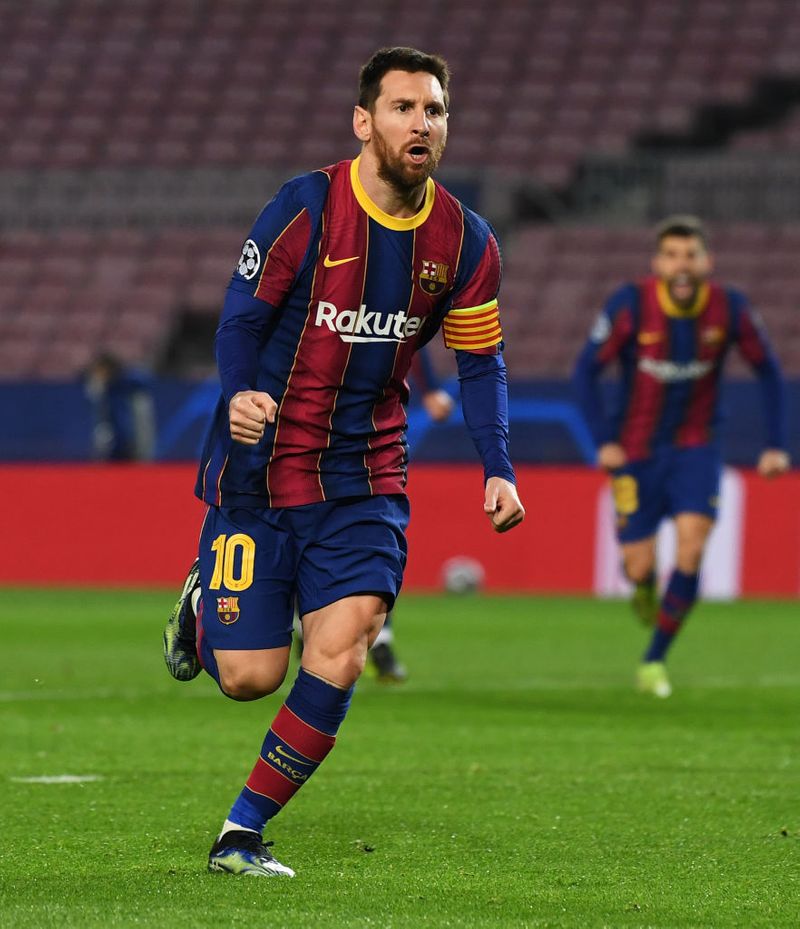 According to a Spanish Radio report, Messi's father and agent, Jorge Messi, has had discussions with his son over whether he should move to Paris Saint-Germain instead. However, the report adds that the Argentine is almost certain to move to Major League Soccer and play for Inter Miami within a couple of years.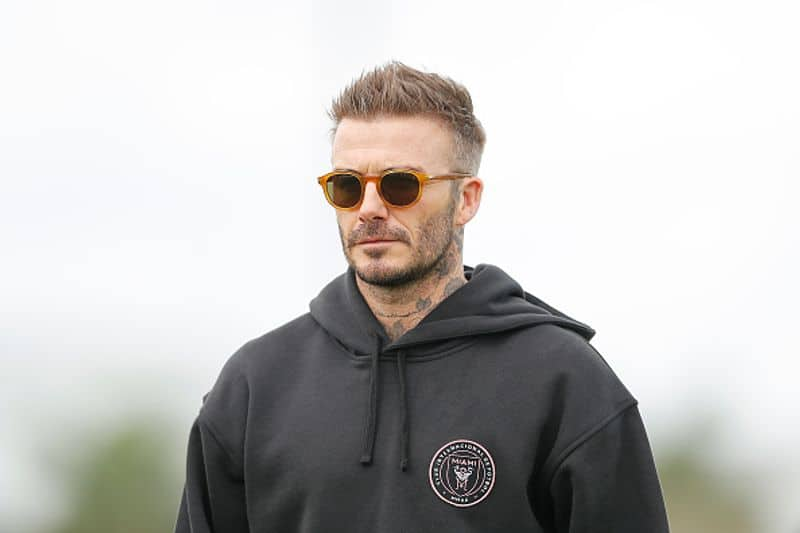 David Beckham, one of the co-owners of Inter Miami, had earlier said that he was rooting for Messi and Cristiano Ronaldo to play for the club in the future. "I know that in Miami, our fans want to see big stars. We already have players like Gonzalo Higuaín and Blaise Matuidi, but we want to have the opportunity to bring in big names in the future. Leo and Cristiano have been mentioned, they have been at the top of their game and they have been the best for the last 15 years," he said.