From Ronaldinho to George Best: 5 prominent footballers who served prison sentence
First Published 18, Nov 2020, 2:12 PM
Football players are human beings as well, as they too happen to cross the line on some occasions. While many are convicted of various crimes, some crimes are so severe that they serve a prison sentence and are jailed. There have been countless footballers as such.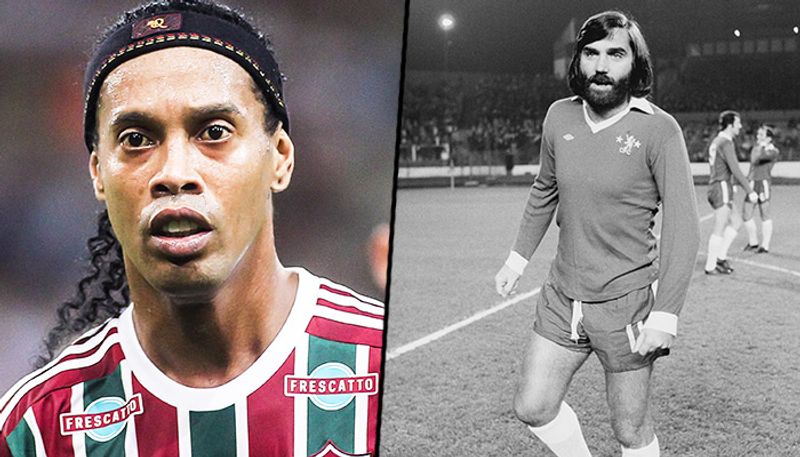 Be it any sport, the players playing in it are like any other normal human being. Same goes for footballers, who happen to be one of the most respectable athletes in the world.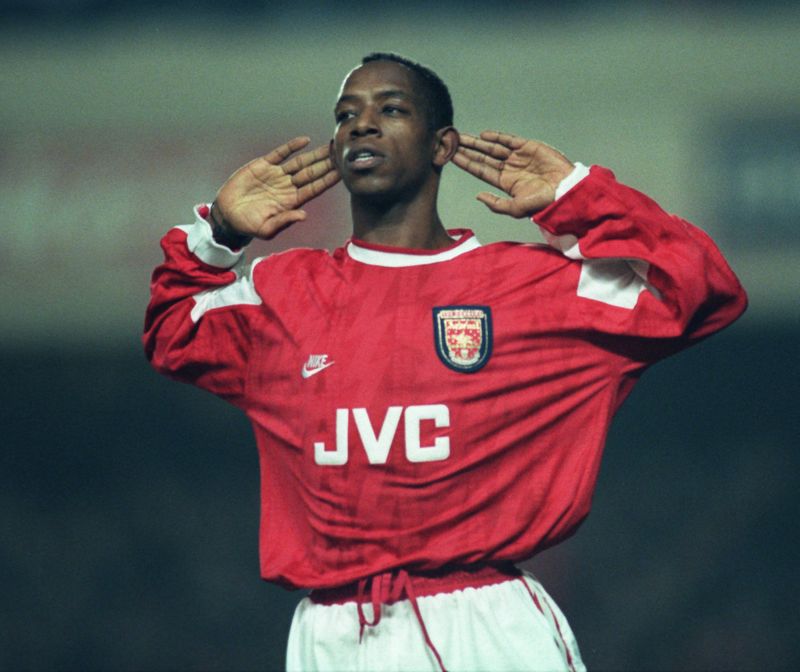 However, not all footballers are as respectable, as many tend to fall in the bad books of fans. Just like any other human being, some footballers manage to cross the line so far that they are convicted of crimes and even serve a jail sentence.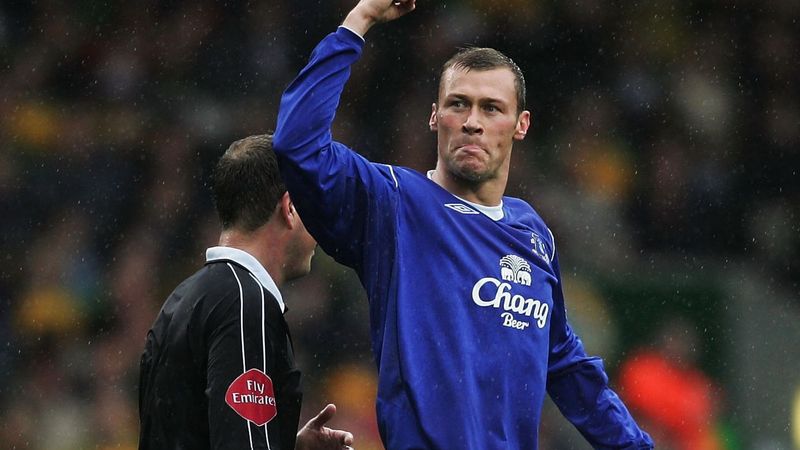 From murder to possessing drugs, many footballers have tarnished their image for the same in the past few years. In the same light, we present five of the most prominent footballers, who went to jail for some serious crimes.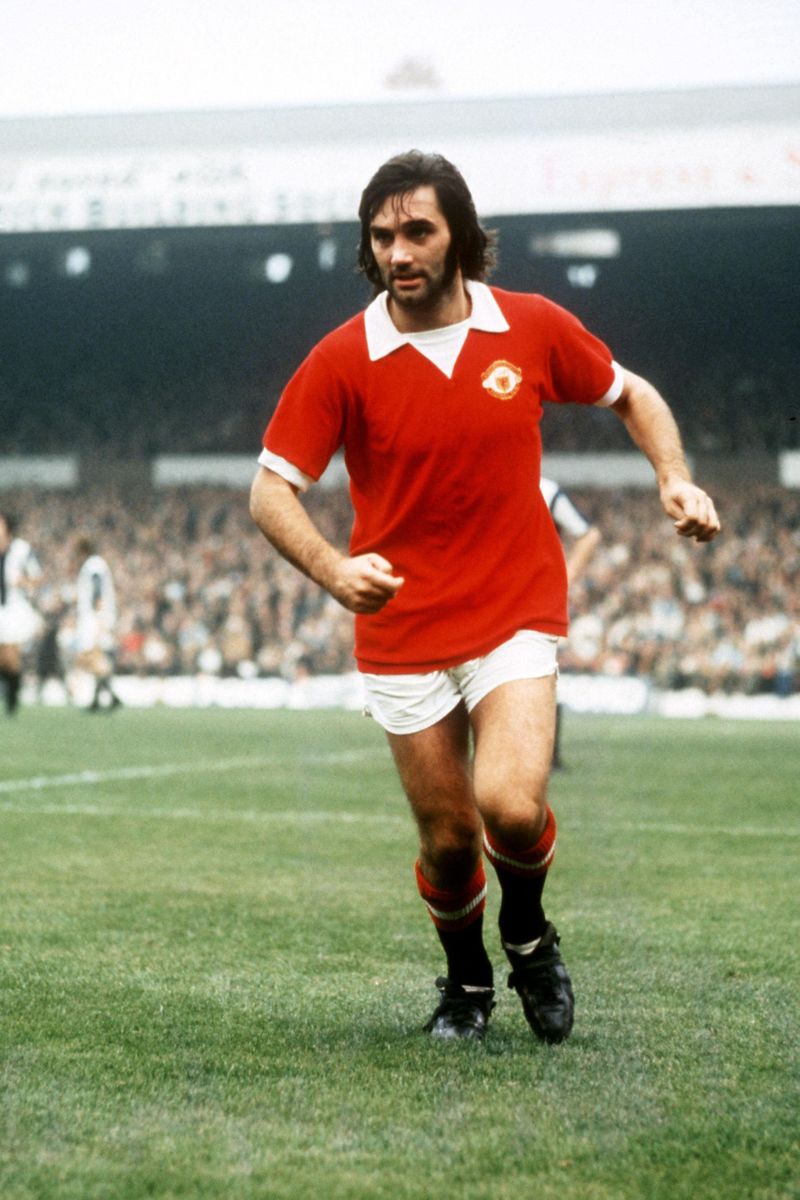 George Best: The late Manchester United legend, who was simply one of the bests of all time, had a crazy and rough life. He was known for being alcoholic, which resulted in him being convicted for drunk driving, assaulting a cop, while he even failed to answer bail. Consequently, he had to spend some time in jail, while he continued his mad lifestyle, which eventually led to his demise in 2005, at the age of 59.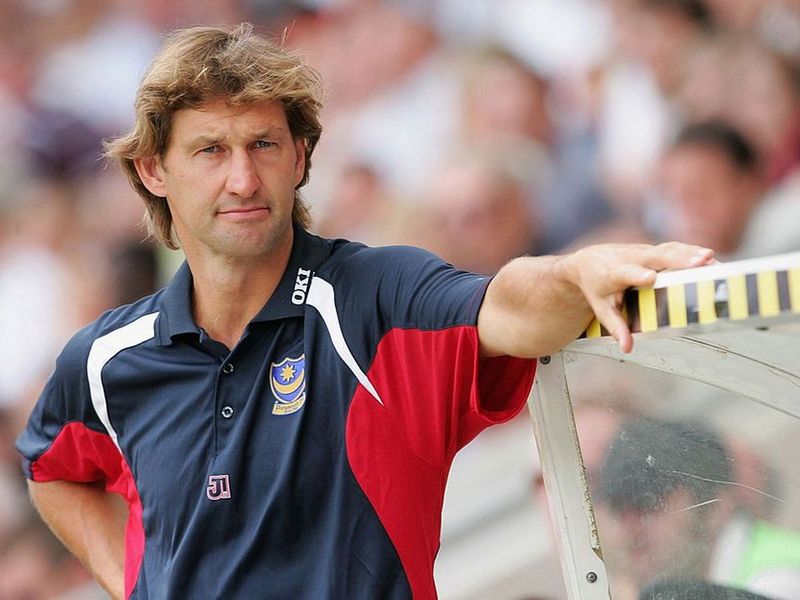 Tony Adams: Another Premier League legend, who used to play for Arsenal. The defender, too, was addicted to alcoholism, as it was in 1990 when he crossed the line. He rammed his car into a wall, while it was later revealed that he was 27 times high than the permitted limit. As a result, he was sentenced to four years of imprisonment, before being released a couple of months later. Later, he admitted his problem to drunkenness and even sought help for it.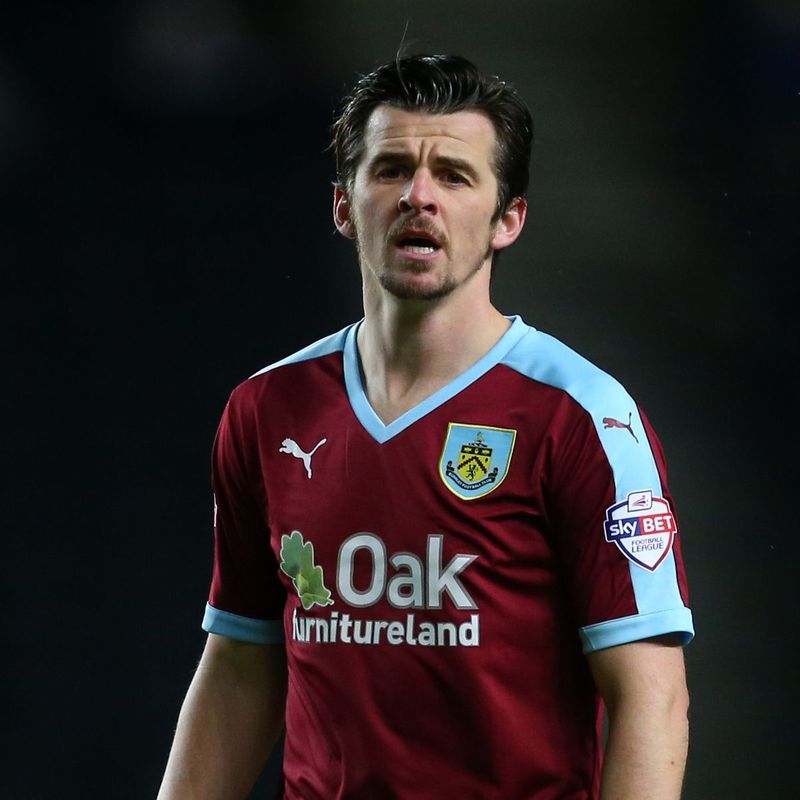 Joey Barton: The former Newcastle United midfielder was infamous for his wrong deeds. He had a knack of being convicted, both on and off the field. It was in 2008 when he was condemned of assault after running his car into a pedestrian at the Liverpool City Centre. In the process, he served 77 days in jail. He was later handed a suspended four-month sentence after he admitted to assaulting his former Manchester City teammate Ousame Dobo. Seems like he has it in the family, as his brother, Michael, was served with a life sentence in 2005, for being involved in the racial murder of Anthony Walker.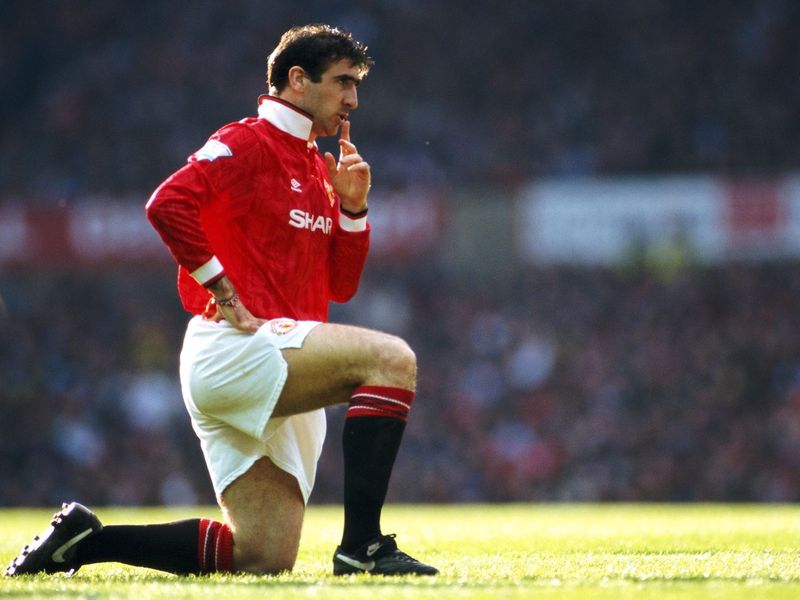 Eric Cantona: The legendary former Manchester United attacker was famous for his being a hot-head. One of his most memorable instances happens to be when during a match against Crystal Palace, he was sent off. It was followed by some taunting from a fan, as the hot-headed French barged at and hit him with a Kung-Fu flying kick. He was sentenced to 14 days imprisonment but was released on bail after three hours.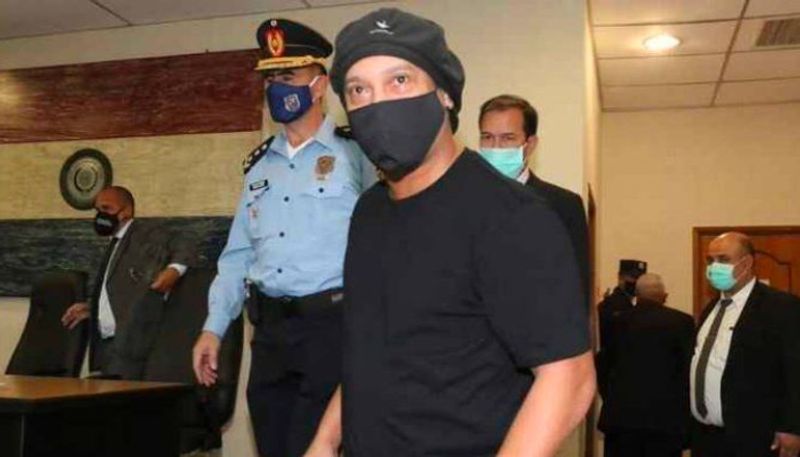 Ronaldinho: The most shocking name on the list, as fans would indeed wonder that how come the most humble Brazilian legend commit a crime severe enough to serve in prison. Well, he was charged with using a fake Paraguayan passport for 32 days, in March this year. Although Ronaldinho admitted that the passport was provided by one of his sponsors and had no clue of it being fake, he was put behind bars, along with his brother. He was kept in Paraguay's Agrupacion Especializada prison, which is the nation's maximum-security prison. Both were released in August after they paid their respective fines.