From Cristiano Ronaldo to Andres Iniesta: 5 current footballers who can have great managerial career
Footballers are mostly rated based on their gameplay and goal-scoring skills. However, some become famous at the latter stage of their career after becoming a successful manager. Similarly, who are the modern-day footballers who can do so?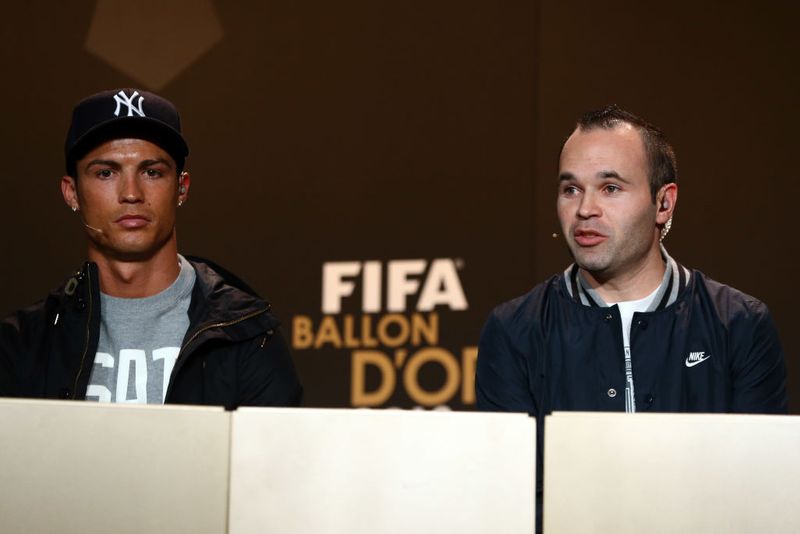 When it comes to footballers, it is their fantastic game playing and outstanding goal-scoring abilities that define them. However, what about them when they are not playing the sport anymore?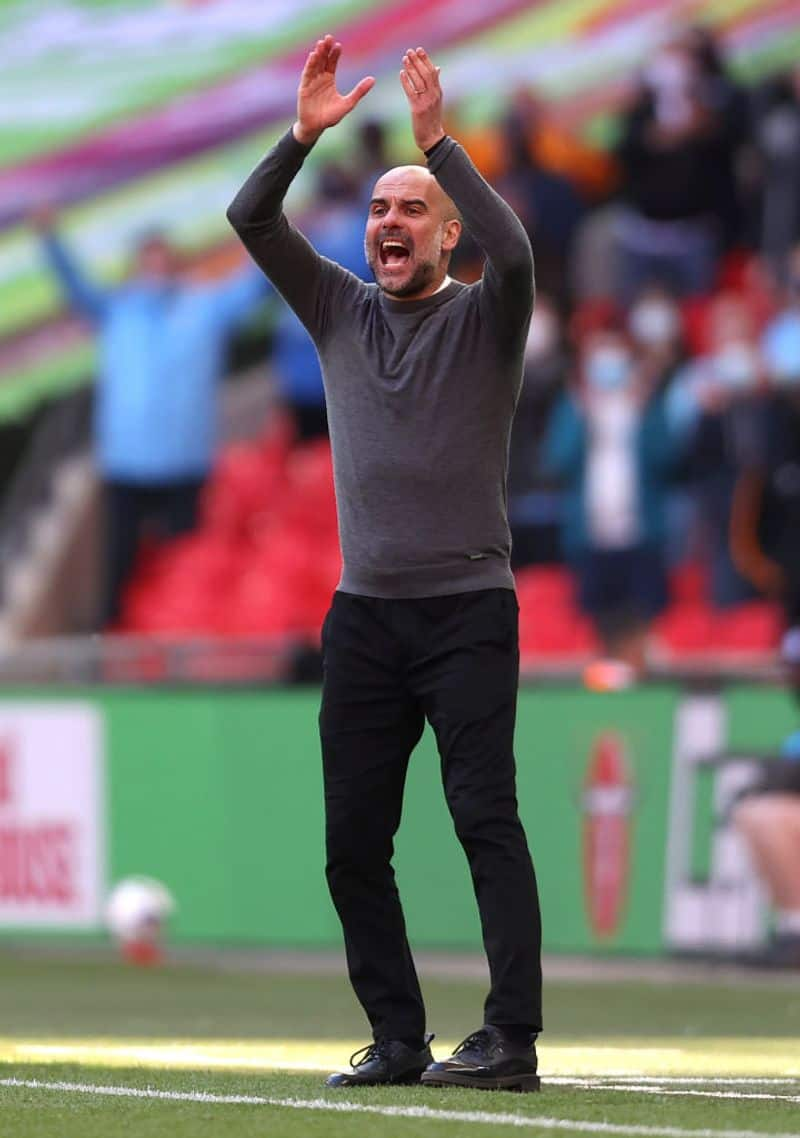 It is their managerial skills that amaze the fans. But, not all great footballers become great managers, as playing and managing a side are two different areas of specialisation.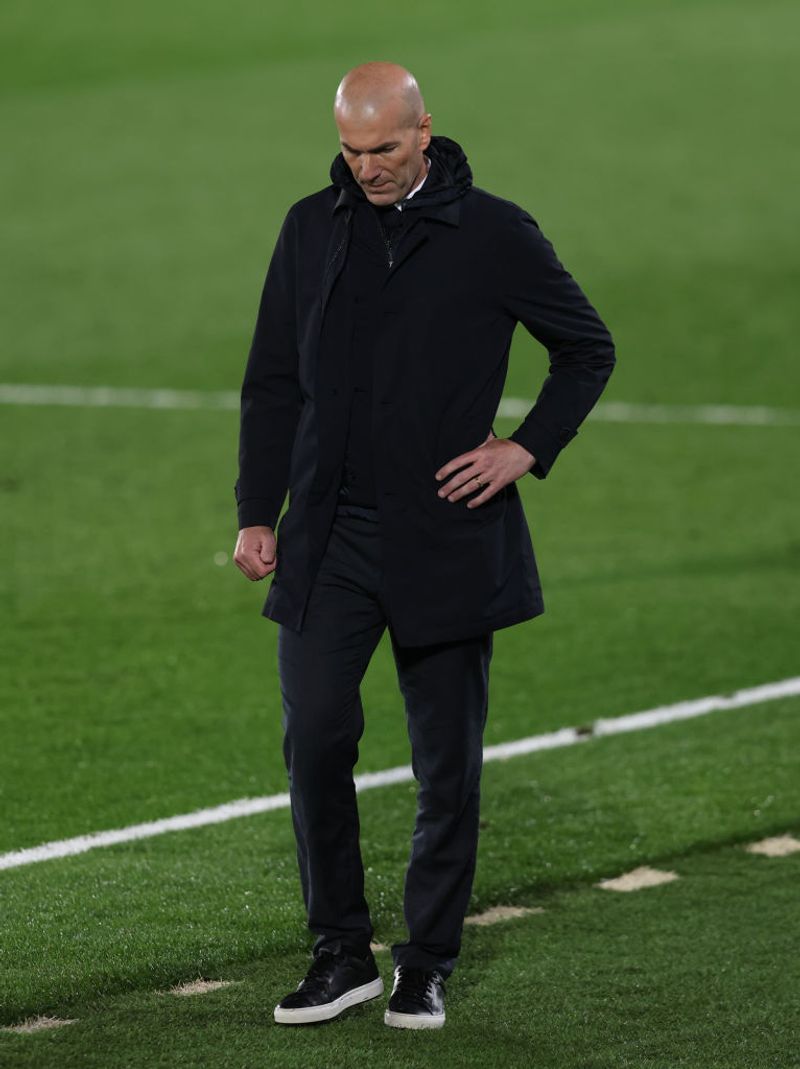 Nevertheless, some modern-day footballers have shown promising signs of becoming great manager in the future. On the same note, we look at the five of them who could do so.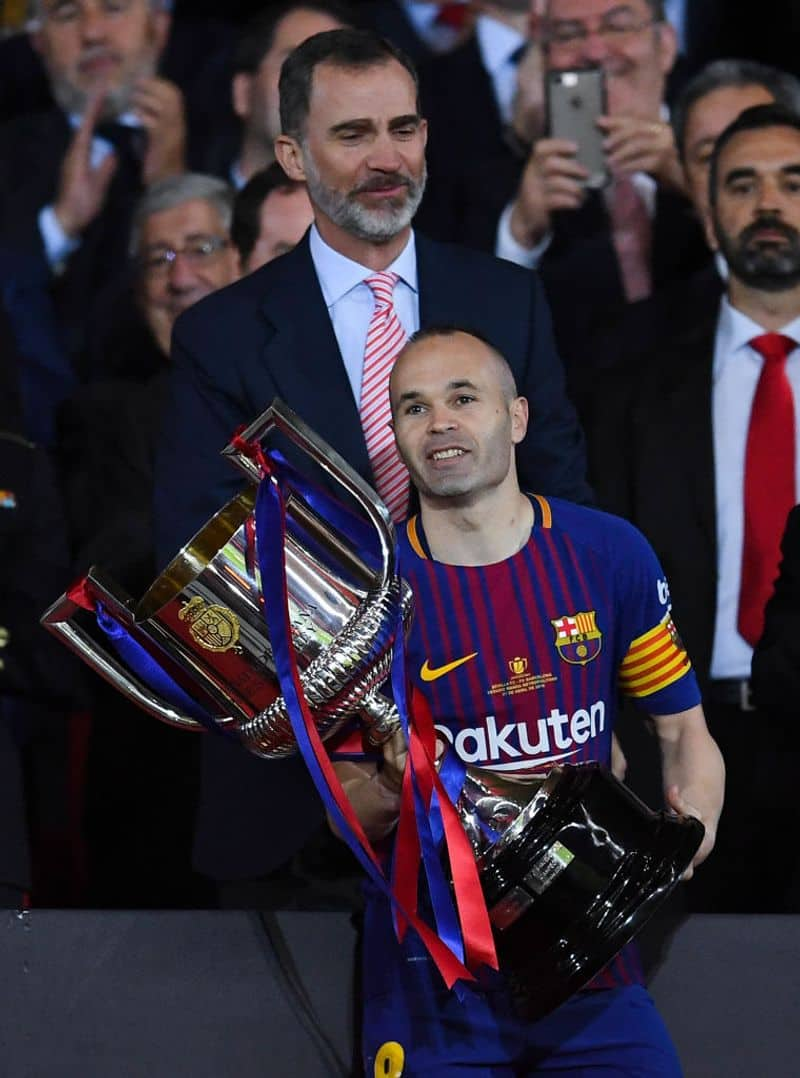 Andres Iniesta
The Spanish and Barcelona legend is currently playing his final days at Japan's Vissel Kobe. Nonetheless, he is famous for his remarkable intelligence and techniques. Furthermore, having played the sport at the top level and the kind of experience and knowledge he has gathered over the years is sure to make him a great manager. Maybe, he could lead to the revival of Barcelona as the European powerhouse.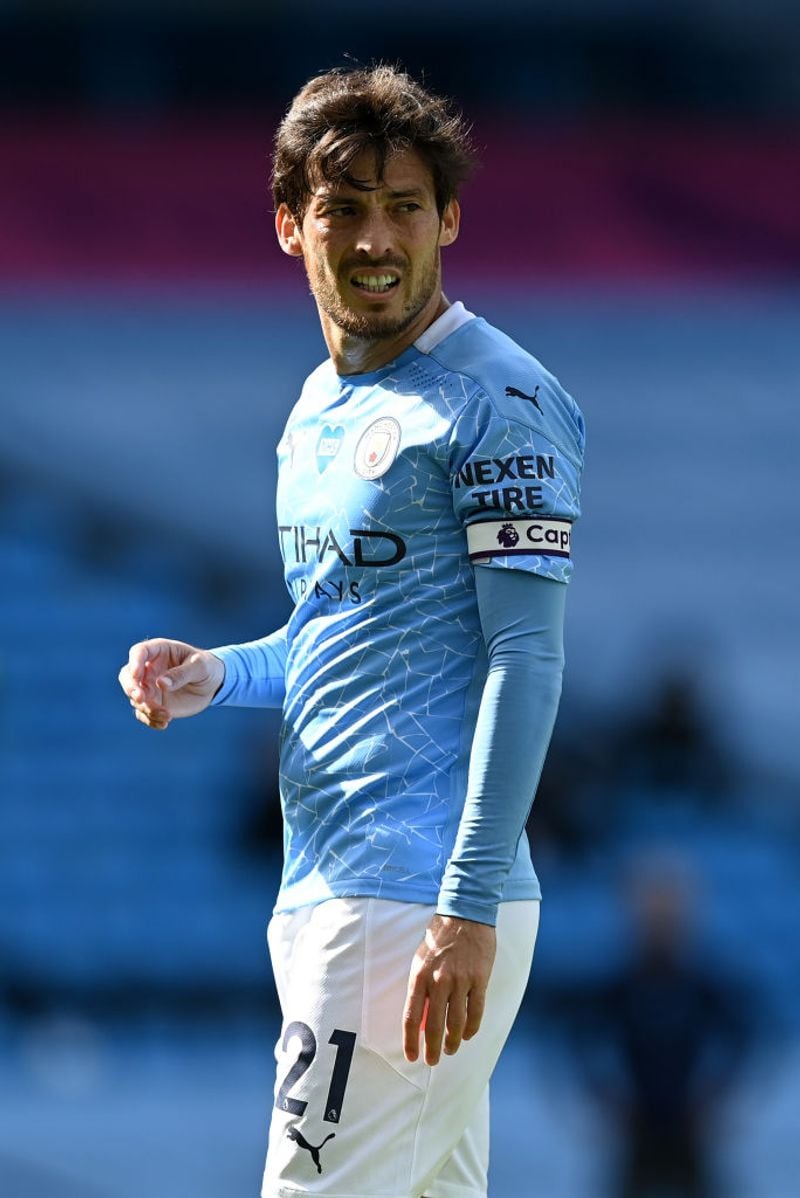 David Silva
Silva is one of the legends of Manchester City, having contributed immensely to its rise as an English and European great. As City's captain, he put on a splendid show, both with his tactics and brilliance. Furthermore, having played under the greatness of numerous legendary managers at the club, as well as players, Silva's experience is of high value and can prove to be highly insightful as a manager. While he plays his final days at Real Sociedad, he is expected to be back at City in a managerial role in the future.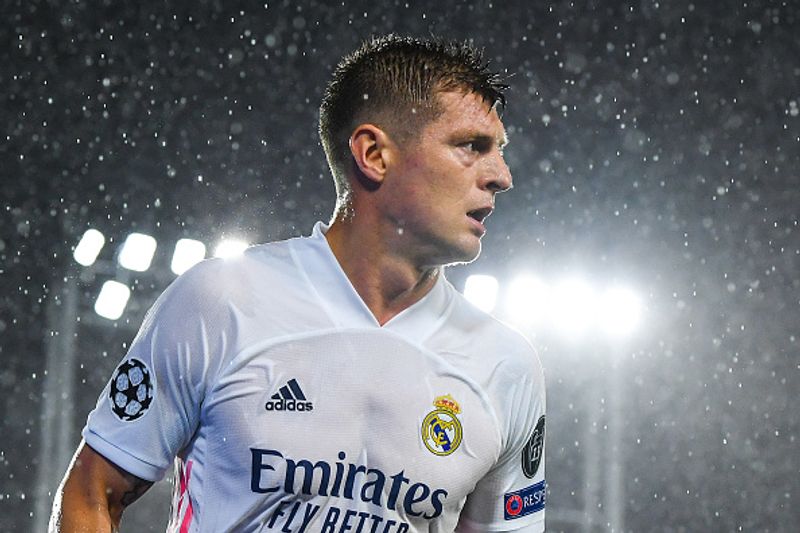 Toni Kroos
The Germans are nailing it as managers of late, and similarly, it brings us to Real Madrid starlet Toni Kroos. The midfielder has enjoyed considerable success at the Spanish capital and is known for his tactical intelligence, besides his sublime passing efficiency. Having played with Madrid's successful manager Zinedine Zidane, the latter had praised his deep understanding of the game. His tactical depth can indeed allow him to have success in the role in the future.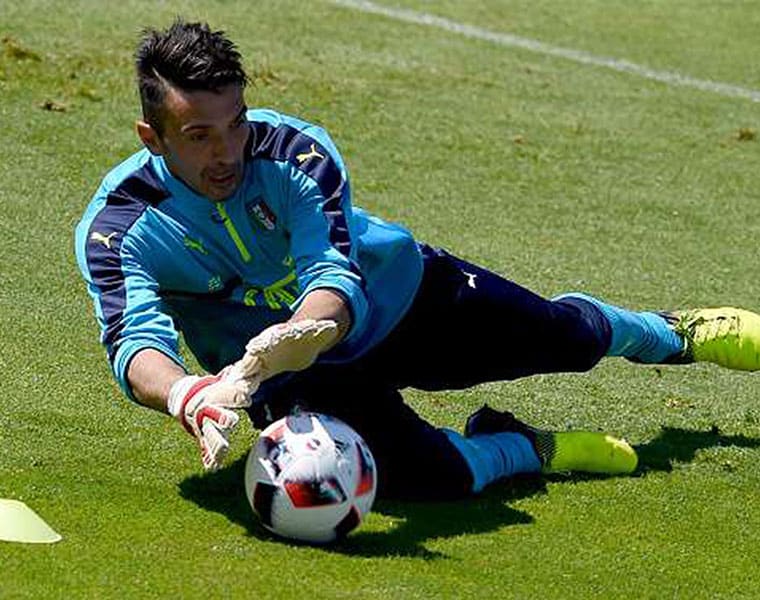 Gianluigi Buffon
The legendary Italian goalkeeper needs no introduction and is a prime example of age being no bar for a footballer. He continues to deliver at the top level at the age of 43. The notable thing about Buffon is that he can quickly adapt to modern-day football changes. Owing to his rich experience and deep understanding of the game, especially the shift in trend in the sport, he is sure to deliver as a manager in the future.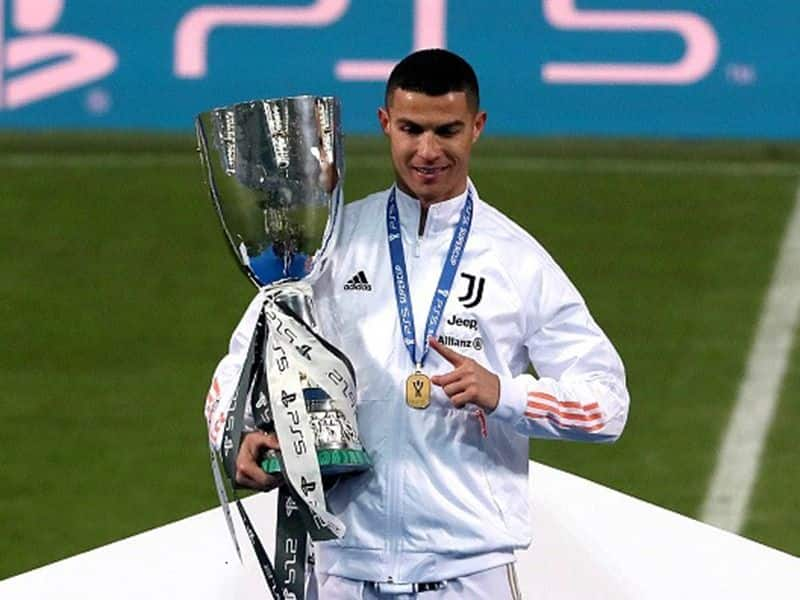 Cristiano Ronaldo
The modern-day great of the sport, Portugal's Cristiano Ronaldo, too, hardly needs any introduction regarding his gameplay. Speaking of his managerial tactics, while he has managed any side yet, he has given a glimpse on some occasions. Playing for Portugal, he has done the same on a couple of experiences from the sidelines and is seemed highly proactive with the manager. Furthermore, his excellent understanding of modern-day sport has allowed him to become the GOAT. Thus, there is seldom any doubt that he would not fire as a manager as well. Maybe, he could be a future contender for the role at either of the clubs he has played to date.