EPL 2021-22, Matchday 7 preview: Liverpool entertains Manchester City for the headliner clash
The English Premier League 2021-22 enters Matchday seven from Saturday. Only a game happens to be the headliner, as Liverpool would be hosting Manchester City on Sunday.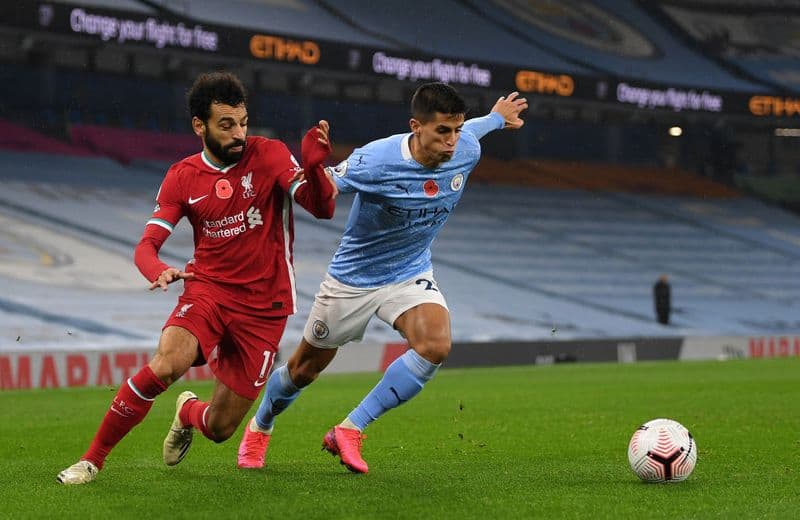 Matchday 7 is upon us in the 2021-22 English Premier League (EPL). While all the action starts Saturday, Sunday would be the headliner between a couple of top sides before the players go an international break for a week, as we present the preview.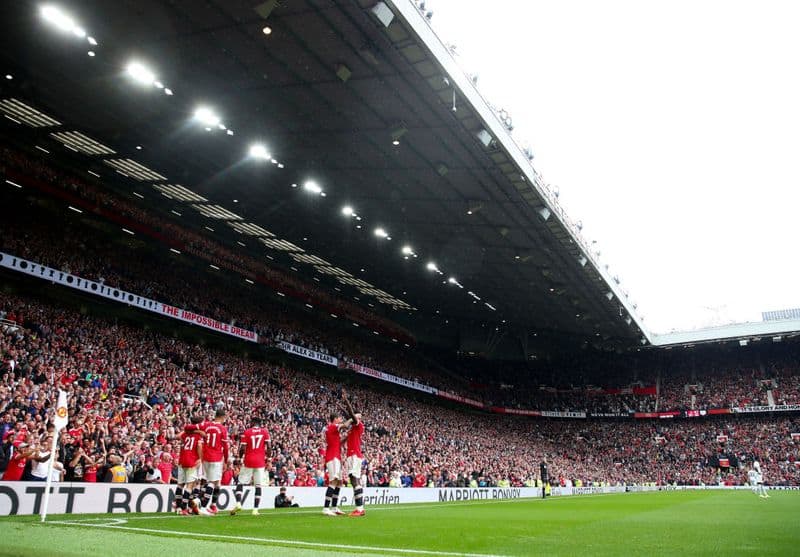 Manchester United looks to dominate Everton
United has been in a shaky form in the past three matches across competitions. But, it's time to bounce back, as it would look to dominate fifth-placed Everton at Old Trafford on Saturday. A win could take it to the top, while a loss could drop it to seventh.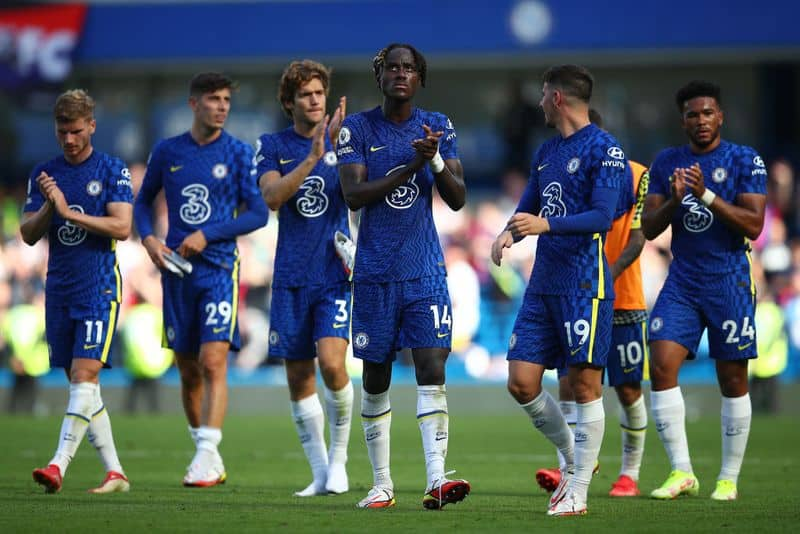 Chelsea looks to annihilate Southampton
This season, Chelsea has been on a decent role while aiming to make things consistent for it. As it hosts 16th-placed Southampton on Saturday, it should be an easy ride for the former. A win for The Blues could take it to the top, while a loss could drop it to seventh.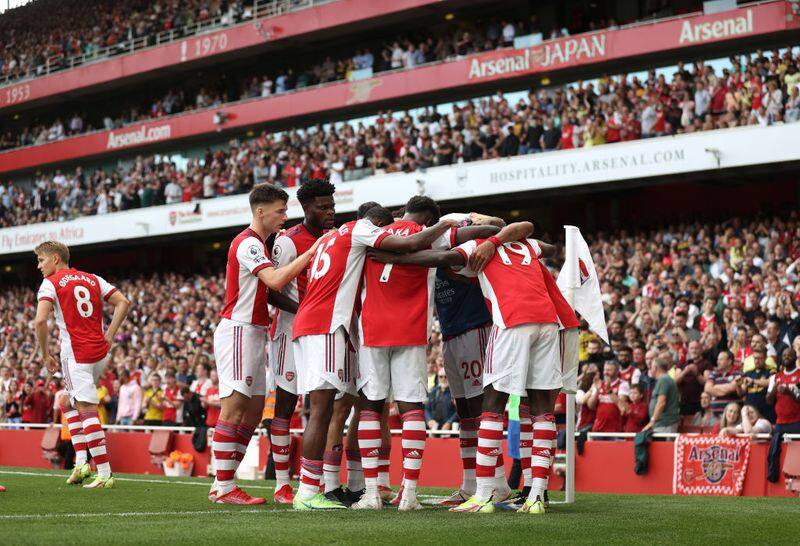 Arsenal looks to breeze past Brighton and Hove Albion
Arsenal is seemingly getting its mojo back, having won its last three games. It could be up for a tricky task as it travels to face off against a sixth-placed Brighton on Saturday. Nevertheless, the Gunners should sail through, as a win could help it rise to the seventh, while a loss could see it going down to 13th.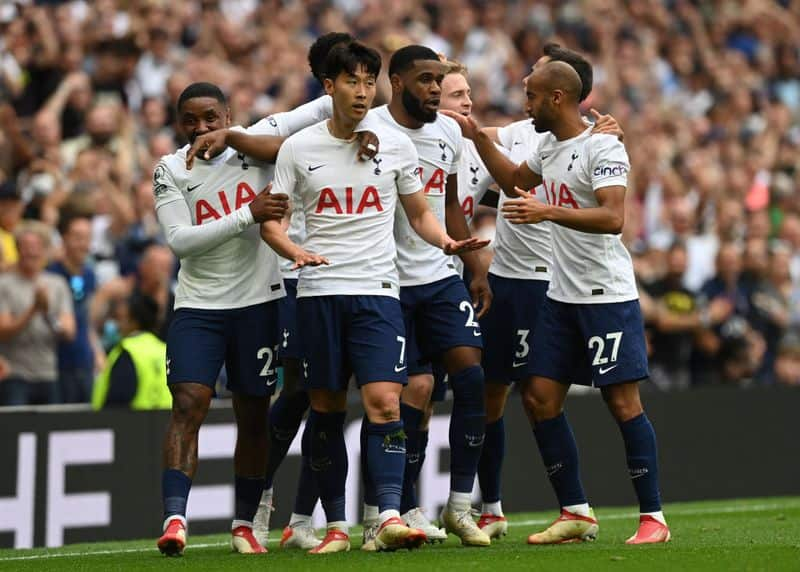 Tottenham Hotspur tackles Aston Villa
Tottenham went off to a great start before slumping in the last three games. It would be up against eighth-placed Villa at home on Sunday as it looks back to winning ways. A win would be highly crucial for Spurs here, as a win would push it up to seventh, while a loss could drop it to 13th.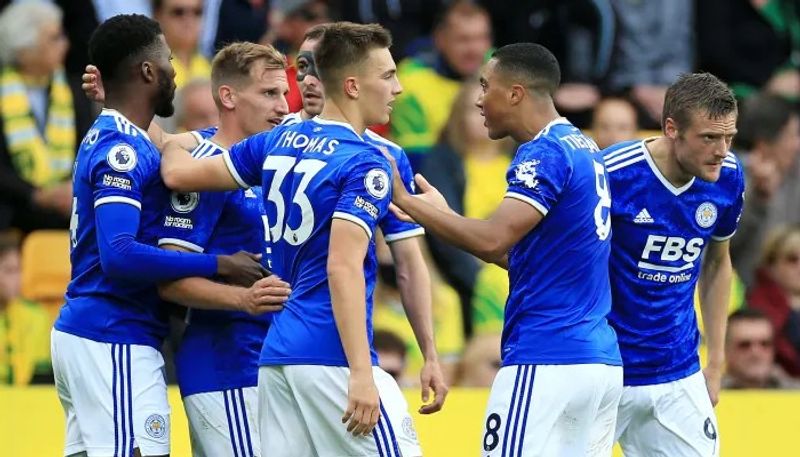 Leicester City should have it easy against Crystal Palace
Leicester has had an unpleasant season so far, placed 13th. As it travels to take on 15th-placed Palace on Sunday, it should be the former's game to win. However, given its unstable form presently, the Eagles could spring in a surprise, especially with the home advantage. A win for the Foxes could see it up to eighth, while a loss could see it fall to 16th.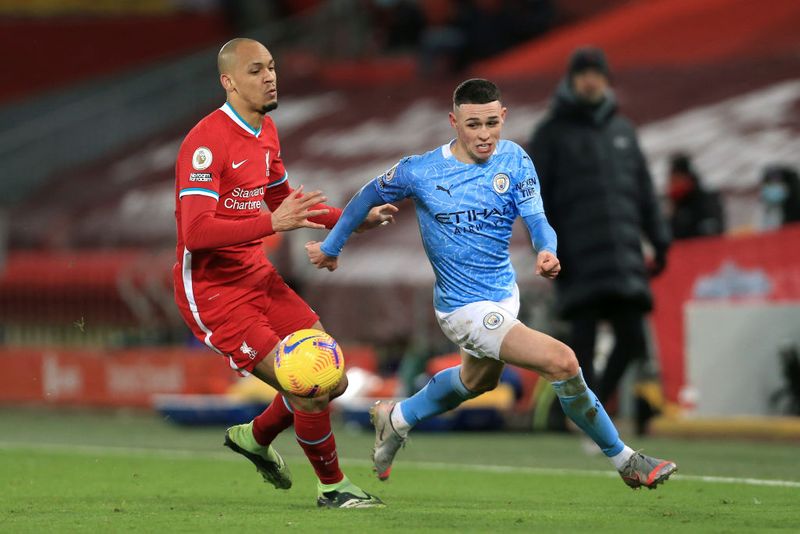 Liverpool aims to give Manchester City a reality check
In a battle of the top two teams currently, both sides are desperate for the top spot. However, with Liverpool hosting City on Sunday, it might have a tide advantage here. A win for The Reds could see it maintain the top spot while a loss could push it down to sixth. As for the second-placed Cityzens, it replaces Liverpool at the top with a win, while upon losing, it could drop to seventh.