EPL 2020-21, Matchday 30 preview: Leicester has City test, Arsenal faces tricky task against Liverpool
First Published Apr 3, 2021, 11:14 AM IST
English Premier League 2020-21 is entering its final eight matchdays, with Matchday 30. Manchester City continues to be the favourite to lift its seventh EPL title. Meanwhile, defending champion Liverpool looks to get back to winning ways after howlers of late.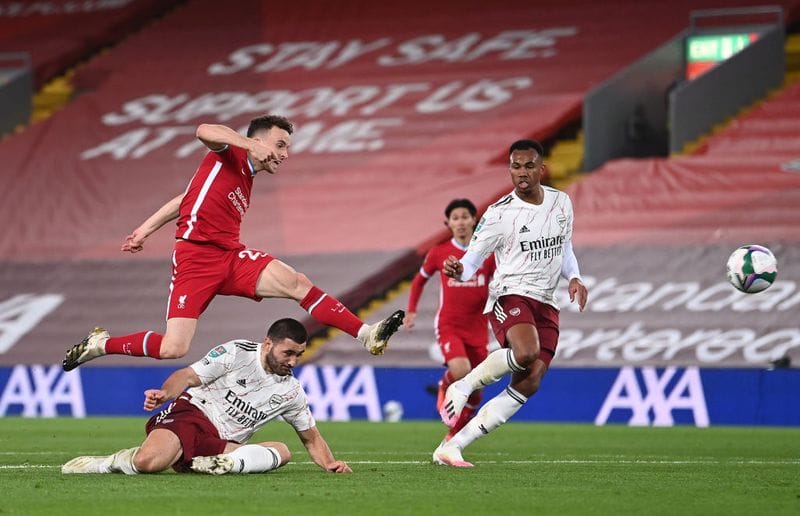 After a two-week international entertainment, the players are back to club duties, as the 2020-21 English Premier League enters Matchday 30. While it is Manchester City that looks to favourite to take the prize, other top sides continue to be in contention as we present the preview for this matchday involving the big teams.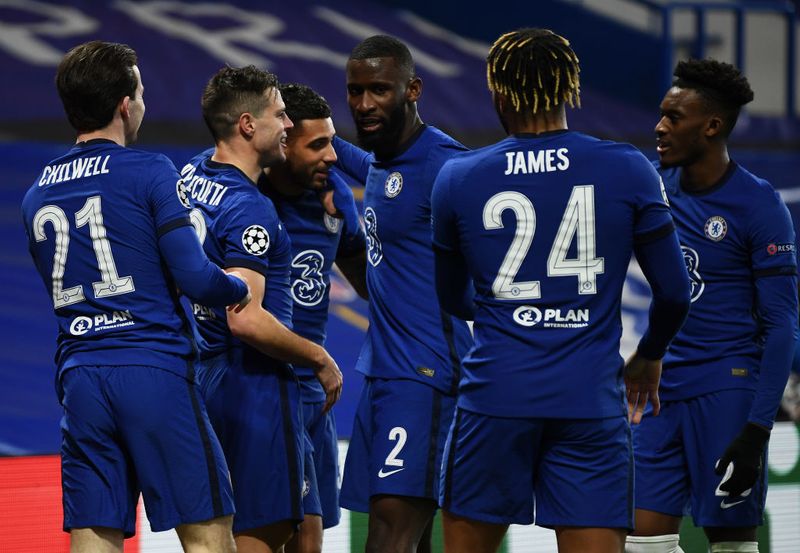 Chelsea should have it easy against West Brom
Chelsea is yet to flutter under Thomas Tuchel, having not lost a game since he took over the charge a couple of months back. Placed fourth, it would host relegation-threatened West Bromwich Albion in what should be an easy encounter on Saturday. Although a win would help The Blues stay fourth, a loss could drop it to sixth.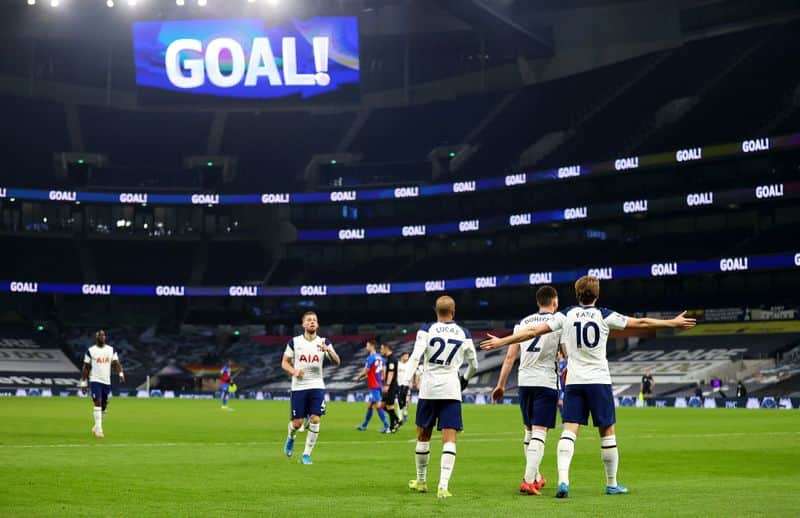 Tottenham aims not to tremble against Newcastle
Tottenham Hotspur might not be in contention for the title, but a top-four or a European spot is what it is primarily eyeing right now. Meanwhile, it would be up against 17th-placed Newcastle United in an away tie on Sunday. It should be a straightforward clash, with a win likely to take it to fourth from sixth, while a loss could push it down to eighth.
Manchester United cannot take Brighton lightly
Both theoretically and practically, Brighton and Hove Albion is no match for United. However, judging by United's story for the past few seasons, it tends to become shaky against the weaker sides. Placed second, United would look to maintain the spot by outplaying the 16th-placed side at Old Trafford on Sunday. However, it has to avoid a loss at all costs, as it could push it down to third.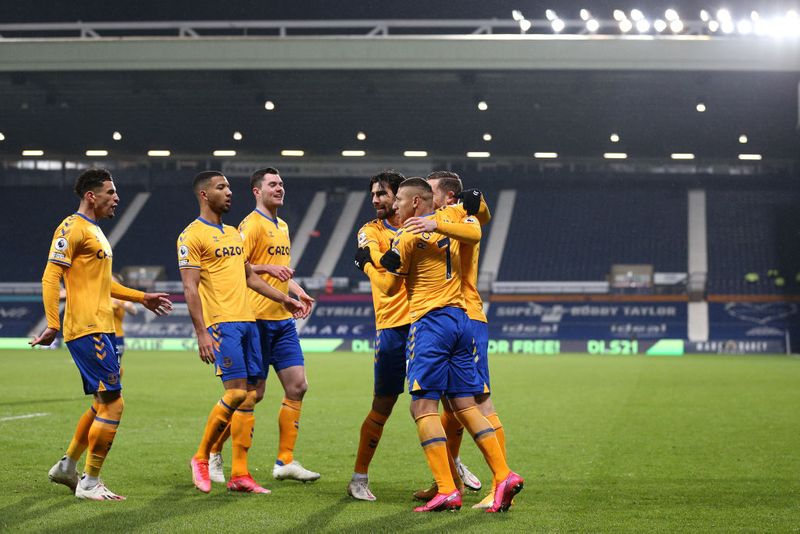 Can Everton outsmart Crystal Palace?
Judging by the current form, Everton is far better than Palace. As The Toffees is placed eighth, it should be an easy ride against the 12th-placed Eagles at Goodison Park on Sunday. However, considering Palace's unpredictability in the past couple of seasons, it can certainly cause an upset. A win could take Everton up to sixth, while a loss would not really do much harm to it.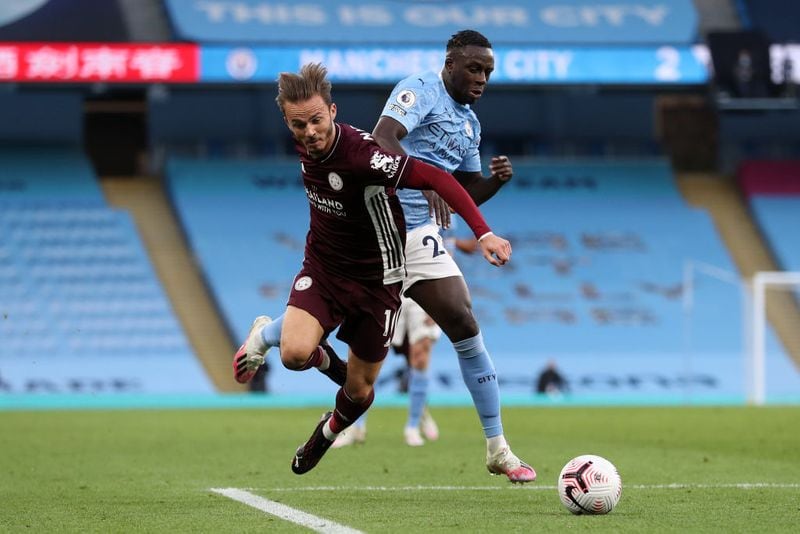 Leicester has a City test to pass
Two cities are set for an enthralling clash on Saturday. However, judging by Manchester City's current form, Leicester City is most likely to be outplayed at home. Nonetheless, an upset could always be on the cards. Although a loss for the Citizens won't do any harm, the Foxes would be eyeing the second spot from third, while a loss would still allow it to stay put at third.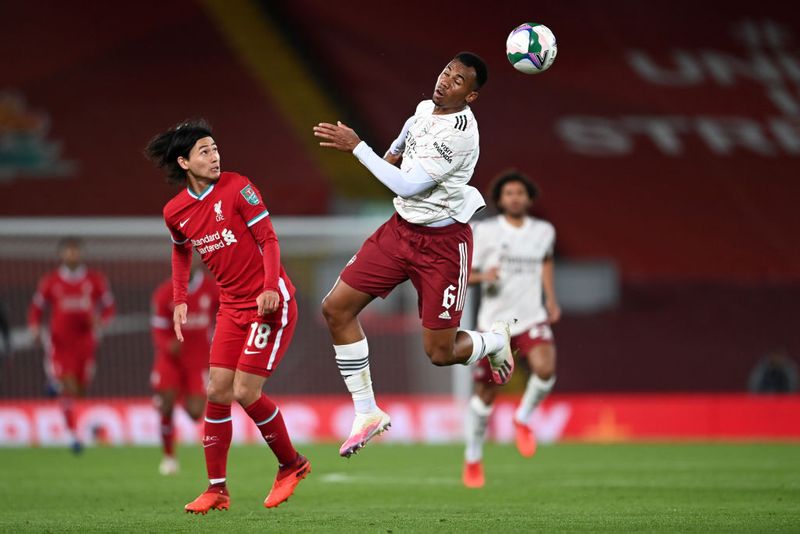 Who will reign supreme among Arsenal and Liverpool?
The defending champion has not been at its best, having lost six consecutive games at Anfield. Practically, its title race seems over while it struggles for a European spot. It would be up against Arsenal, which too has had an abnormal season so far. While the two clash at Emirates, both would be playing for their own causes on Saturday. A win for The Reds could take it to the fifth spot from seventh, while a loss could drop it to eighth. As for the Gunners, a win would allow it to stay ninth while a loss could see it falling to tenth.