EPL 2020-21: Liverpool, Manchester City among favourites for top-4 finish. Is your club on the list?
Liverpool are the defending champions, having won their 19th title last season. The new season is all set to run from September 12, 2020 to May 23, 2021.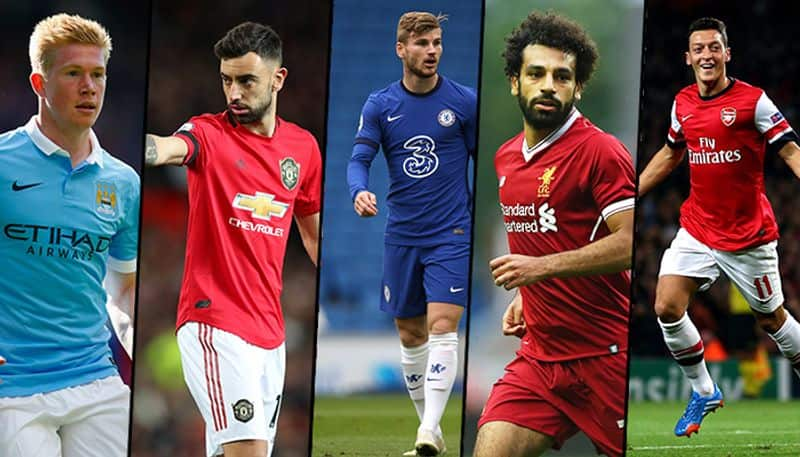 It was just over a month ago when the English Premier League (EPL) brought its 2019-20 season to an end. However, fans don't have to wait long as the new season is all set to get underway from Saturday.
As usual, fans expect their favourite club to aim for the silverware, while some expect for a top-four finish, as it would give them the platform to compete in European competitions. With the league becoming competitive with each passing season, here are our picks as to which clubs stand the best chance for a top-four finish.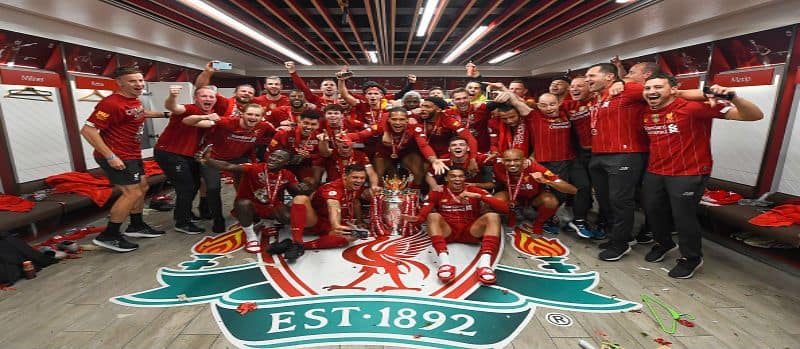 Liverpool: The defending champions have certainly shocked the world, and it all started from the 2018-19 season, during which they won the UEFA Champions League. Jurgen Klopp and co. managed to carry that very winning momentum into the next season and dedicated themselves into winning the league. They not only won their 19th title after a long 30-year wait but also became the fastest team to win the title.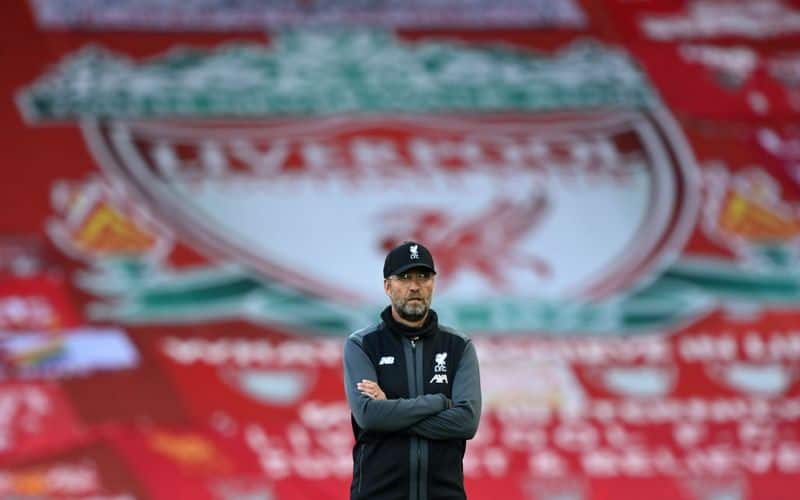 There is very little doubt that Klopp would urge their men to play with the same momentum and The Reds would keep the energy going once again, as they vie for the record-equalling 20th title come the new season, which is currently headed by Manchester United. It would need Liverpool a severe underperforming miracle to miss out on top-four.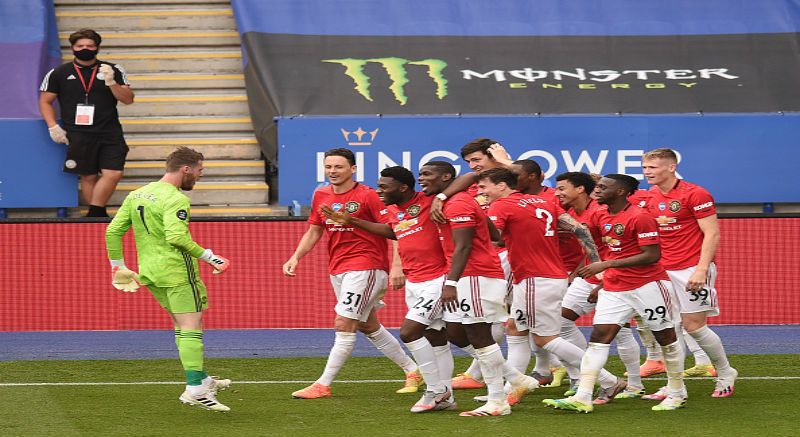 Manchester United: Speaking about Liverpool's fierce rival, Manchester United are yet to win the title in the post-Ferguson era. They were promising last season, finishing in the third spot, as things are likely to get better this term, especially under the sound managerial ship of Ole Gunnar Solskjær.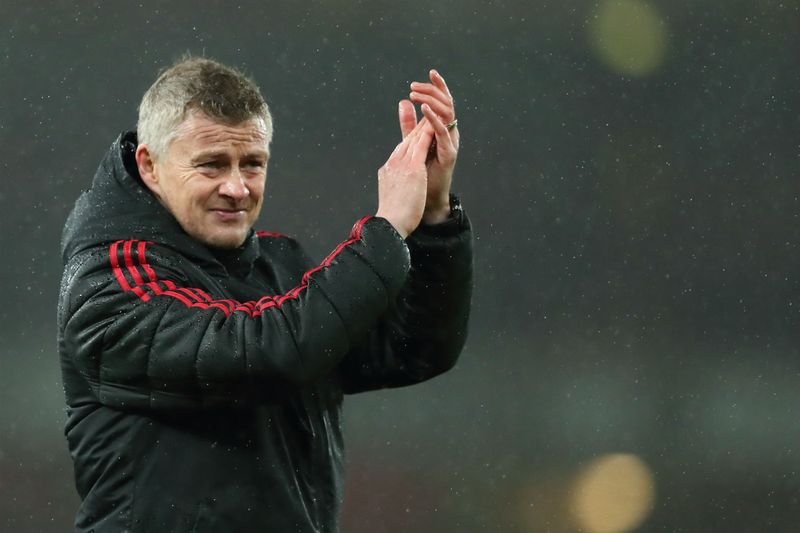 Although United might not be the firm favourites for winning the title this season, there is hardly any doubt regarding their top-four finish. Solskjær might not have all his desired men in the squad, after a stale activity in the transfer market so far, but the current squad itself is good enough for the same. It is this very squad that helped United to feature in three semis last season. Thus, we can't see them missing out on top-four.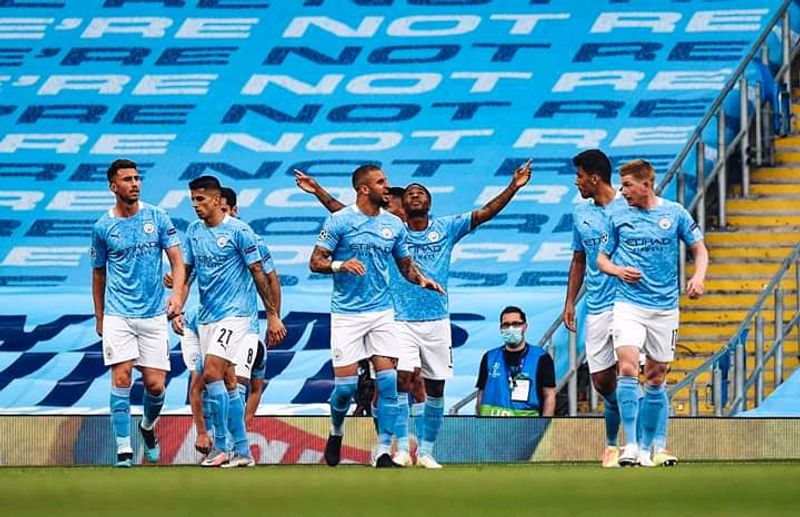 Manchester City: Talking about Manchester further, it is United's noisy neighbours, Manchester City, who too are in good contention to not just finish in the top-four, but are also one of the favourites to win the title. It is not because of their unusual tendency to win the title every one or two seasons, but their squad that possesses enough firepower to make it happen.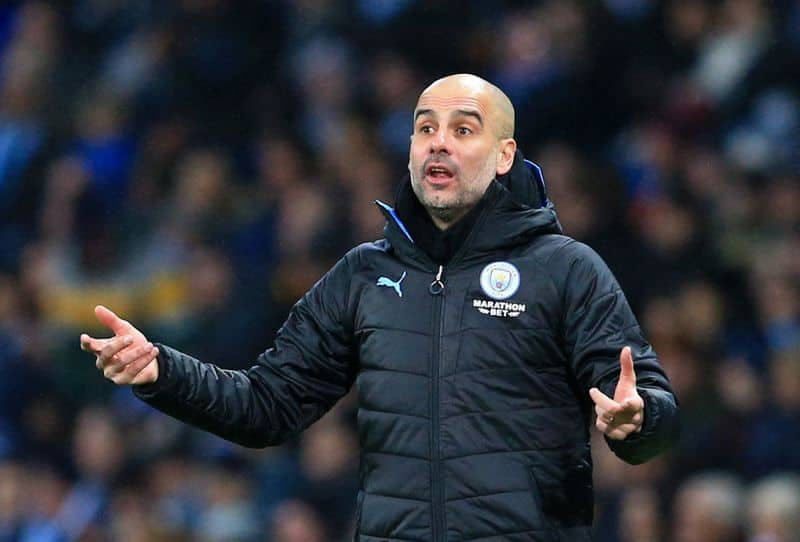 Furthermore, the valuable inputs of Pep Guardiola have taken the club to a whole new level. With a strong consistency of winning at least one domestic title every season, there is no doubt that Guardiola and co. would once again eye a title glory. Although they might have missed out on the possible services of Barcelona's Lionel Messi, who was in contention to join the club, City are unlikely to ponder over it, as they are certain for a top-four finish.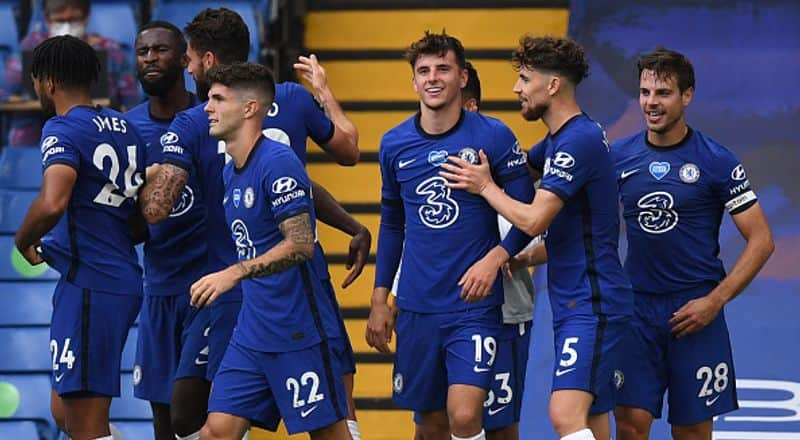 Chelsea: Chelsea barely managed to finish in the fourth spot last season. However, come next season, it would a whole different story. The reason for that? Simple, it's their heavy activity in the transfer market, as club owner Roman Abramovich seems determined to build a hardcore squad to challenge for the title this season.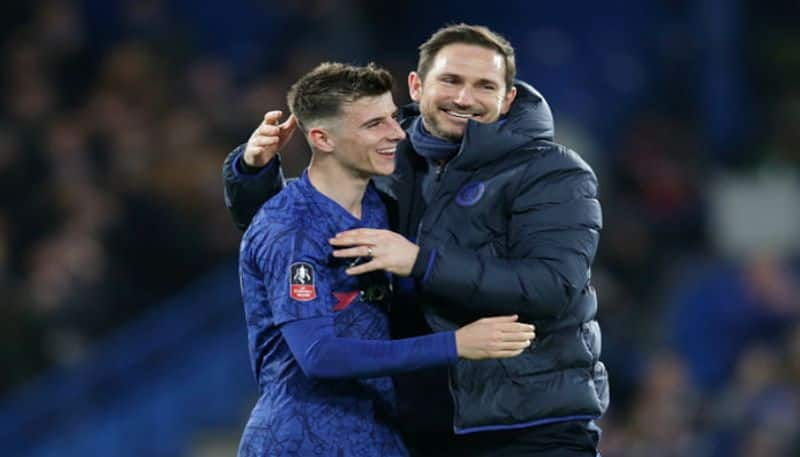 While they have managed to bring in German striker Timo Werner, the addition of Ben Chilwell, Thiago Silva and Kai Havertz has unquestionably bolstered the squad, which is certainly capable of not just a top-four finish, but also challenging for the title. Along with club veteran Frank Lampard's managerial tips, it would not be a surprise if they even challenge for a European title this season.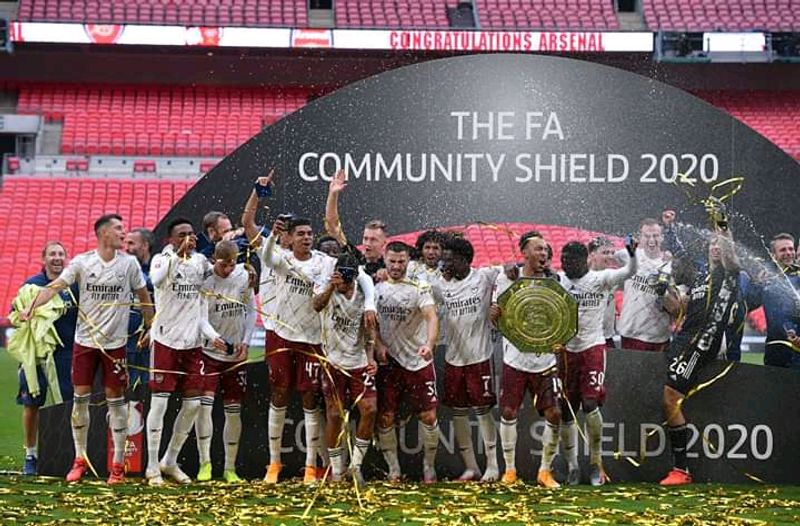 Arsenal: Now, this might seem somewhat unconvincing, since they finished eighth last season. However, winning the FA Cup convincingly by beating Chelsea in the final, followed by the FA Community Shield win against Liverpool a couple of weeks back, has surely put them in a strong spot.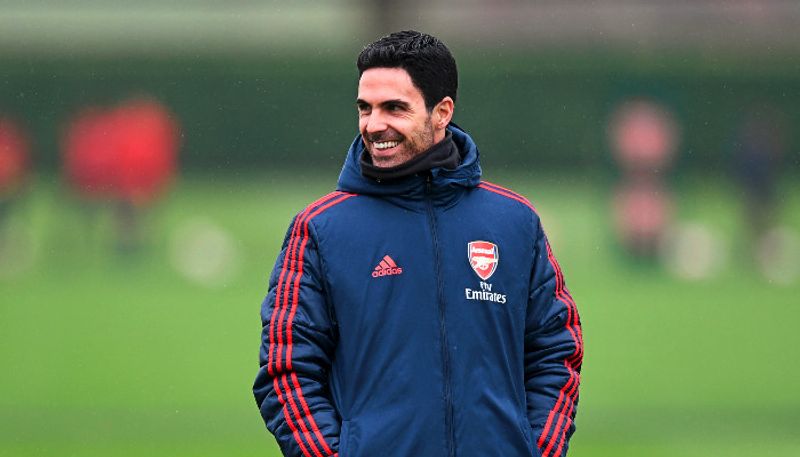 They have roped in striker Willian to reinforce their attacking line-up, as pairing him alongside Alexandre Lacazette, Pierre-Emerick Aubameyang and even Nicolas Pépé could make the forward line-up deadly. Furthermore, with Mesut Özil and Granit Xhaka in the midfield, things certainly look good for them for a top-four finish, as club veteran and manager Mikel Arteta would leave no stones unturned for a top-four finish.