Consecutive NBA Finals to most post-season points: LeBron James' 6 unbreakable records
First Published 13, Oct 2020, 1:39 PM
LeBron James is considered one of the all-time greatest when it comes to the National Basketball Association. He currently plays as a forward for Los Angeles Lakers. He is a four-time NBA champion and a four-time winner of the NBA Finals MVP, having last won in 2020.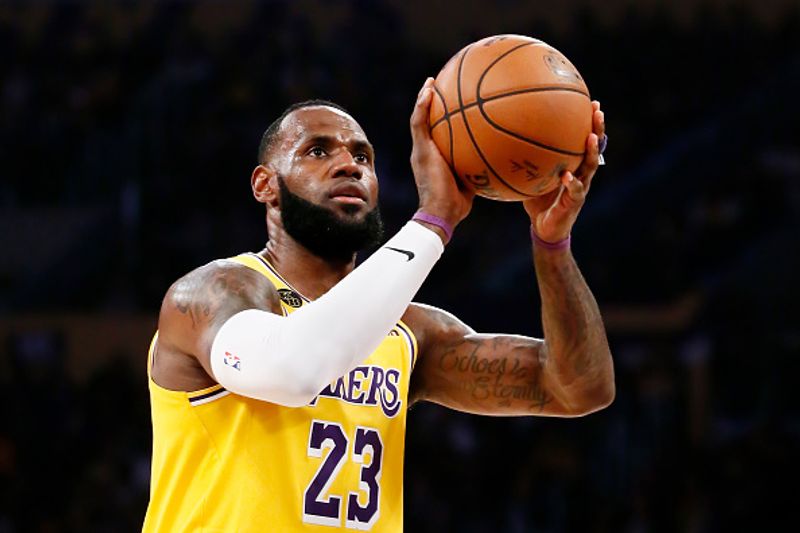 When it comes to the National Basketball Association (NBA) and who is the Greatest of All Time (GOAT), Michael Jordan is the name that comes to one's mind. Or at least, it used to, until now, as LeBron James is fast making his progress towards the same.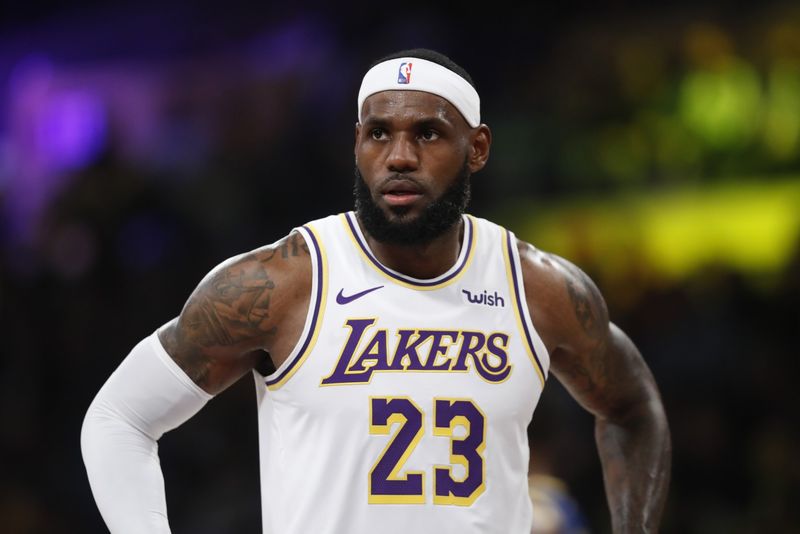 The forward, who currently plays for Los Angeles Lakers, has become a four-time NBA Champion this year. More importantly, he has also won the NBA Finals MVP award for the fourth time in his career.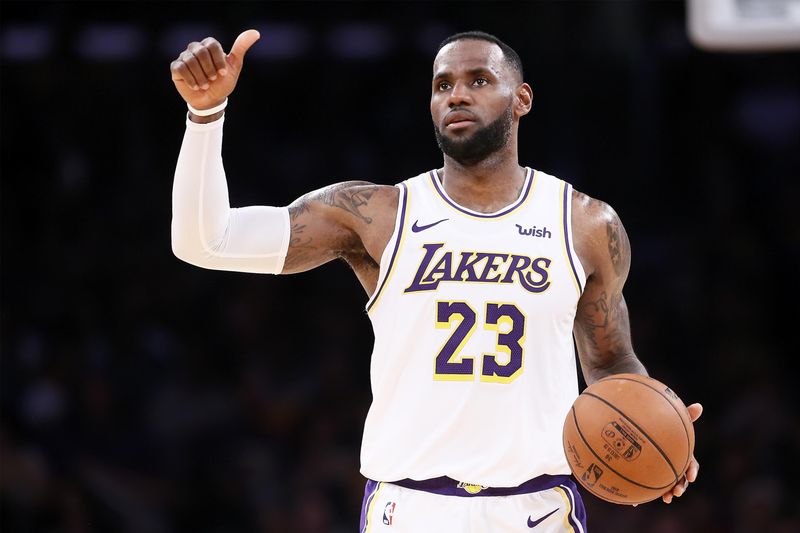 With just a couple behind to equal Jordan's feat, the debate for the GOAT is sure to intensify in the coming years. Nonetheless, we take a look at six of Lebron's records, which are likely to stay unbeaten for a long time.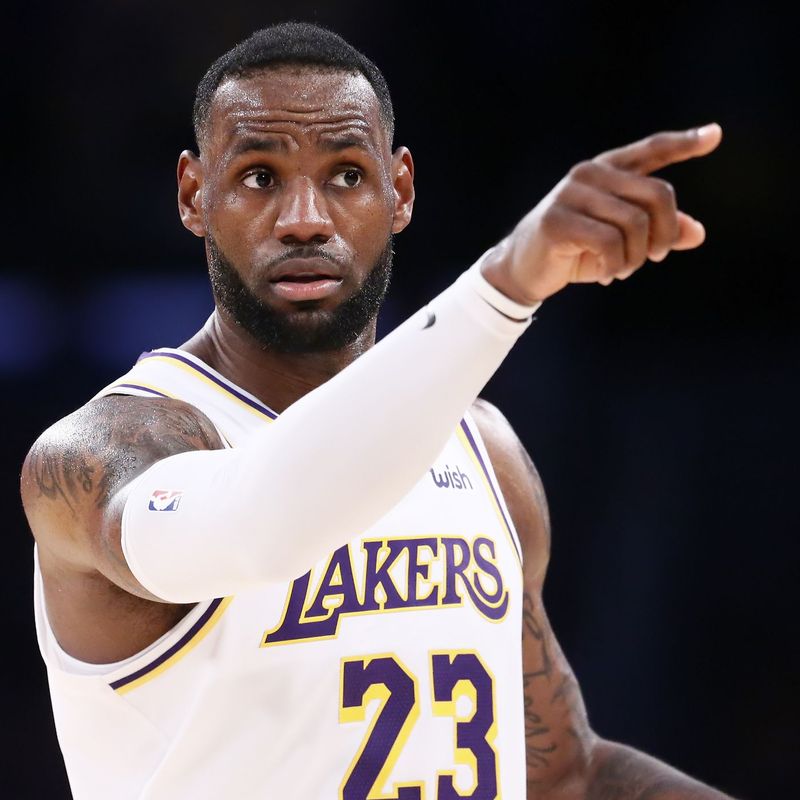 Most post-season minutes: The post-season is a term given to NBA Playoffs, which is played following the regular season. On the same note, LeBron holds the record of playing the most minutes during this phase, which happens to be around 11,000 minutes or above. As he shows no signs of slowing down and is certain to dominate in the coming years, this record would only keep extending, with no one in the sight to break it currently. Next to him is now-retired Tim Duncan (9,370).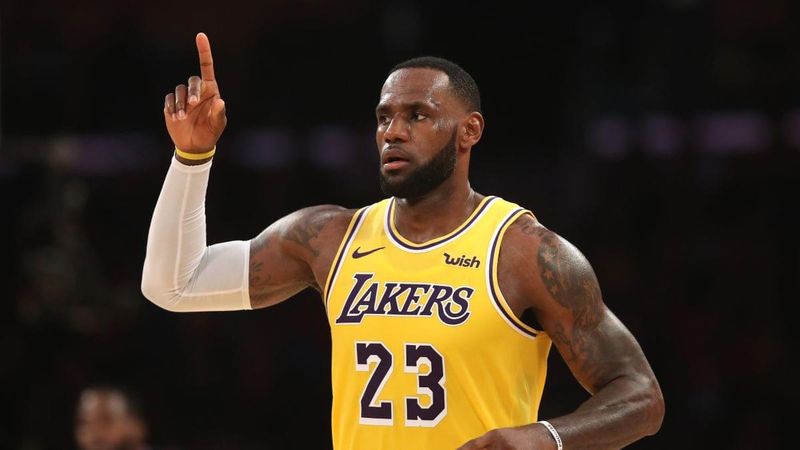 Most post-season points: Being a forward and playing the most post-season minutes is surely allowing him to score the most points during this phase. And evidently, he holds the record of scoring the most, which happens to be around 7,000 or above. With no one in the sight to break it, the only question is if he can reach 10,000 by the time he retires. Next to him is Jordan himself, with 5,987 points.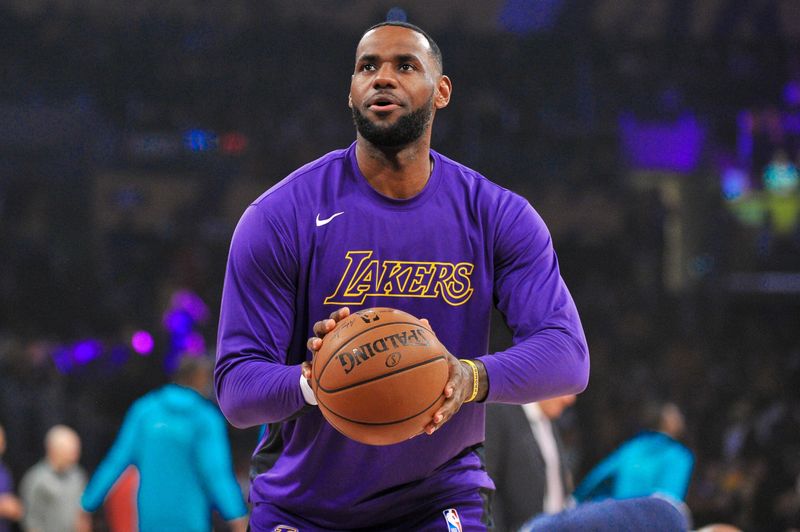 Consecutive NBA Finals: Playing NBA Finals on a consecutive basis is no less than a record itself, and playing on eight successive occasions in one of a kind, a record that is held by Lebron. It is from 2010 to 2018 he managed to do so. It is really vague to assume that there would ever be another player to match this feat, let alone break it.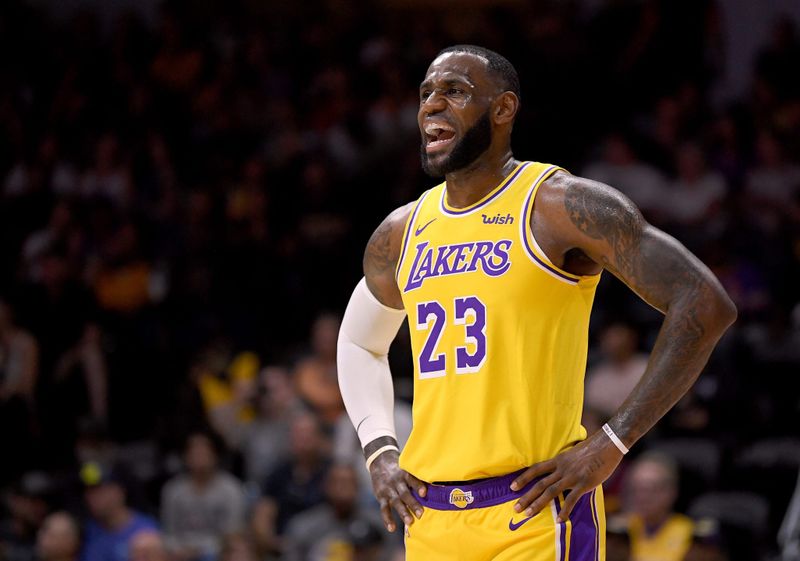 Consecutive three field goals in most games: Scoring on a consistent basis is an art. On the same note, Lebron has scoed at least three field goals in 911 back-to-back matches. The man next to him is now-retired Shaquille O'Neal, who had done so 594 matches. Anyone else in the sight? We can't see one. Let us know, if you do.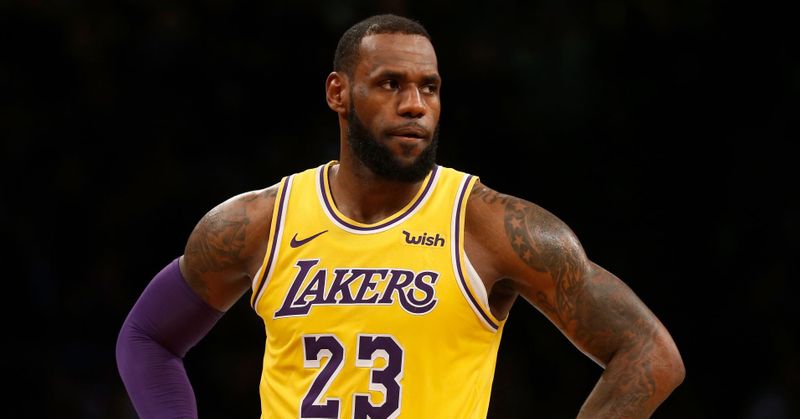 25 PPG in 15 progressive seasons: Glorifying his scoring rate, it is to be noted that he holds a special record of scoring at least 25 points per game in 15 following seasons. The man next to him is late Wilt Chamberlain, who could mature it to only eight consecutive seasons. Nearly doubling the achievement, there would hardly be anyone, anytime soon, who could even match it.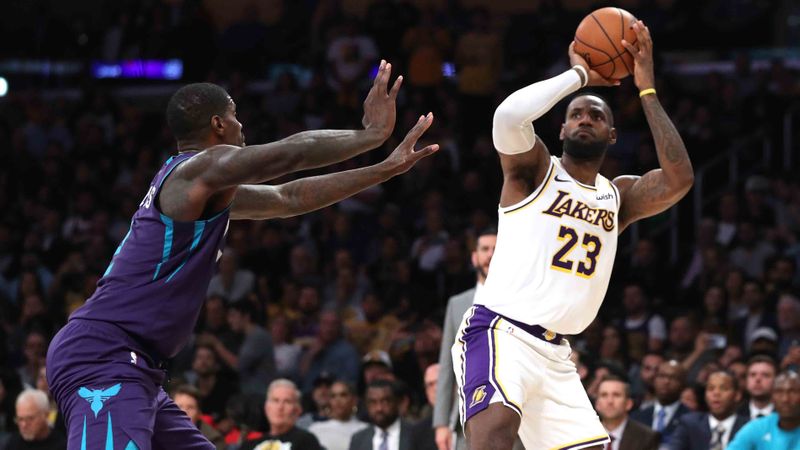 Youngest ever to 31,000 points: The youth is the prime time for any player to showcase his scoring skills. In the same light, LeBron had scored 31,000 career points by the age of 33 years, going past the previous feat of 34, by Kobe Bryant. Although it looks long enough in terms of age, it is a tedious task to score 31k points in the sport. And, if there will ever be one to break this feat, it certainly is some light years away.