A look at Gareth Bale's top moments for Tottenham Hotspur
Bale made a move to Real Madrid from Tottenham in 2013 for a then world-record transfer fee of €100.8 million (£85.1 million). Since then, he has managed to win 13 titles, including four Champions League titles. Overall, he has scored 105 goals for the club.
Welsh football sensation Gareth Bale is all set for a return to his former English club, Tottenham Hotspur, on a season-long loan. Bale, who has been in the reports for quite some years now for a return to England, was linked with some of the top English clubs, including Manchester United.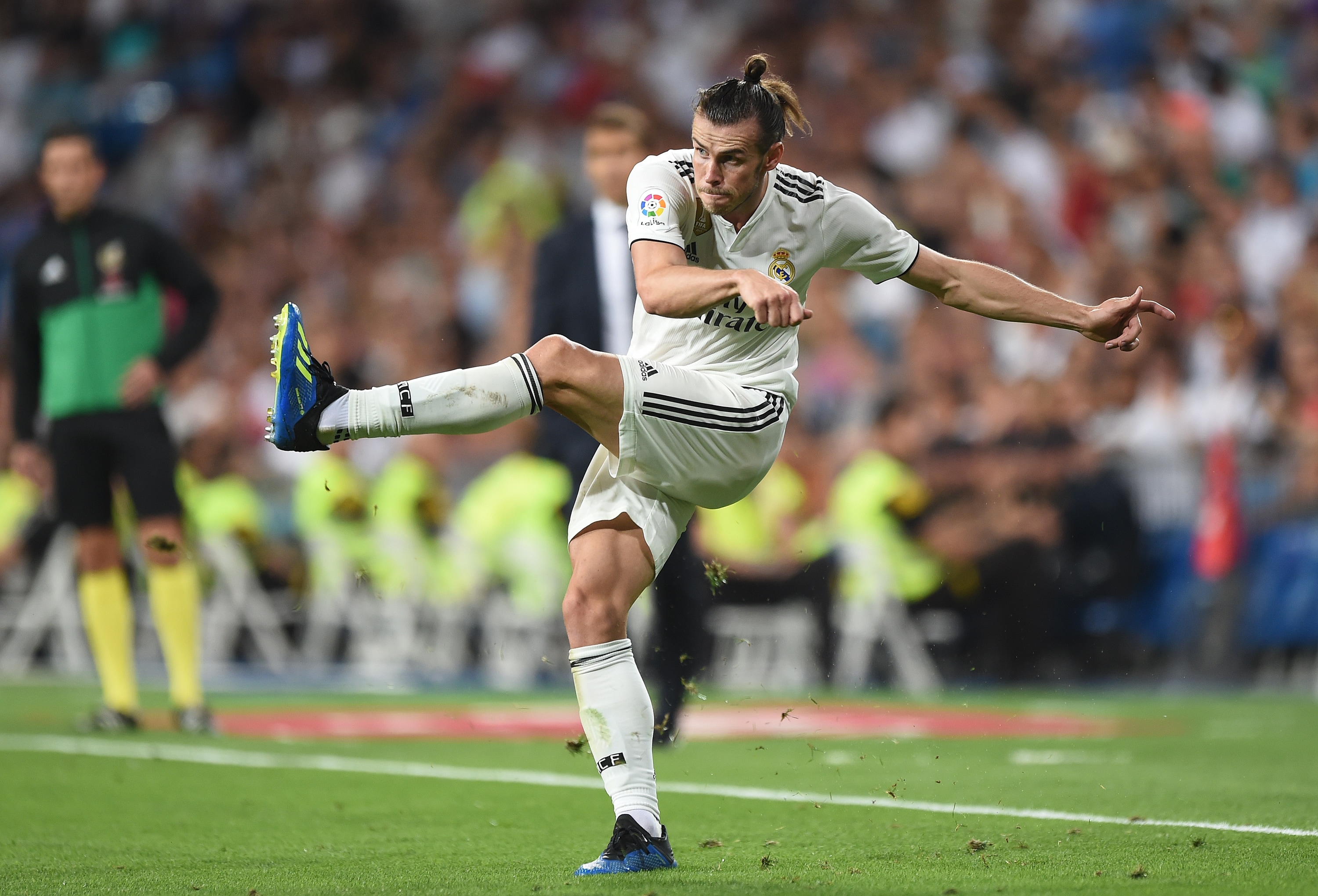 While Bale has been a success at his current club, Real Madrid, so far, where he has managed to score 105 goals in 250 matches, his proneness to injuries has seemingly led to a fallout with the club manager, Zinedine Zidane. Meanwhile, Spurs manager, Jose Mourinho, has been long contemplating on bolstering his squad, while he had mulled on bringing Bale back home.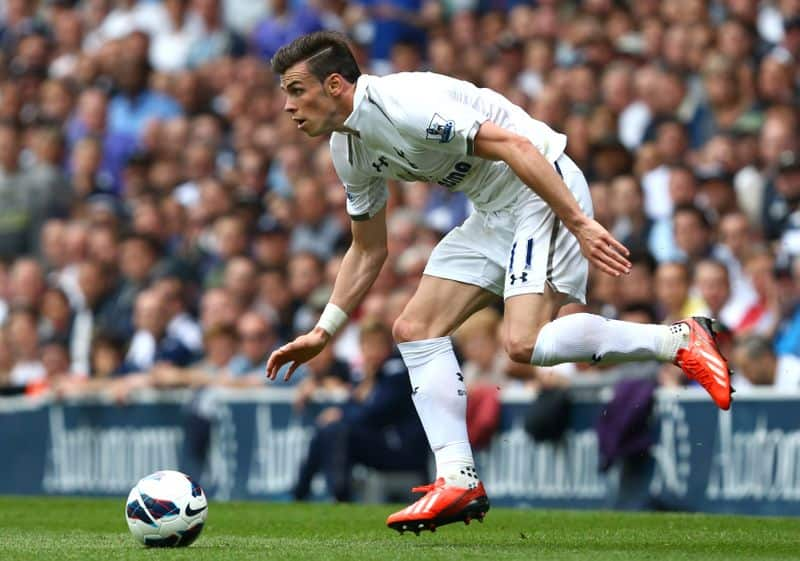 Bale, who made a sensational €100.8 million (£85.1 million) move to Madrid from Spurs, has always expressed his desire to play for the latter again. On the same note, we take a look at some of his top moments in the London-based club.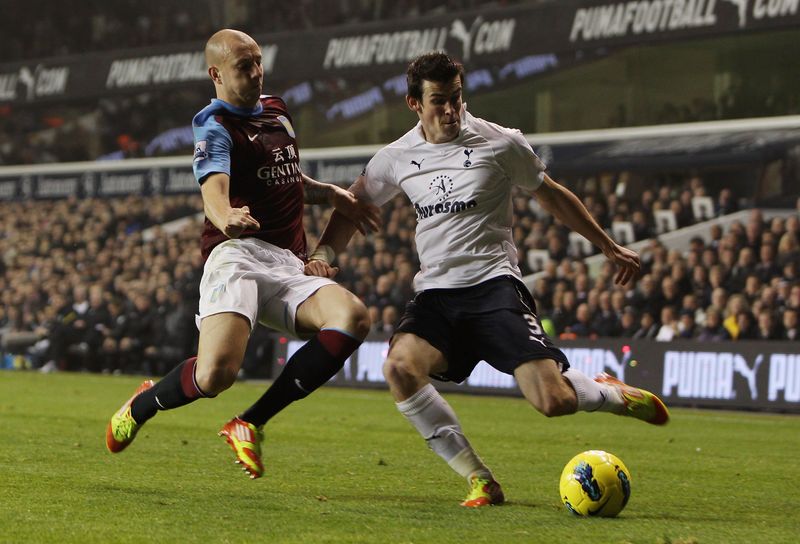 Hat-trick vs Villa: One of the moments that led to the foundation of Bale's recognition was his first and only hat-trick at the club. It was during the Boxing Day in 2012 when in an away tie against Aston Villa, Bale scored three superb goals, as his side demolished the hosts 4-0. Villa certainly won't be happy to see him back in England.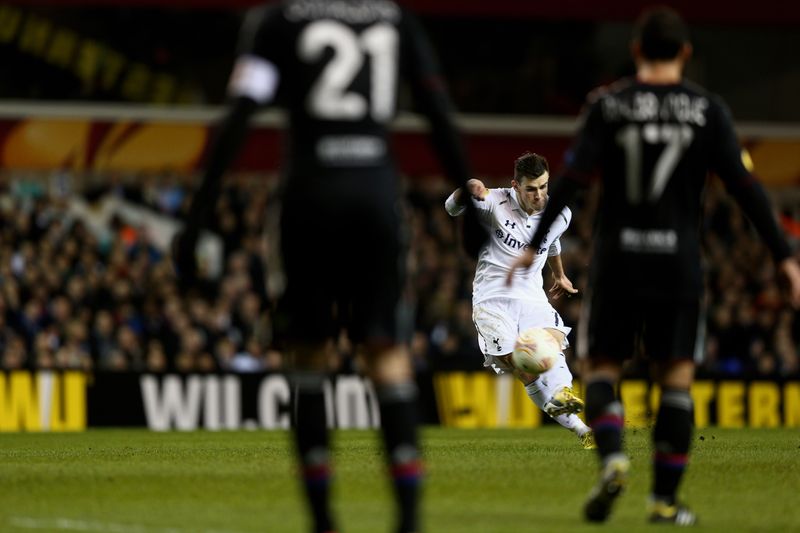 The free-kicks that rocked Lyon: Bale was seemingly an admirer of Cristiano Ronaldo, especially when he managed to score a couple of brilliant goals through free-kicks against Olympique Lyonnais during a UEFA Europa League clash in 2013. Among the two, his first set-piece was a 35-yard sensation, earning him the recognition of a free-kick specialist.
Playing it late against West Ham: It was in 2013 again when Spurs were involved in a thriller against West Ham United. Playing at home, Spurs were trailing 1-2, until Bale's attempted long-range effort in the final minute fired into the top corner of the post, as Spurs sealed a 2-2 draw, keeping them in contention for the fourth spot.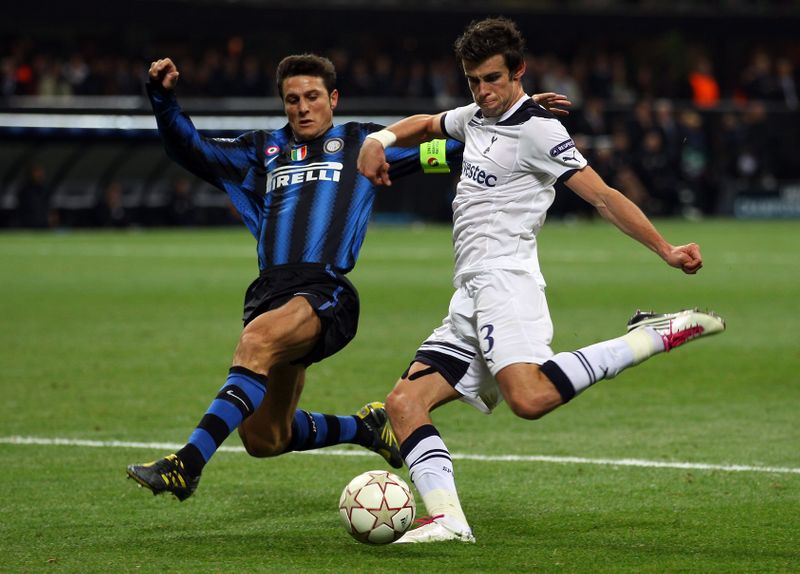 Miracle against Inter: Speaking of Bale's finest performance, we travel 10 years back when Spurs were involved in a heated UEFA Champions League clash against Inter Milan at San Siro. The visitors were trailing 0-4 at half-time with 10 men. Out came Bale, playing the finest 45 minutes of his life, as he scored a brilliant hat-trick to bring Spurs back on the verge of rescue, only to fall short by a goal.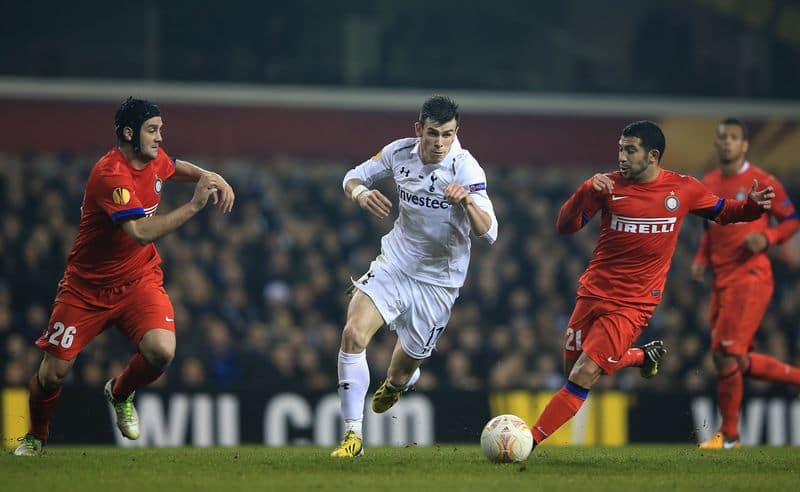 Miracle against Inter 2.0: Nonetheless, it was during the return leg at White Hart Lane, where Bale displayed something even special. Although he did not score, his unusual skills just left Maicon startled, who was one of the world's prime defenders at the time. Bale also set up two assists as Spurs won the leg 3-1.