World Coconut Day: Uses and benefits of the seed you didn't know
Coconut is one of the best products gifted to us by nature. It can be used in cooking, making drinks, skincare, and storage.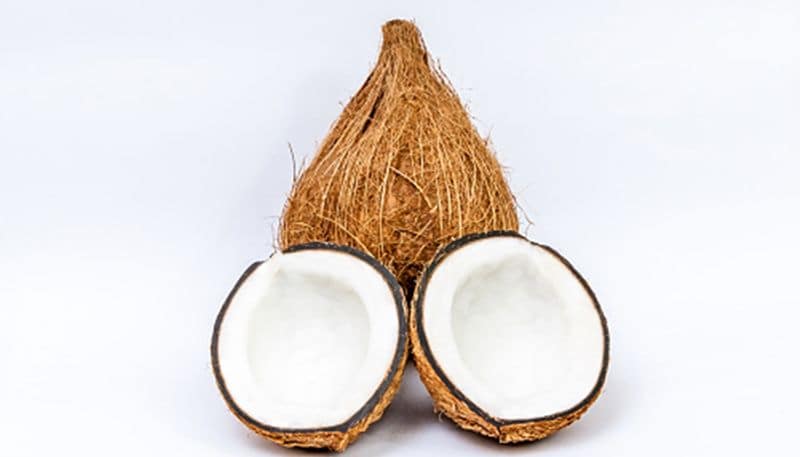 Here are five excellent benefits as we celebrate World Coconut Day on September 2.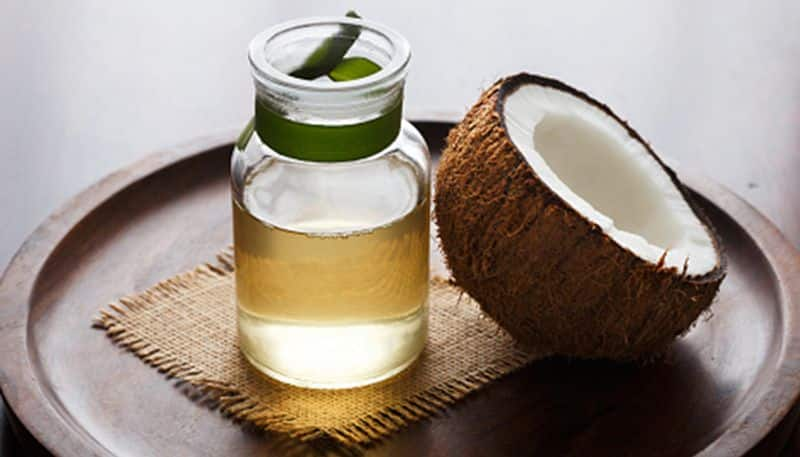 Coconut oil
The uses of coconut oil are healthy and exciting. When massaged with the oil on the skin before a shower, one can have wonderful soft skin. Coconut oil also protects the skin from the UV rays of the sun. It is a good medicine for easing skin irritations and treating eczema. Coconut oil is also used as a natural balm for chapped lips. And when applied to hair regularly, your hair looks glossy and has a velvety feel.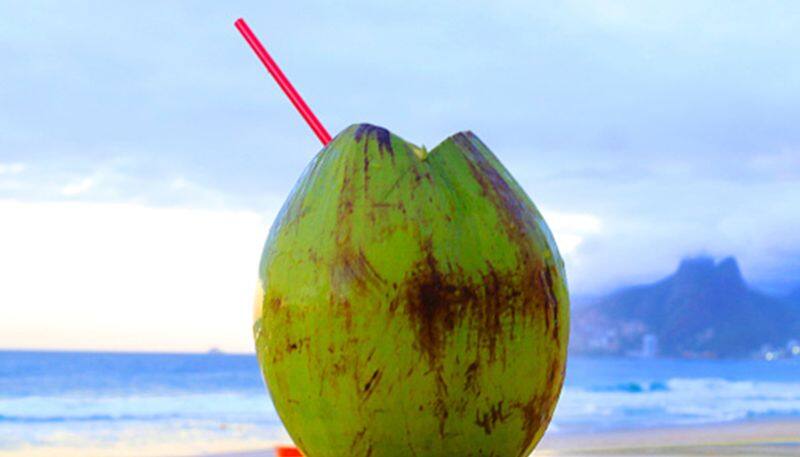 Coconut water
This is a lovely refreshment on a warm day. This tasty source of hydration is a natural sports drink! The clear juice is naturally sweet with antioxidants, potassium and amino acids which is right for your skin and body. Drinking coconut water regularly may help regulate blood pressure, prevent kidney stones and also improve cardiac health.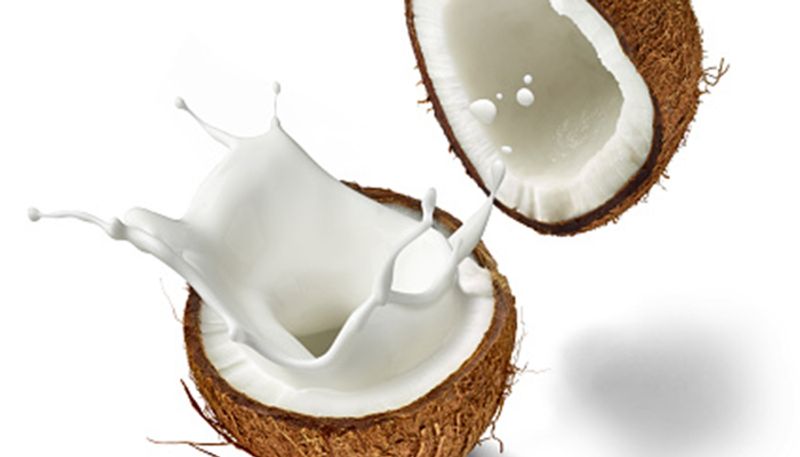 Coconut Milk
Coconut milk is an excellent replacement for dairy products, which can be used in making soups to give that creamy taste and texture. Coconut milk also is used to make smoothies, flavour curries and to bake goodies.
Coconut meat
The white pulp located inside ripe brown coconuts is called coconut meat. This is the main ingredient in South-Indian and Thai cuisine. However, it contains a high amount of saturated fats; the pulp adds a different taste to curries and chutneys. Grated coconut meat can make an excellent topping for salads, stir-fries and stews.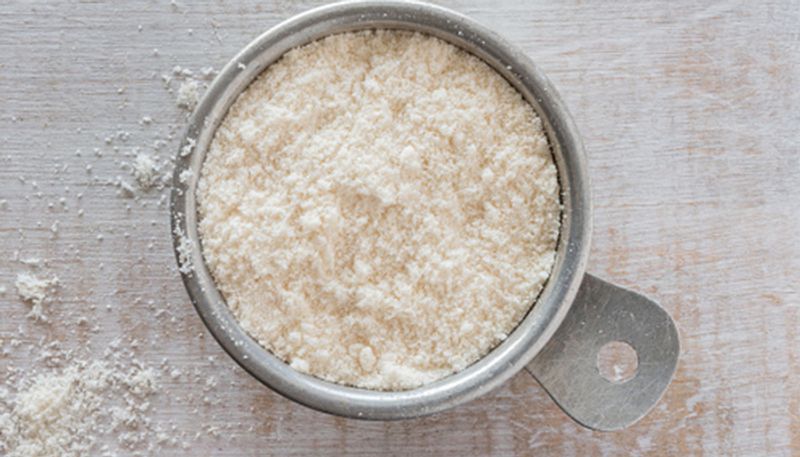 Coconut Butter
By grinding coconut pulp, one can get Coconut butter, which is used to apply on the face to reduce wrinkles, dry skin and age spots. It is also used as a topping for sweet potatoes, toast and waffles.